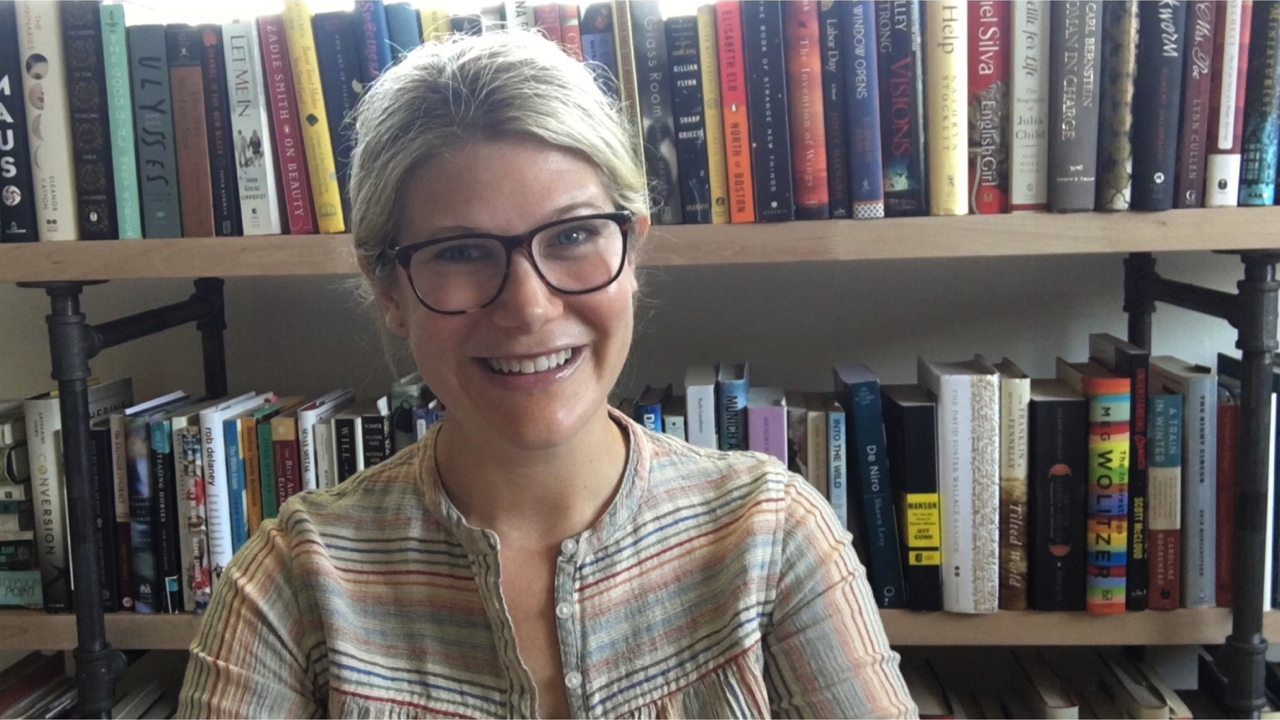 What Do We Love About Romance Novels?
[7:03]
In which Wallace talks a little more about genre reading, romance in particular.
This video is sponsored by What the Dead Want by Norah Olson.
She delves into why she thinks romance is so popular (and it may not be why you think) and also invites you to give her some topics to research within the romance genre.
Share more of your opinions with her, and other romance readers, below.