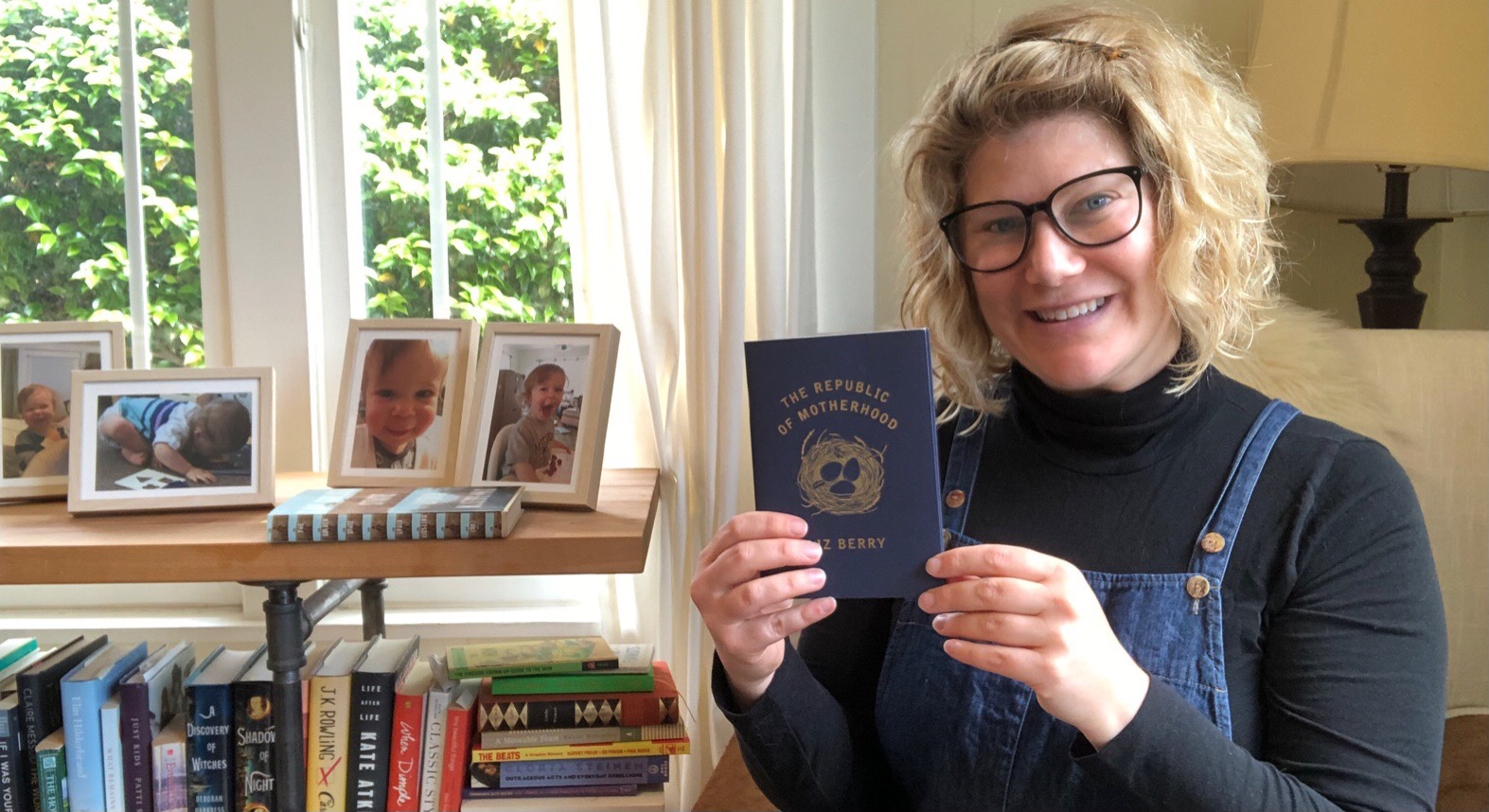 Last Minute Mother's Day Book Recommendations
[4:50]
Here are a few of Wallace's top recommendations for this Mother's Day (coming up in the USA on May 12).
Also, please share below if you have favorite books about motherhood by women of color.
Books Mentioned:
Motherhood by Sheila Heti
The Republic of Motherhood by Liz Berry
The Golden State by Lydia Kiesling
*Please note, it sounds, in this video, as though Sheila Heti is a WOC, but she is not.