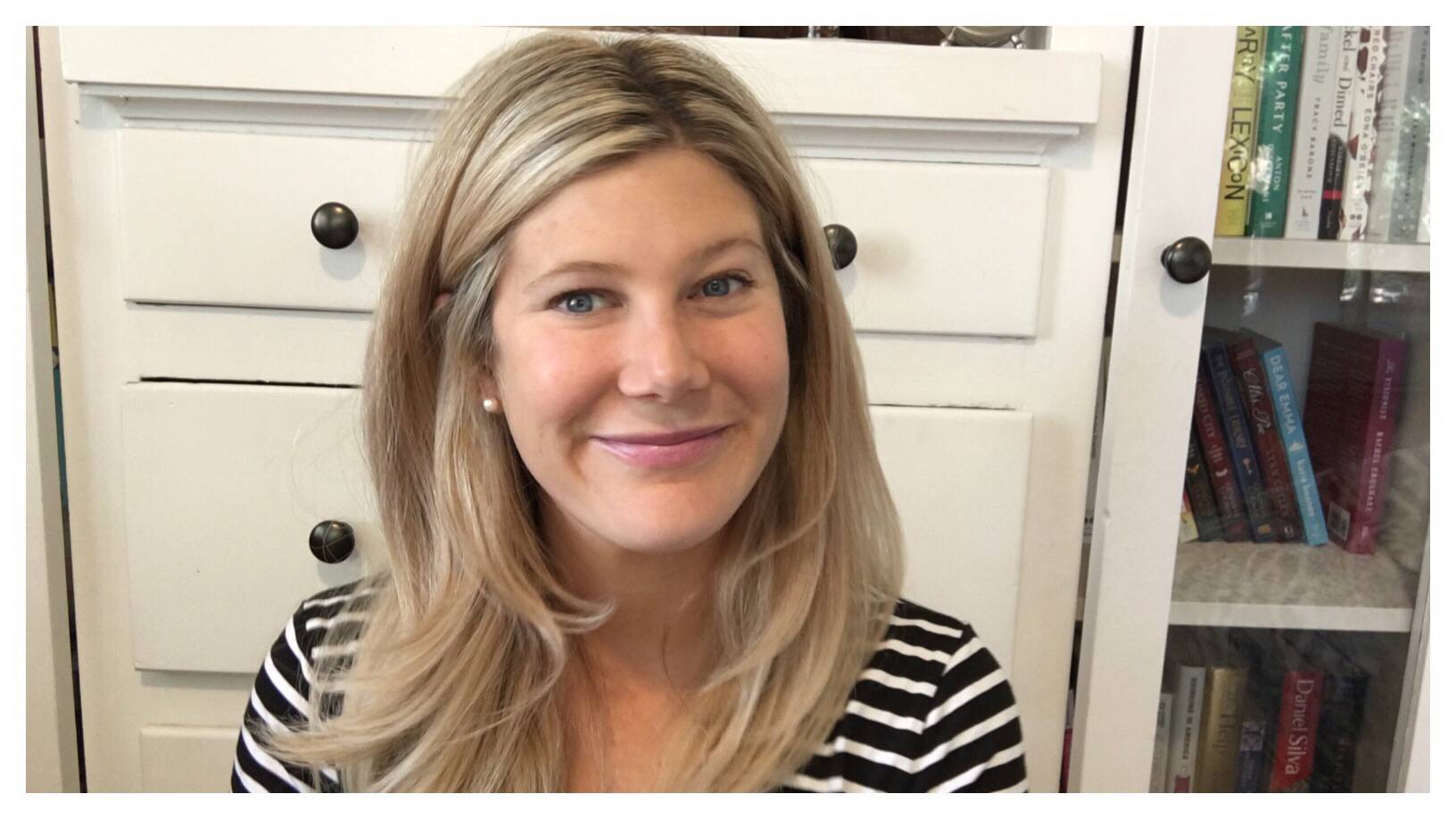 What Books Do You Read When Your President Supports Nazis?
[2:10]
In which Wallace shares some of the things she's listening to as she tries to make sense of what's going on in the United States, and what she can be doing to help.
What are you reading that would be useful to others to read right now?