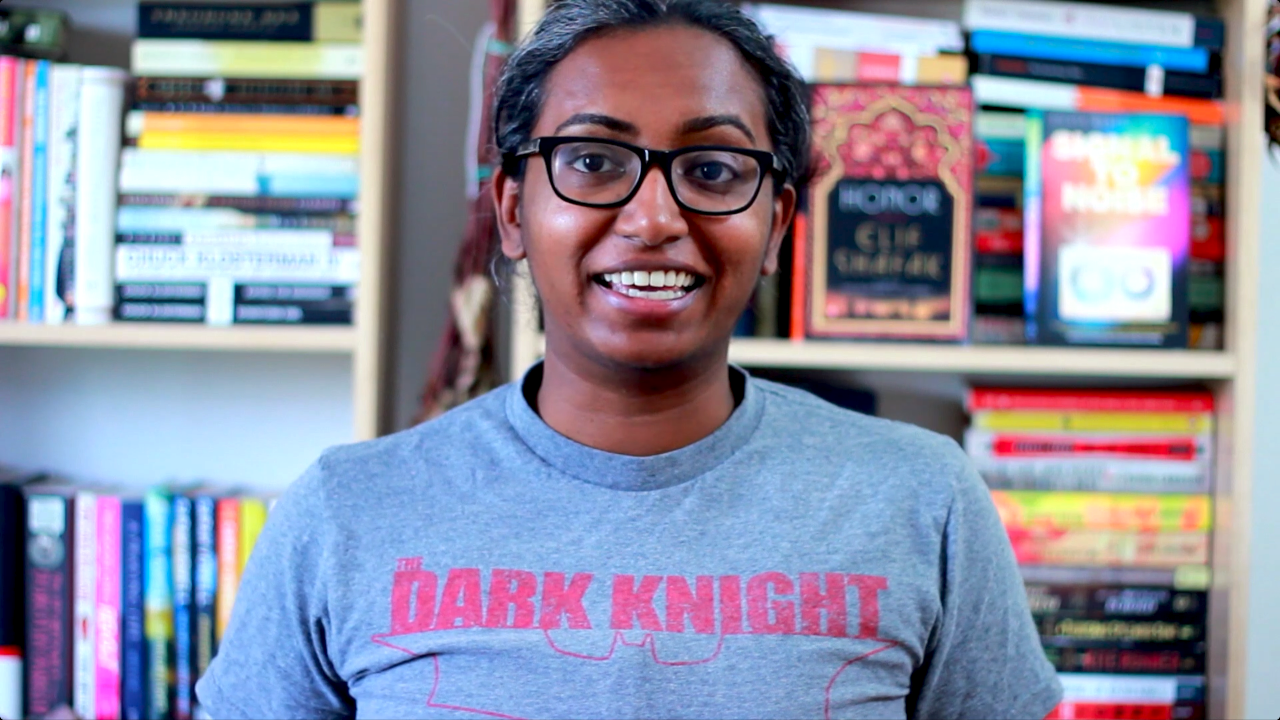 So… what book are you dying to read that everyone is talking about?
[0:56]
There are lots of great books getting lots of positive reviews and buzz. Which are the ones at the top of your TBR list?
This video is sponsored by Dream Jumper by Greg Grunberg and Lucas Turnbloom.
Book Mentioned
Here Comes the Sun by Nicole Dennis-Benn