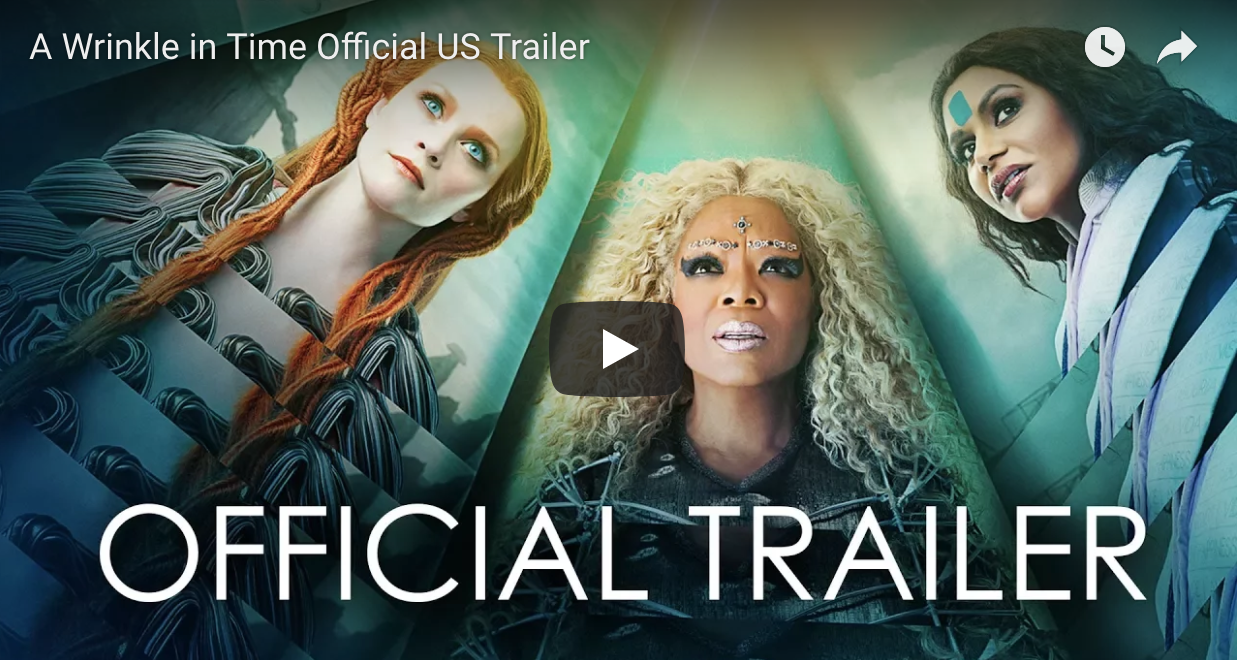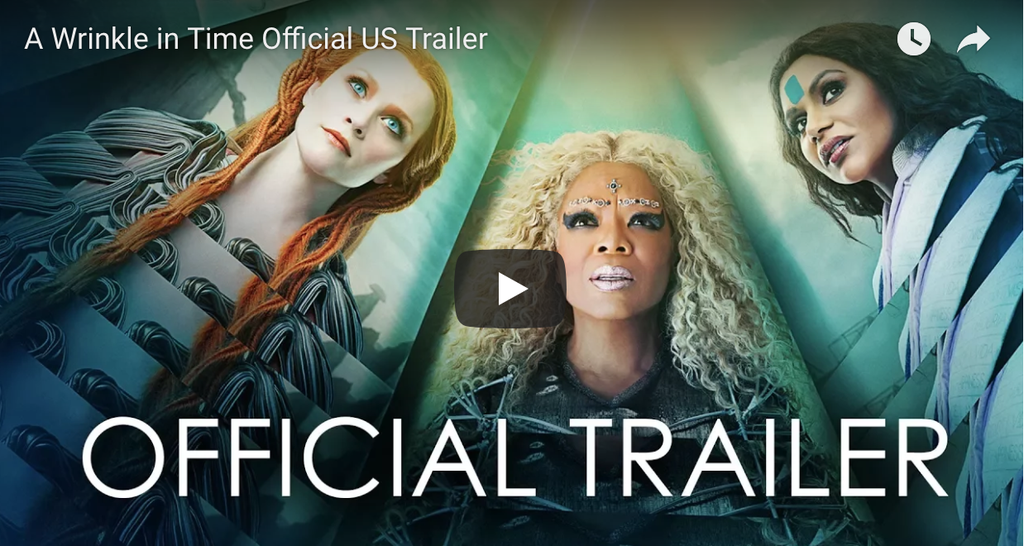 News
Be a Warrior: Watch the New A WRINKLE IN TIME Trailer
This content contains affiliate links. When you buy through these links, we may earn an affiliate commission.
The official trailer for the adaptation of Madeleine L'Engle's fantasy children's novel A Wrinkle in Time has dropped! As one of the people for whom the book meant the world as a child, I was very wary of an adaptation which would disappoint, but the new Wrinkle In Time trailer puts all of those fears to rest.
The story follows Meg Murry, who along with her kid brother Charles Wallace, and her friend Calvin O'Keefe, embarks on a journey to search for her father. A trio of witches (played by Oprah Winfrey, Mindy Kaling, and Reese Witherspoon) helps them navigate and use the fifth dimension.
We have also been given a unicorn of a gift—a movie tie-in cover I will pay money for—the perfect chance to read the book if you haven't, which can be purchased here.
This special movie edition of #wrinkleintime has an intro by @ava and 8 pages of movie photos! Grab your copy now! https://t.co/VxoIml3nqQ pic.twitter.com/kmgUtWyNC3

— Macmillan Children's (@MacKidsBooks) November 15, 2017
The movie is scheduled for a release on March 9th, 2018. How excited are you for the newest Wrinkle In Time trailer? Check out all of our coverage here.