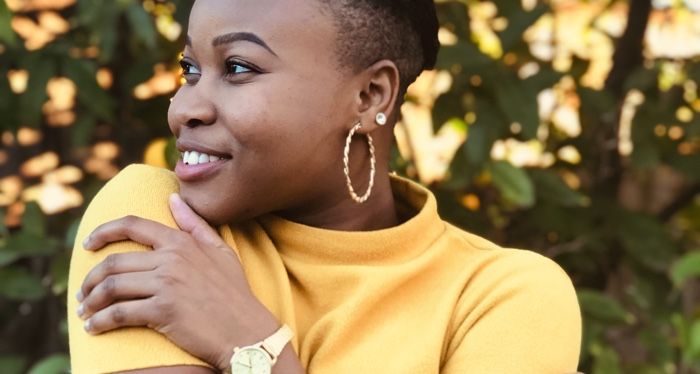 Lists
4 of the Best Warm Hug Books
This content contains affiliate links. When you buy through these links, we may earn an affiliate commission.
Recently my book club selected The House in the Cerulean Sea as our monthly pick. Because of the hype surrounding it, I'll admit that I was a bit apprehensive picking it up. I've read hyped books before and been severely disappointed. So, I always approach with caution. But the one who recommended it said it was like a "warm hug," so we all jumped on it because let's face it…after 2020 and the way 2021 started, warm hug books are something that we could all use.
And that description was completely and utterly accurate. As I read it, I felt this warm bubble of happiness release inside me. Everything about the book evoked all the emotions in me and I enjoyed every page
Everything about this book stuck with me. How Linus fully came into his own personality and realized that he was somebody. The slow burn romance between Linus and Arthur. And the development of the relationship between the kids and him.
It warms my heart on so many levels when kids instinctively hold my hand when they're scared. Linus being so protective of the kids before he even fully realized it was inspiring to read; this is one of the best found family books I've ever read.
After reading the book, I got to thinking about what can constitute a comfort read. Since this is dependent on the person, the definition can be fluid. For example, one of my closest friends uses horror for their comfort reads while I use them to be scared. So, it's very much to each their own.
For me, comfort reads are the books that sit with me for a really long time. Not all of them are one hundred percent happy. In fact, most have some tinge of bittersweetness. That tends to make it more real, though, which only serves to add to my love for them, which is why one of my go-to recommended YA comfort reads is The Field Guide to the North American Teenager.
Below are a few more books that come to mind when I think of a comfort read. These books are ones that stayed with me for a considerable amount of time after I closed them for the last time. They're spread across a variety of genres and there is no real rhyme or reason to them; they just made me smile at the time and still do when I think on them.
---
Those are just a few of the books that I read that I would classify as comfort reads. Are any of these on your list or ones you would want to add?