Fiction
War Books: The Latest and Best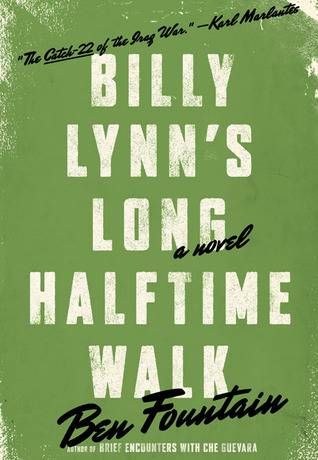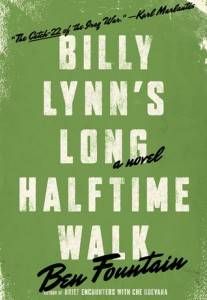 Coming in the wake of the ciritcal success of Billy Lynn's Long Halftime Walk are a few other Iraq books due to be published this fall. The crazy thing is they all seem to be just as high quality as Ben Fountain's excellent fictional examination of our national blind spots. Of course, they run the gamut of tone and genre, with the most obvious variable being how funny each book is. Some of the stories are told with a smirk, some not, but all look to be moving.
The book that's been getting the most praise from big names lately (Ann Patchett, Colm Toibin) is Kevin Powers' novel The Yellow Birds. Centering on two young soldiers whose friendship is explored, strengthened, and examined as their platoon participates in a violent battle to take the city of Al Tafar, Iraq.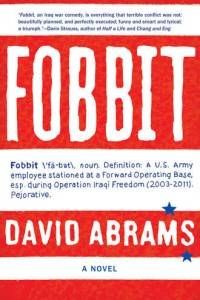 A book after my own heart, and one that I couldn't help but mention as it was penned by Book Riot's own David Abrams, is the behind-the-scenes account of the folks who spent their deployments behind the safety of walls and barbed wire, in the somewhat surreal confines of a Forward Operating Base, or a FOB. Known as the eponymous Fobbit in military parlance, Abrams shows these men and women in their natural habitats, stuck somewhere halfway between the actual violence of war and the goofy excess of American culture.
Any fan of the HBO show The Wire may recognize Benjamin Busch as the tall hothead cop with a vaguely overgrown military haircut. As you might have guessed (I wondered myself) he is indeed a veteran, and in Dust To Dust he pens his moving memoir about both his idyllic boyhood in upstate New York as well as his experience with the Marine Corps in Iraq.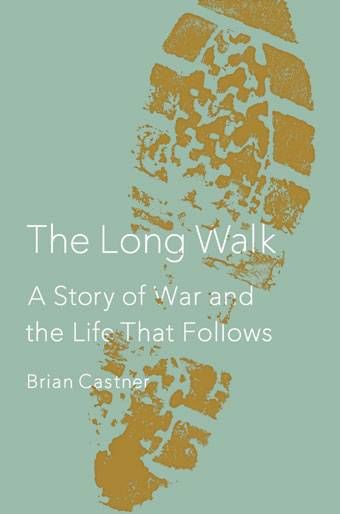 Brian Castner's memoir The Long Walk has a name close enough to Ben Fountain's book that I'm crossing my fingers it doesn't get somehow overshadowed by the novel's publicity. I like this book because it deals with the long emotional half-life of the war experience. Castner eloquently discusses dealing with the guilt and fear of the survivor, the confusion of strange memories, and the primal survival instinct that once turned on is hard to turn off.