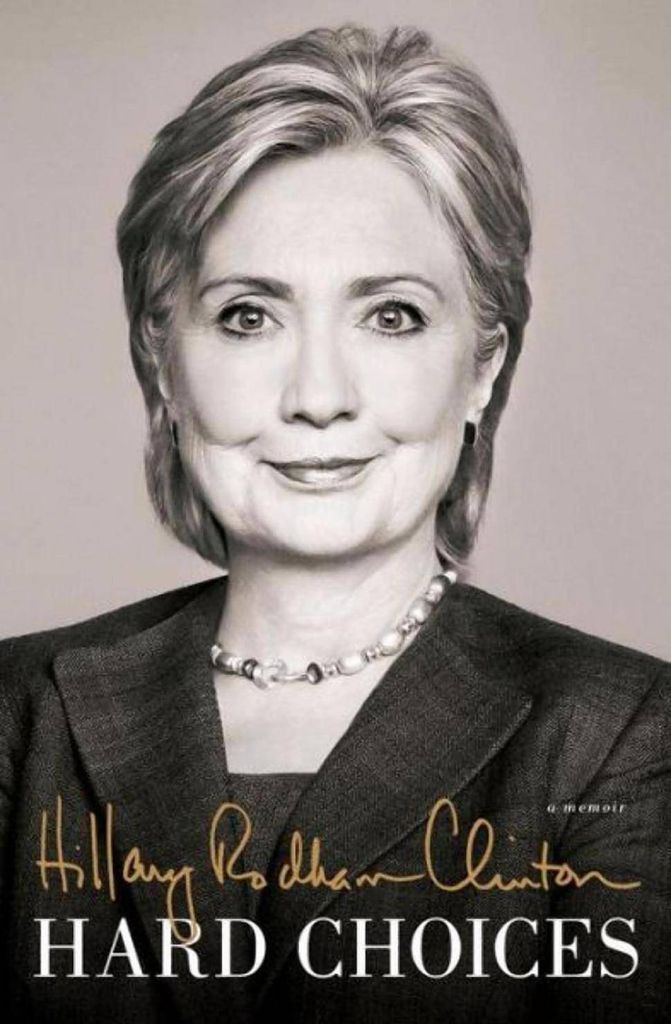 Nonfiction
So You Want to Read Up on Hillary Clinton
This content contains affiliate links. When you buy through these links, we may earn an affiliate commission.
Former Secretary of State/Senator/First Lady Hillary Clinton has announced her candidacy for President of the United States. As a citizen who wishes to be informed/non-citizen whose interest has been piqued/general collector of information, if you've been wanting to do a little reading up on her, lucky you, THERE ARE SO MANY OPTIONS.
Consider this your Hillary Clinton roundup source.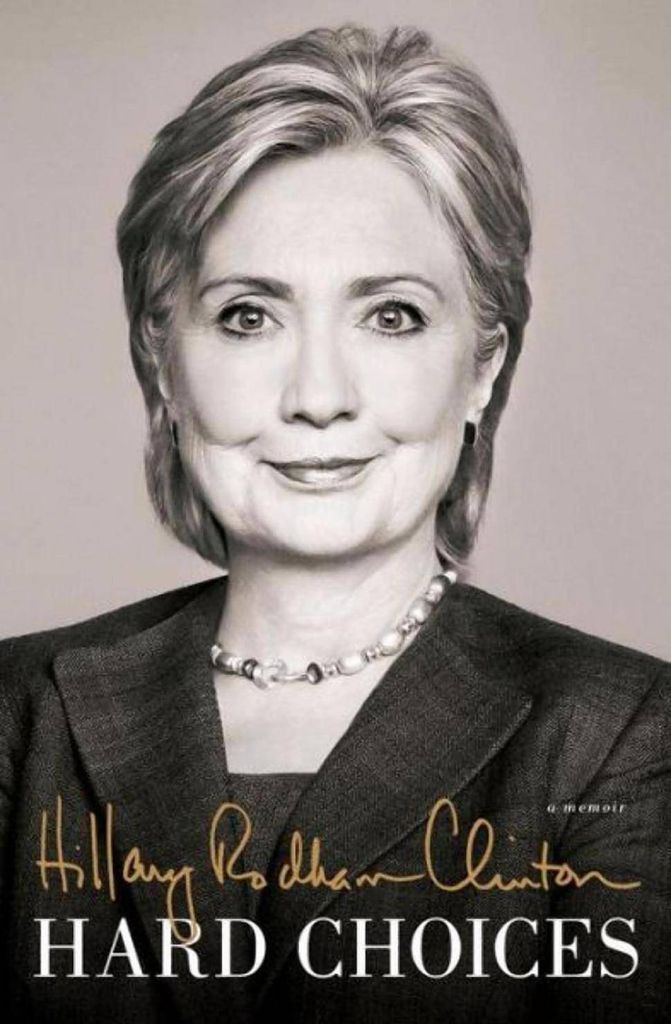 First up is clearly Hard Choices, her newest memoir, which just came out in 2014. Hard Choices covers her time spent as Secretary of State and tries to give the reader some idea of what that job entails. This is going to give you the most updated view of where Clinton is as a person right now, but if you're looking for a "how did she get here" book, I'd start with:
Living History, her first book (that wasn't about the White House, the White House's dog, or our children), covers her time in the White House as First Lady. It also delves much more into her early life than Hard Choices, so if you're looking for something about her formative years, this is the one for you.
Lest we forget, Bill Clinton's My Life came out in 2004. The hardcover clocks in at over 1,000 pages, which gives him ample room to discuss the woman he's been married to since 1975.
I wouldn't expect to get too much out of any politician's personal memoirs in terms of gritty details, especially if they're still actively seeking office. Any person's life is going to involve actions that are colored all the shades of grey, but why would you expose those actions to people you know are actively seeking to exploit them beyond all reckoning?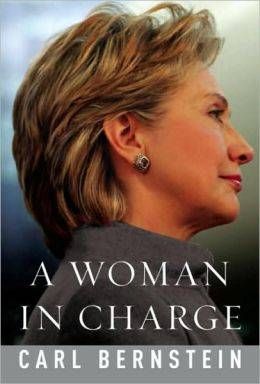 So. If you're looking for something beyond first person, there's always Pulitzer Prize-winning journalist Carl Bernstein's A Woman in Charge: The Life of Hillary Rodham Clinton. Published in 2008 before the election, Bernstein interviewed hundreds of people in an attempt to draw an accurate picture of Clinton's life and character.
Also out is this delightful book of photographs, Hillary: The Photographs of Diana Walker, which spans 1976-2013. Walker was a White House photographer for Time during the Clinton administration and followed Hillary during her Senate run, time in Washington, and career as Secretary of State.
Lastly, if you seek something brief and inspirational for the younger ones in your life, this August, Simon and Schuster is issuing a new edition of Hillary Rodham Clinton: Dreams Taking Flight, which is aimed at children ages 5-10.
There is a wealth of partisan material out there, for those looking to their opinions confirmed one way or another, but the above should help in understanding the basics.
____________________
Like chattin' up other readers and keeping track of your books on Goodreads? So do we! Come give us a follow.
Save