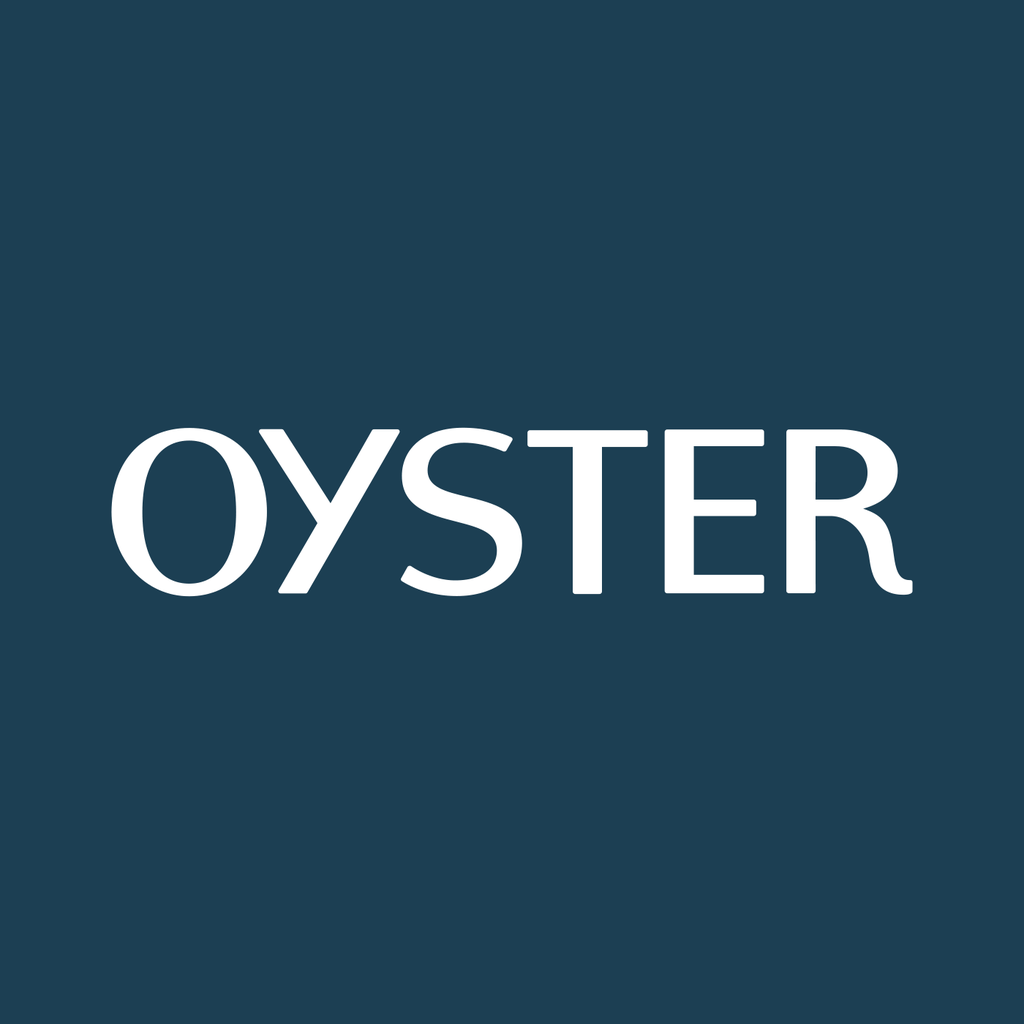 Uncategorized
Want an Invitation to Oyster? We've Got a Few to Give Away.
Last week, I wrote about the coolest new thing I've seen in books for awhile: Oyster. I and others have described it as a Netflix for ebooks (read my first impressions to see just how excited I am about it).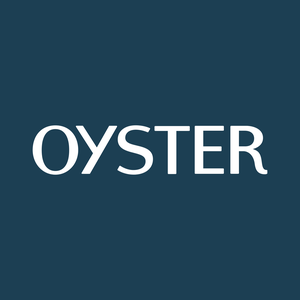 As of right now, it's invitation only, but I told Oyster we have the coolest, nerdiest readers around, so they gave us 10 invites to give out.
Here's the deal: right now Oyster is iPhone-only and costs 10 bucks a month. To sign up, you have to pay for the first month, but you can cancel at any time. They have a bunch of titles already, but what you are signing up for here is to get a taste of the future, and it looks awesome.
For more info on Oyster, check out their homepage.
So, if you want to be entered into our random drawing, enter your email below. Entries will close at 11:59pm Eastern time on Friday night. If you are a lucky winner, we'll have Oyster send you an invite.
Good luck and happy reading.
____________________________
Sign up for our newsletter to have the best of Book Riot delivered straight to your inbox every two weeks. No spam. We promise.

To keep up with Book Riot on a daily basis, follow us on Twitter, like us on Facebook, , and subscribe to the Book Riot podcast in iTunes or via RSS. So much bookish goodness–all day, every day.