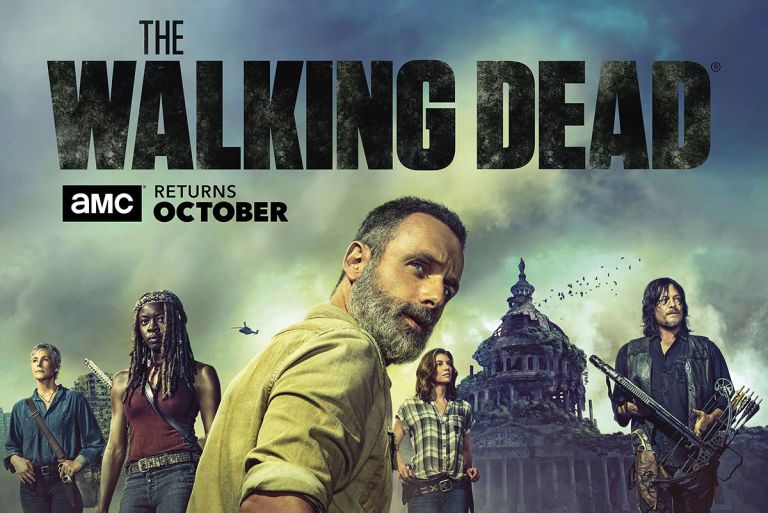 Comics Newsletter
13 Walking Dead Fan Fiction Stories To Read While Waiting For Season 9
Feel like you're going to be waiting forever for The Walking Dead season 9 to come out? Maybe it's time to check out some Walking Dead fan fiction. After the trailer for the new season of AMC's popular zombie…er…walker-oriented show premiered at Comic-Con, interest has skyrocketed.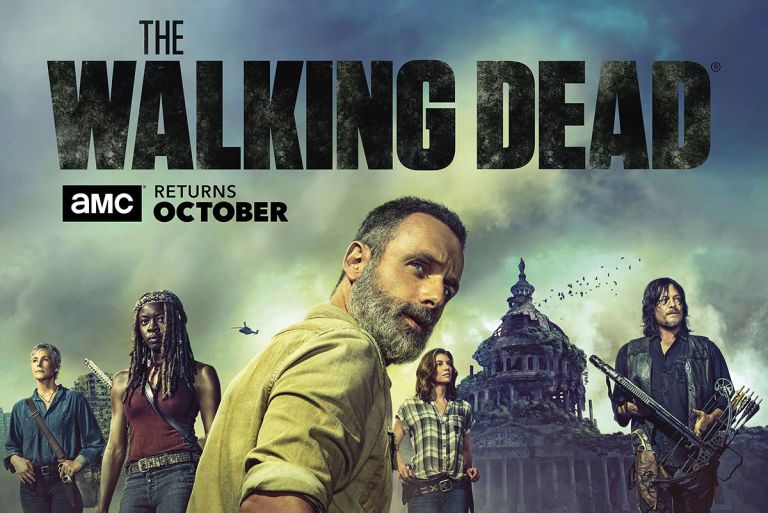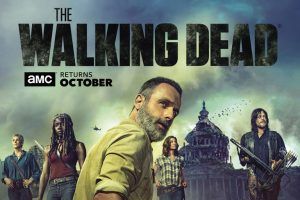 There's a lot of unanswered questions for Rick and the group going into the next season. What's going to happen to Daryl, Carol, Maggie, Ezekiel, Jesus, and the rest of the Hilltop? Does anyone really think it was a good idea to keep Negan in prison? How is Rick Grimes going to meet his much-publicized end?
If you can't wait two months to find out, you can get your Walking Dead fix on sites like Archive of Our Own, the ever-popular Fanfiction.net, and the Walking Dead–dedicated site Walking Dead Fanfiction.com. Here are some of the best fan-written stories, categorized by character.
Warning: Being in the Walking Dead universe, many of these stories have explicit language, violence, and situations.
Rick/Daryl Fan Fiction
Peaches and Softie tells the story of several of The Walking Dead's episodes from Daryl's point of view.
Ever wanted to know what it's like to run with Daryl Dixon? Not Alone gives you a hint.
Honor? Mercy?: This imaginative fic imagines what could take place after Season 8, when the rest of the Hilltop clearly disagrees with Rick's choice over Negan.
In An Unwanted Matrimony, Negan forces Rick and Daryl to marry each other. You Rick and Daryl shippers might like this one.
Negan Fan Fiction
In Problem Child, Rick finds a young child sitting in Negan's jail cell at the hilltop. The only thing the child knows is that his name is Negan.
Negan is a famous polygamist. Find out about his first wife in the aptly named The First Wife.
The Savior's Community Begins: Find out what happened to Negan that led him to creating the Savior's community.
Carl Fan Fiction
Missing Carl, everyone's favorite one-eyed teen? Try Call Me Carl Poppa, in which Carl writes a nonsense song that winds up making him rather famous.
In Carl's Journal, we get an up-close look at Carl's inner thoughts and feelings.
In Loss, an original character meets Carl and falls in love with him. But is the end of the world the best place for happiness?
Alternate Universe/Just For Fun
The Makeover: In this hilarious fic, Daryl gets a makeover from the Fab Five from Queer Eye.
If Sophia's death was avoided, how does that change the course of the rest of the survivor's story? Find out in We Can Change.
You Get One Do-Over, Rick Grimes: What would Rick do if, after, losing everything, he woke back up in the hospital after his fateful car chase?
If this still doesn't satisfy your Walking Dead thirst, check out Season 9 on October 7 on AMC at 9/8c!