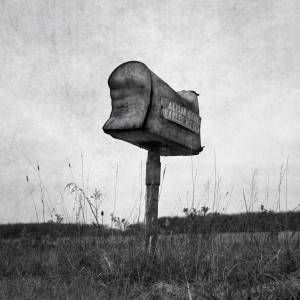 This content contains affiliate links. When you buy through these links, we may earn an affiliate commission.
In his poem "To Sir Henry Wotton," John Donne wrote: "More than kisses, letters mingle souls/For thus, friends absent speak."
Having grown up in an era before computers—and thus email, let alone smartphones and texting—were widely used, I've always had a fondness for communicating by post. I like sending mail and I like getting it. I like knowing who it's from based on the handwriting on the envelope alone, and I like saving a card for a few days, displaying it on the kitchen counter to be reminded of someone's thanks or good cheer.
When my husband and I first started dating, we lived in separate cities, and although email had been introduced to my life three years earlier at the start of college, I continued to indulge my preference for sending handwritten letters and postcards as much as possible. And I do think—not only because we were absent from each other so often and couldn't physically kiss—those letters did a lot to mingle our souls.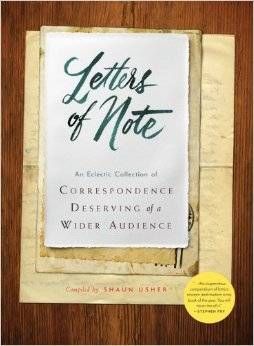 Of course, I'm not sure I'd want any of them shared with the general public all these years later! But I am drawn to reading letters not originally meant for me, like those in Shaun Usher's Letters of Note, which reproduces correspondence from Elvis to Richard Nixon, Gandhi to Hitler, and an ex-slave to his former master.
In Signed, Sealed, Delivered, Nina Sankovitch hopes to persuade not her new boyfriend, but her son, to write her letters when he goes away to college—as she did to her father a generation earlier. Simon Garfield's To the Letter: A Celebration of the Lost Art of Letter Writing, traces the history of the letter in its many forms, and talks about the role of letters in art and society. And he peppers it throughout with the epistolary WWII-era love story of a regular British couple named Bessie and Chris.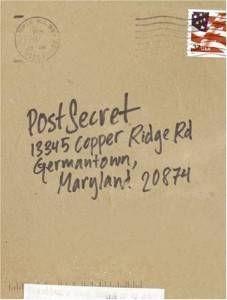 And then there's the eclectic, riveting collection of postcards in Frank Warren's coffee-table book, Post Secret. (I like the one where a woman admits that she tells people her best feature is her "eyes" but really she knows it's her boobs.) The several sequels testify to not only my, but millions of other people's fascination with anonymous correspondence.
I confess, even as an inveterate emailer and general proponent of progress, I am extremely nostalgic for the days before electronic communication. I wish more people wrote letters. But at least books like these exist for those of us who still want to read them!