Podcast
VS Podcast: The Books That Make Season Two
This content contains affiliate links. When you buy through these links, we may earn an affiliate commission.
Season three of VS is out, and here are the edited works of the authors invited to the second season of the podcast!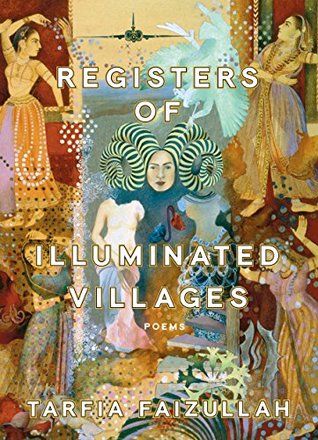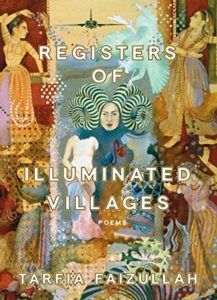 Registers Of Illuminated Villages by Tarfia Faizullah
Faizullah is a Bangladeshi American poet, and Registers Of Illuminated Villages is her second book, the first one being Seam, which explores the history of the women raped by Pakistani soldiers during the Liberation War of 1971.
In this book, she speaks of war, violence, and loss, in a powerful collection which will keep us with eyes and hearts wide open up until the last page.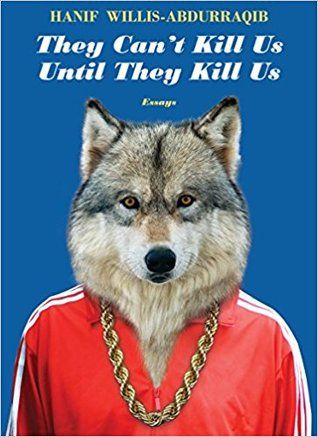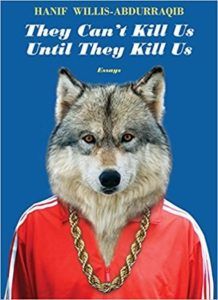 They Can't Kill Us Until They Kill Us by Hanif Abdurraqib
This book is a compilation of essays regarding race, politics, and the type of society we live in, and most of them have already been published by The New York Times, MTV, and Pitchfork, but there are a few new essays never published before, which makes this compilation such a necessary read.
It's difficult to choose one book from all of Abdurraqid, so you should definitely check his other works. The Crown Ain't Worth Much is a wonderful collection of poems, and you can also find videos of his slam poetry online.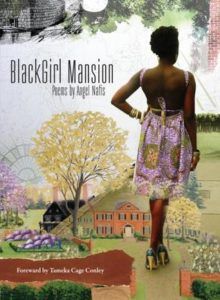 Blackgirl Mansion by Angel Nafis
This is the first collection of poems by Nafis, and it has been highly praised. The poems speak of womanhood, and love, with an assured voice.
Alongside Morgan Parker, she has created a poetry duo which tours internationally, called The Other Black Girl Collective.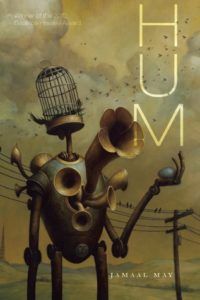 Hum by Jamaal May
May's debut book, Hum, has won a Beatrice Hawley Award, and it speaks of technology, and community.
His poems have been published in various journals, and it's well worth checking his other works, including The Big Book Of Exit Strategies.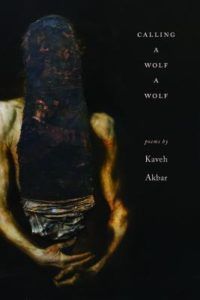 Calling A Wolf A Wolf by Kaveh Akbar
This book is also Akbar's debut, and it tackles matters such as addiction, and control, alcoholism and sobriety.
The author has also published the chapbook Portrait Of The Alcoholic, and he has founded Divedapper, a project focused on interviewing the major voices of contemporary poetry.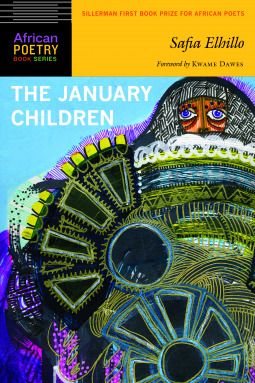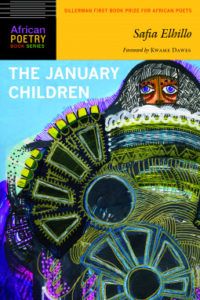 The January Children by Safia Elhillo
The January Children is a collection of poems, which was released in 2017, and Elhillo is also the author of the chapbook The Life And Time Of Susie Knuckles.
Her collection of poems has received the 2016 Sillerman First Book Prize for African Poets and the 2018 Arab American Book Award.
Alongside Fatimah Ashgar, she co-edited the anthology Halal If You Hear Me.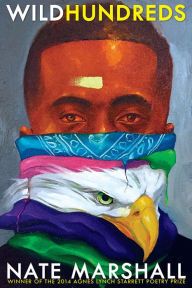 Wild Hundreds by Nate Marshall
With this debut, Marshall won the Agnes Lynch Starrett Prize; the book is a love song to the people and the culture of Chicago.
He has helped found Dark Noise, a collective of poets and educators of colour, and has also published Blood Percussion.
He has appeared on the series Brave New Voices and on the documentary Louder Than A Bomb.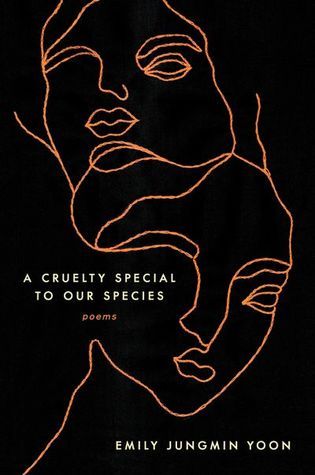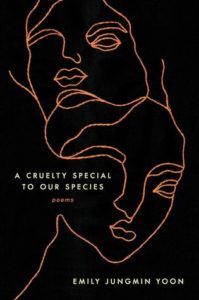 A Cruelty Special To Our Species by Emily Jungmin Yoon
This is Yoon's first collection of poems, although she has also published the chapbook Ordinary Misfortunes in 2017.
In A Cruelty Special To Our Species, she focuses on the sexual violence perpetrated on women, and specifically on the Korean women who were forced into sexual labour during WWII.
She is the poetry editor of the literary magazine The Margins.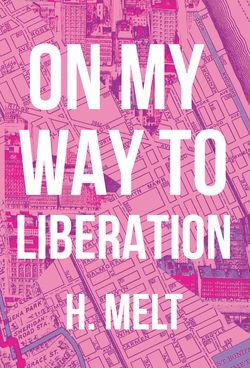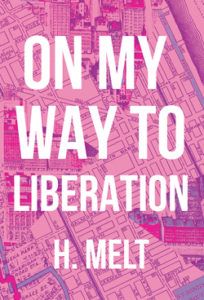 On My Way To Liberation by H. Melt
Melt's work gives voice and celebrates queer and trans communities, and this particular book is seen through the eyes of a gender nonconforming body.
In their other book, The Plural, The Blurring, they look at the lives of artists and activists which frequent the queer spaces of Chicago, in a collection of essays who are also a way to honour those in these communities who have passed away.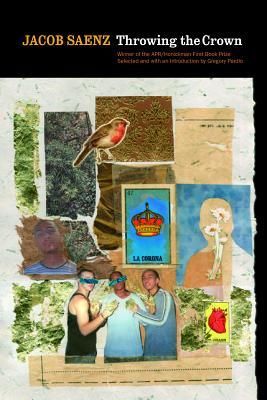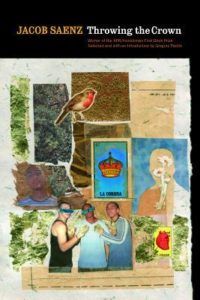 Throwing The Crown by Jacob Saenz
Saenz first collection of poetry was released in 2018, and the poems speak of boyhood, gang life, and growing up in a Chicago neighbourhood, and it has won the Honickman First Book Award from the American Poetry Review.
The author is an editor at Columbia Poetry Review and an associate editor at RHINO.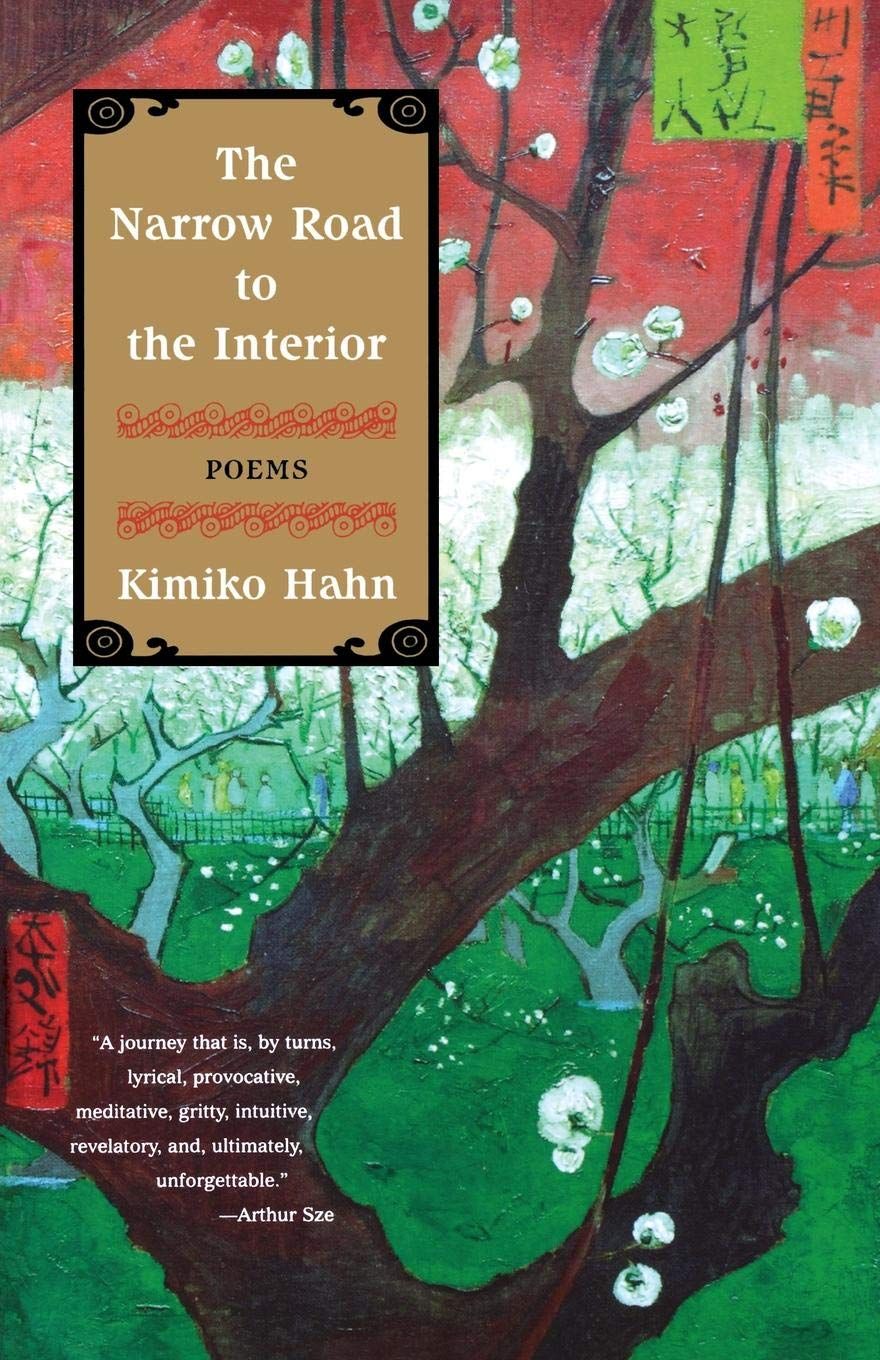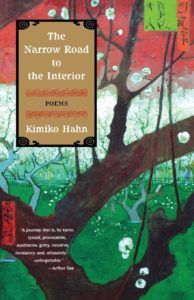 The Narrow Road To The Interior by Kimiko Hahn
Hahn has written several poetry collections, and I have chosen to feature the first book I encountered when I first searched for her work, although I do not think that this work of hers is a better choice than the any of her other poetry collections.
Her poetry is passionate, and it explores a woman's many identities, in a game of experimentation.
She has been awarded the PEN/Voelcker Award for Poetry, the American Book Award, and the Shelley Memorial Award from the Poetry Society of America.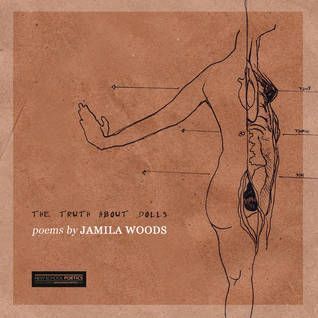 The Truth About Dolls by Jamila Woods
I was dazzled to find this collection in the form of a digital album, and it was with wonder that I listened to Woods reading out her own poems, music lingering in the background, like a pretty frame to an already captivating painting.
Alongside being a teacher, Woods is also a member of Dark Noise, and the frontwoman of the duo M&O.
If you haven't heard of VS before, go and have a listen! It's very, very worth it!
The books that make season one can be found here.