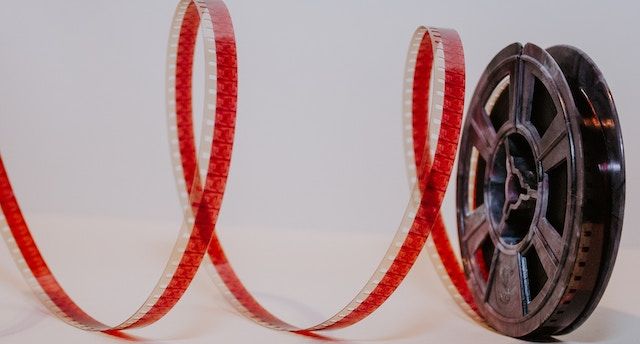 Poetry
Watch Your Poetry With The Visible Poetry Project
The Visible Poetry Project has a clear mission: launch 30 videos in the 30 days of April to celebrate National Poetry Month. They see this goal as "an exercise in translation and a reclamation of both poetic and film discourses." They pair up at least 30 filmmakers with at least 30 poets over the course of several months. Poets and filmmakers may work as closely as they wish, including not at all, as the filmmakers interpret the poems.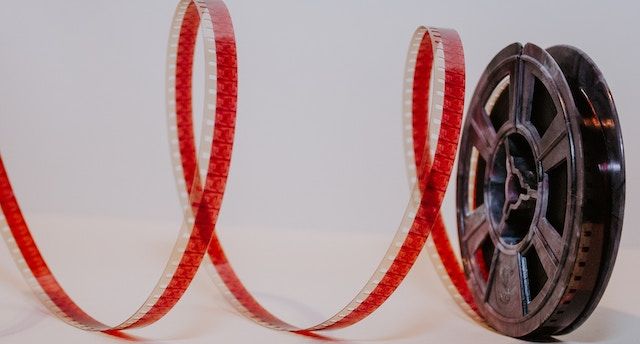 Michelle Cheripka explains that the project stems from the idea of "I want to make and/or watch a film that makes me feel the way that I do when I read a poem—a film or poem that gives you a viscerally sharp intake of breath, that makes the fractures of our world fall into place a little bit." Adding to that idea, in linking together different kinds of artists, the project builds a network of creative thinkers. Michelle, Alex Max, and Christina Ellsberg, the producing partners, had several coffee chats that led to signing on more artists who would get even more artists excited about the idea.
This community allows the project to sustain itself. Many artists return year after year, creating new work. Many of the filmmakers help each other in creating these films. Their entire catalog remains free to watch year-round. (If you like what you see, you can make a tax-deductible donation on their website).
I asked Michelle if she had a favorite collaboration, and she couldn't choose only one, and for good reason. VPP has published over 100 videos in the past three years. The collaborations offer new ways to hear and see poems that may be different at first glance on a page. She says she has "grown to appreciate the animation process—the patience it takes to create even 30 seconds of a video." While some videos are animated, others are live action.
When April arrives, the VPP Vimeo account sees at least one new video a day. Live launches for the videos happen across the nation, and the videos also travel to film festivals and poetry readings at the choosing of the poets and filmmakers. Because their mission includes making poetry more accessible, they hold events in places where hearing poetry may not be on the regular itinerary—think bowling alleys. Also, the Q&A sessions after the viewings create unique experiences. Some questions are about the collaborative process, some about filmmaking, and some about the foundation of poetry.
The resulting thirty (or more) videos explore how we read, interpret, visualize, and hear poetry.
Some Names You May Recognize Who Have Been Part of VPP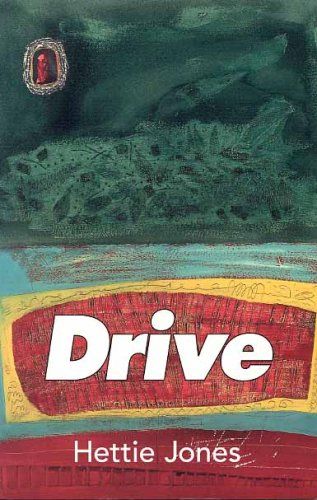 Neil Gaiman (of American Gods) and Tato Laviera (of Mixturao and Other Poems) are two poets whose work has been featured in the series, during April 2017. "Films released in the series that year emerged from their written and spoken work, respectively," according to Michelle. In 2018, April Xiong & Adam Pivirotto directed a video for Hettie Jones's poem "Drive" that appears in Drive , her first collection of poems.
Some Reading Suggestions!
When I chatted with Michelle, she was currently reading Giovanni's Room by James Baldwin.
How about some books that can help change your world view?
Submissions for poets and filmmakers usually open in the fall. If you want to participate as a creator, you can join their mailing list to hear about their open period firsthand. If you want to participate as a reader/watcher/listener, simply log on in April for a new piece every day. You can spend the time between now and then catching up if you've missed these past three years.