Book Fetish
Find The Perfect Vintage Removable Wallpaper for Book and Comic Lovers
One of the biggest trends right now in home decorating is vintage removable wallpaper. This isn't the kind of wallpaper we've all come to cringe about when watching home shows or dealing with our own fixer uppers. This is wallpaper that's stylish, trendy, and applicable with a little peel-and-stick. More importantly, it's just as easily removed.
Whether you're looking to add some flair to your home office, your home library, or even just a wall in one of those spaces in your place that deserves something a little special, vintage removable wallpaper might be a great option.
Even better if that wallpaper is book themed.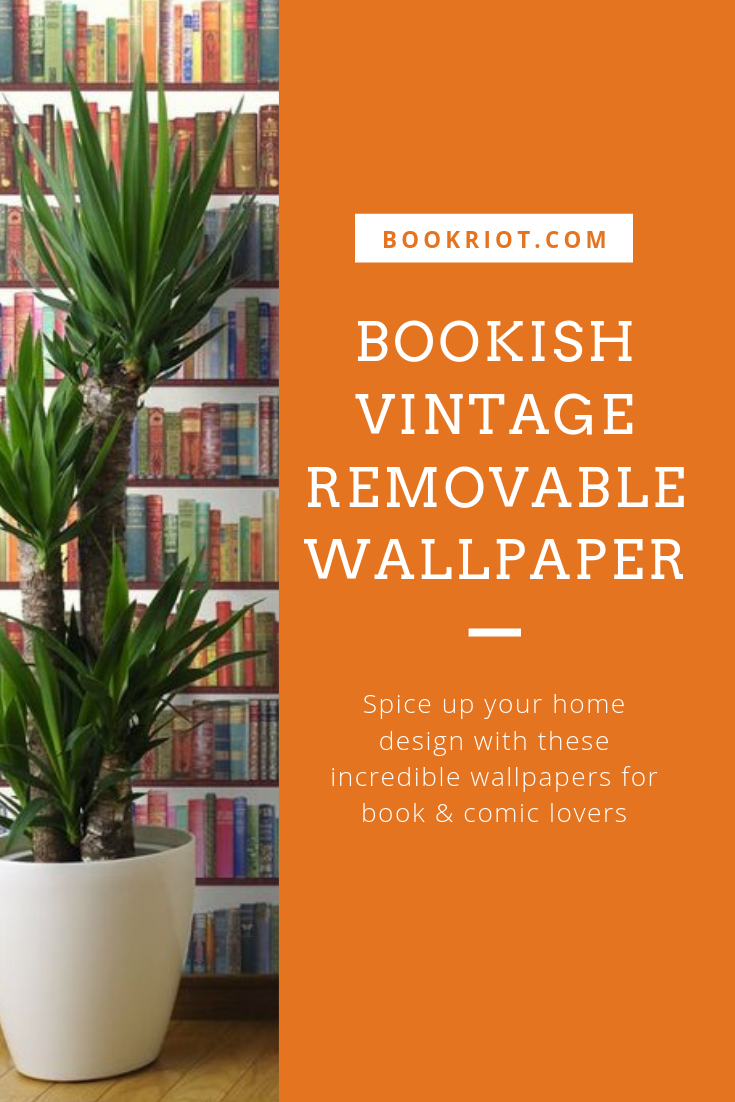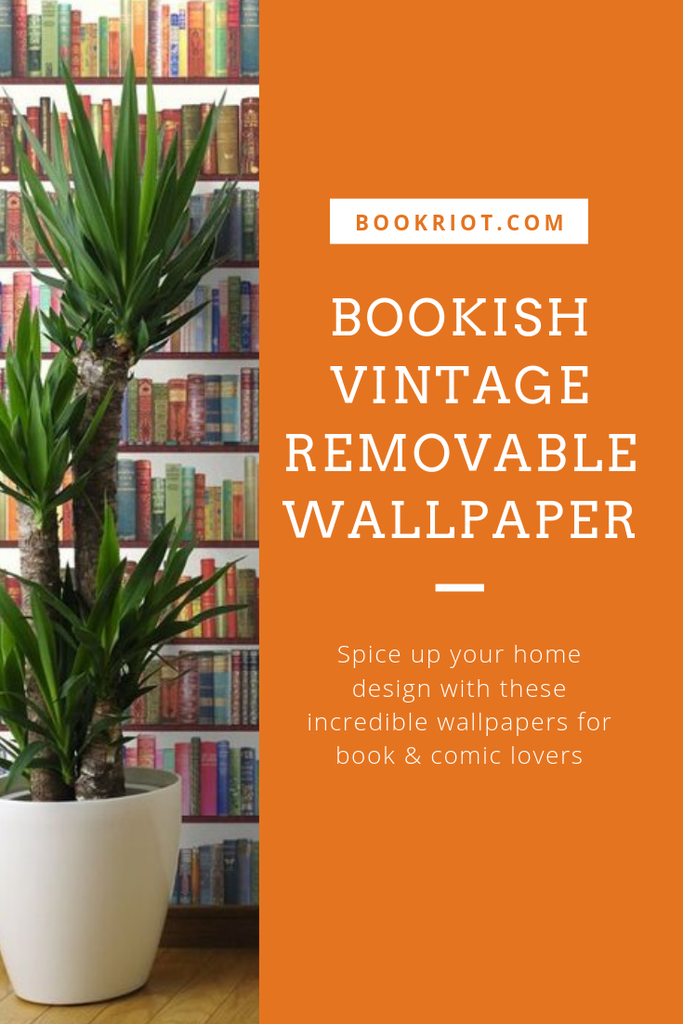 Find below some of the most unique and interesting book and comic themed vintage removable wallpaper options out there.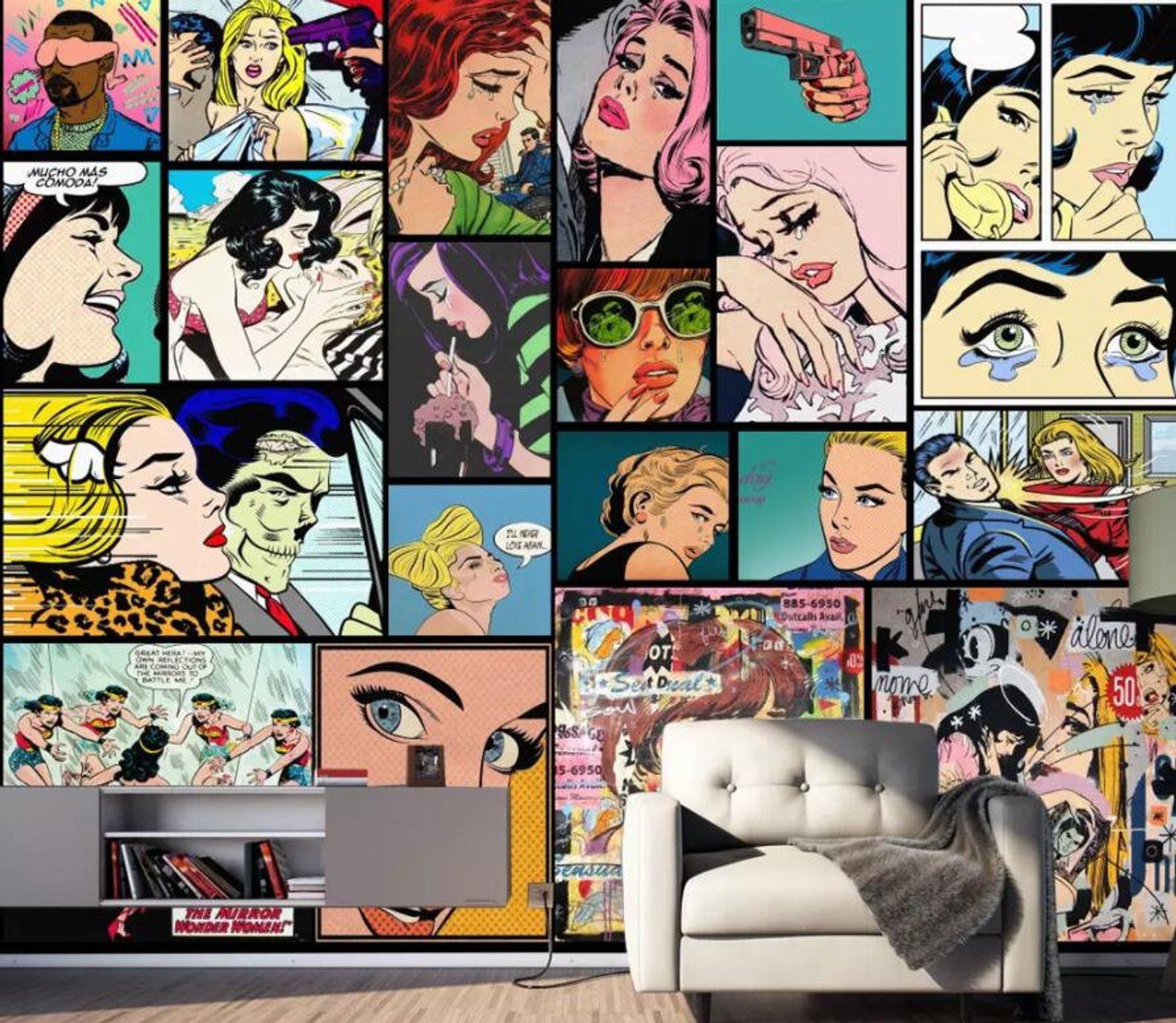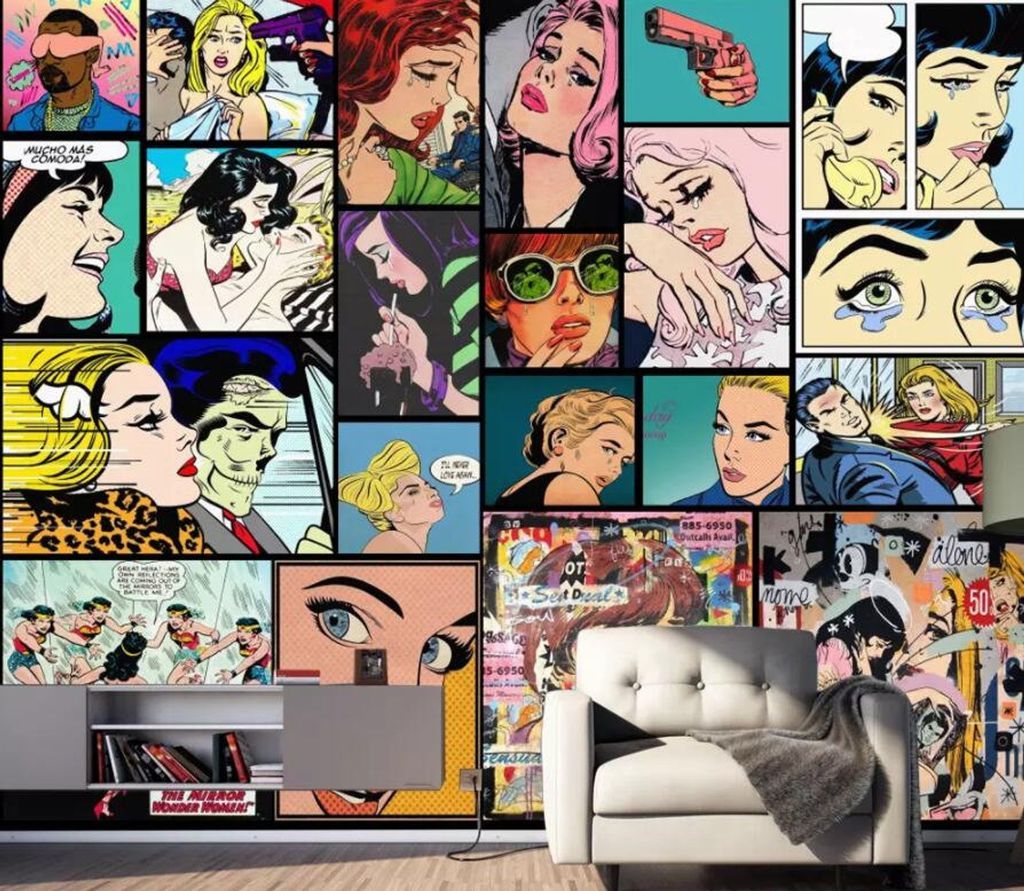 This pop cartoon art wallpaper is bright, fun, and would look incredible as an accent wall. $52 and up.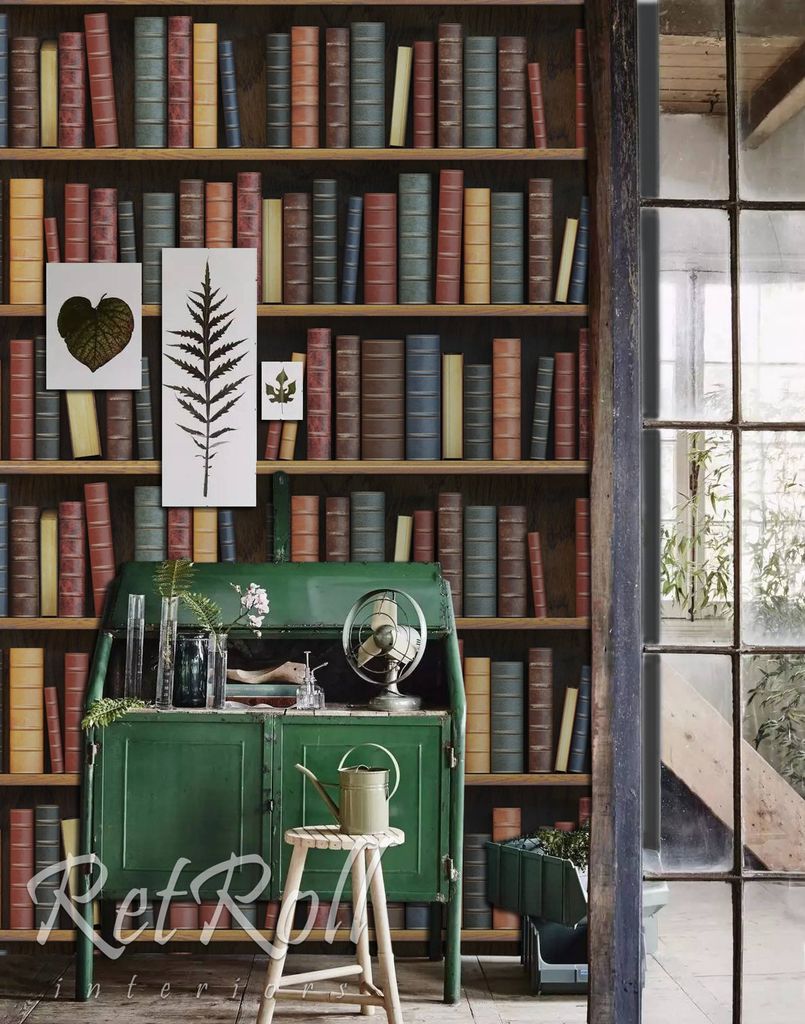 These vintage tomes can turn your home into a stunning old library (just, you know, add some physical books to go along with these). $22 and up.
This library wallpaper is bright and cheery. $5 and up.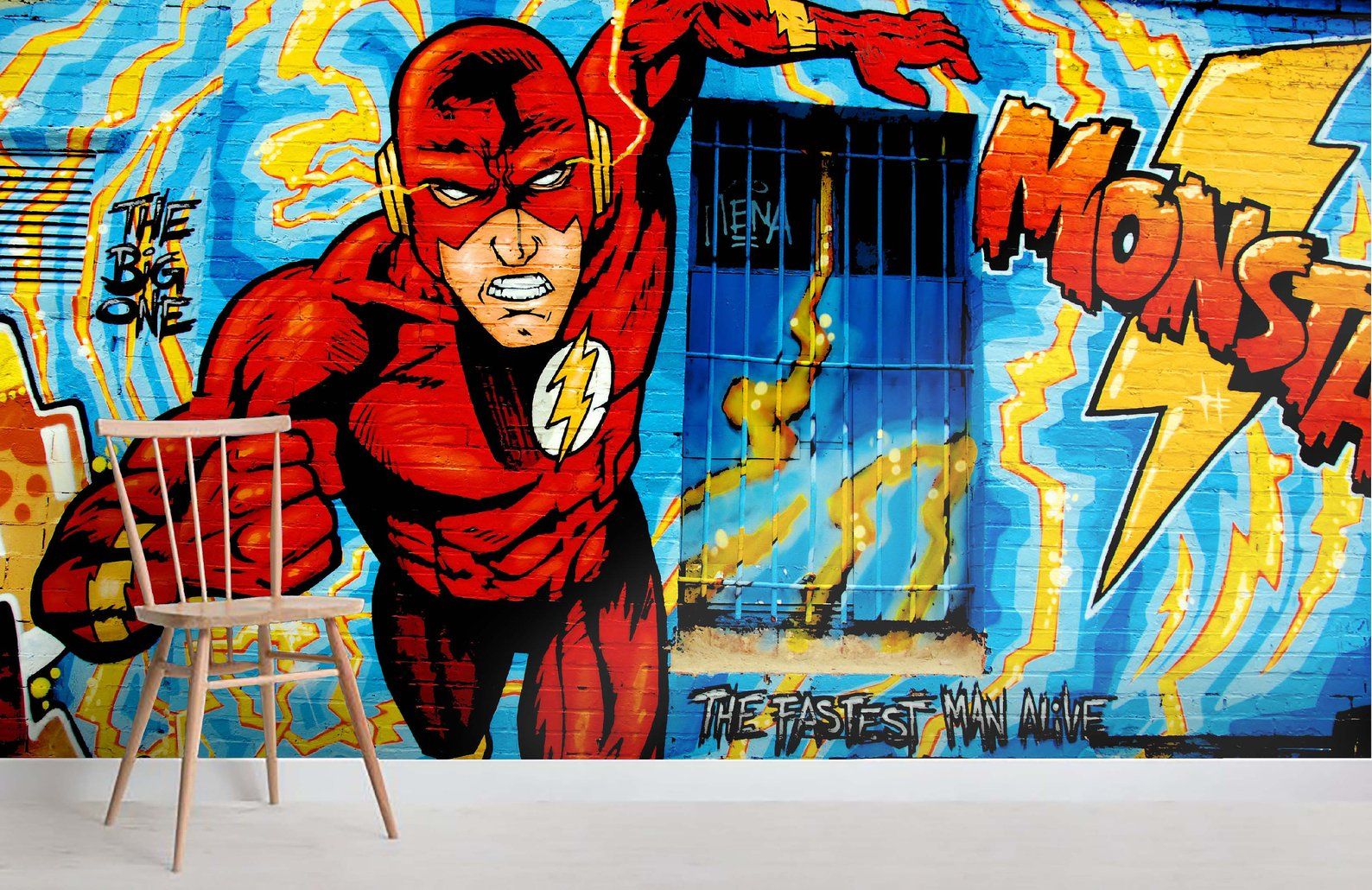 Maybe less vintage, but no less impressive, is this The Flash wallpaper that looks like a piece of work you'd see outside on a wall mural. Comics fans, eat your heart out with this three-dimensional work. $52 and up.
If you're a fan of the classic print newspaper, this newspaper wallpaper is calling your name. $22 and up.
Want to add some flair to your stairs? These vintage books are actually stickers for your staircase. $7 and up.
Here's another take on the bookish stair stickers. $50.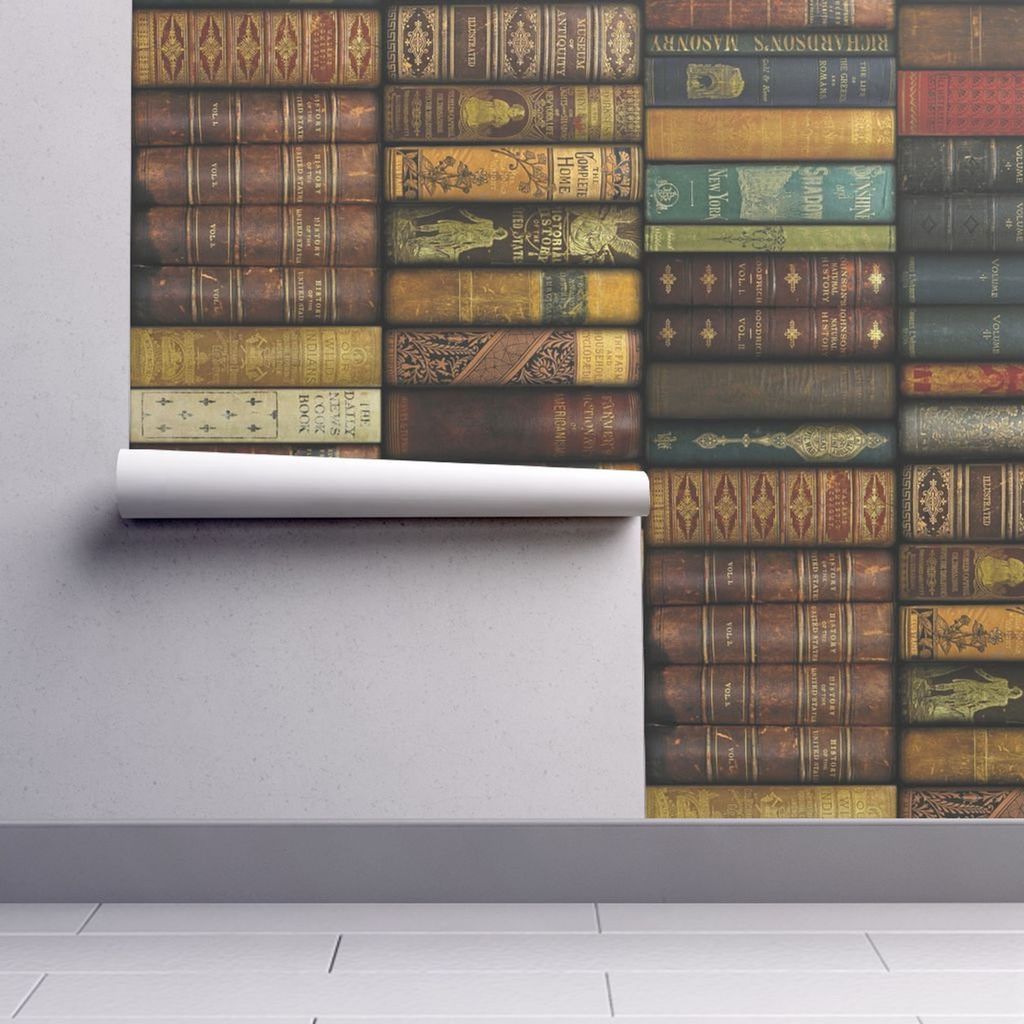 As much as I love the books which sit on shelves shown above, there's something really appealing about these literal stacks of books wallpaper. $5 and up.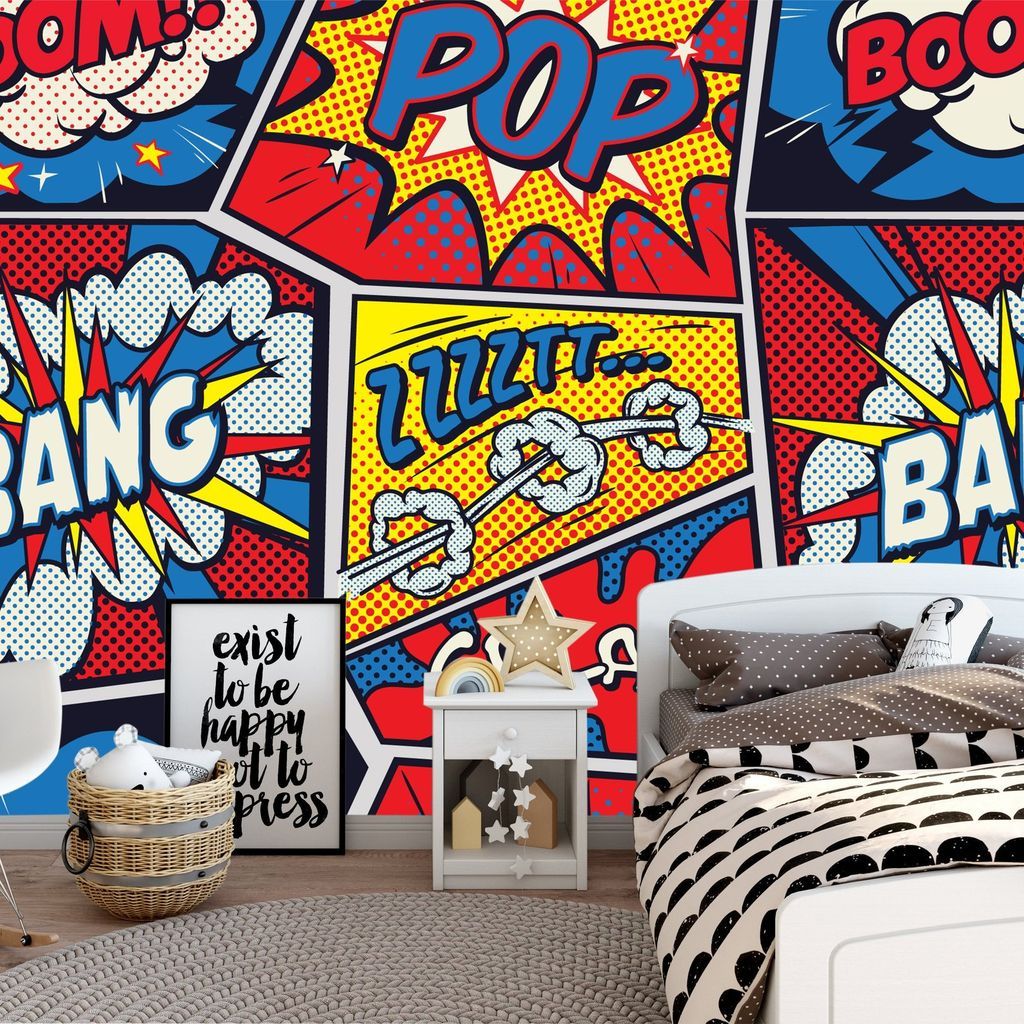 How much fun is this comics sound effect wallpaper? Too much fun is the answer. $5 and up.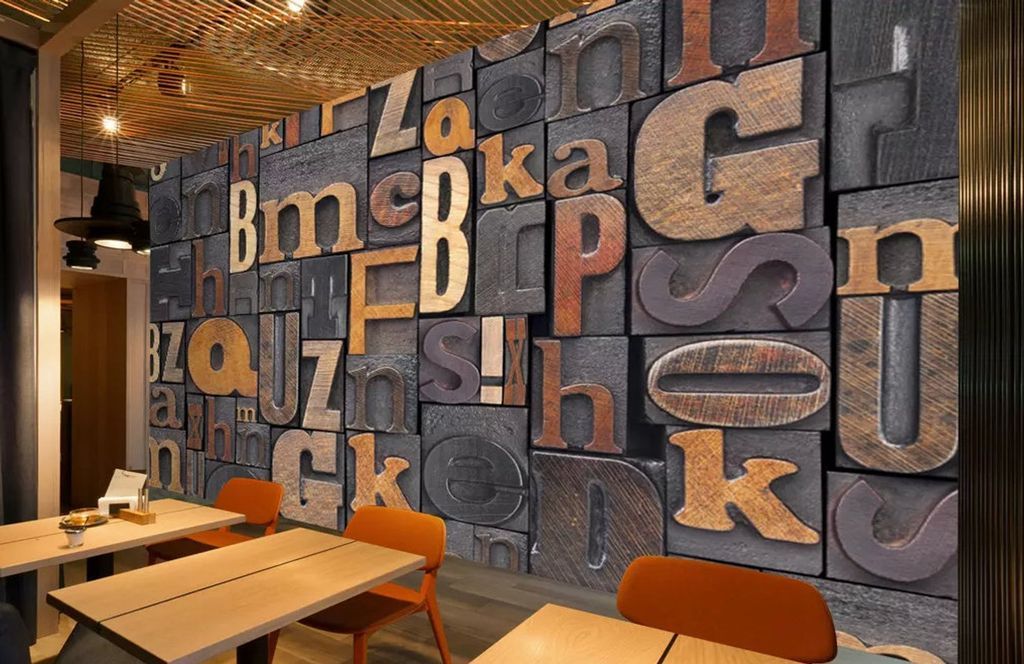 If you love vintage typewriters and typesetting, this letter wallpaper is going to be right up your alley. $52 and up.
From the picture, this vintage library removable wallpaper looks almost like it's shelves with real books, doesn't it? $39 and up.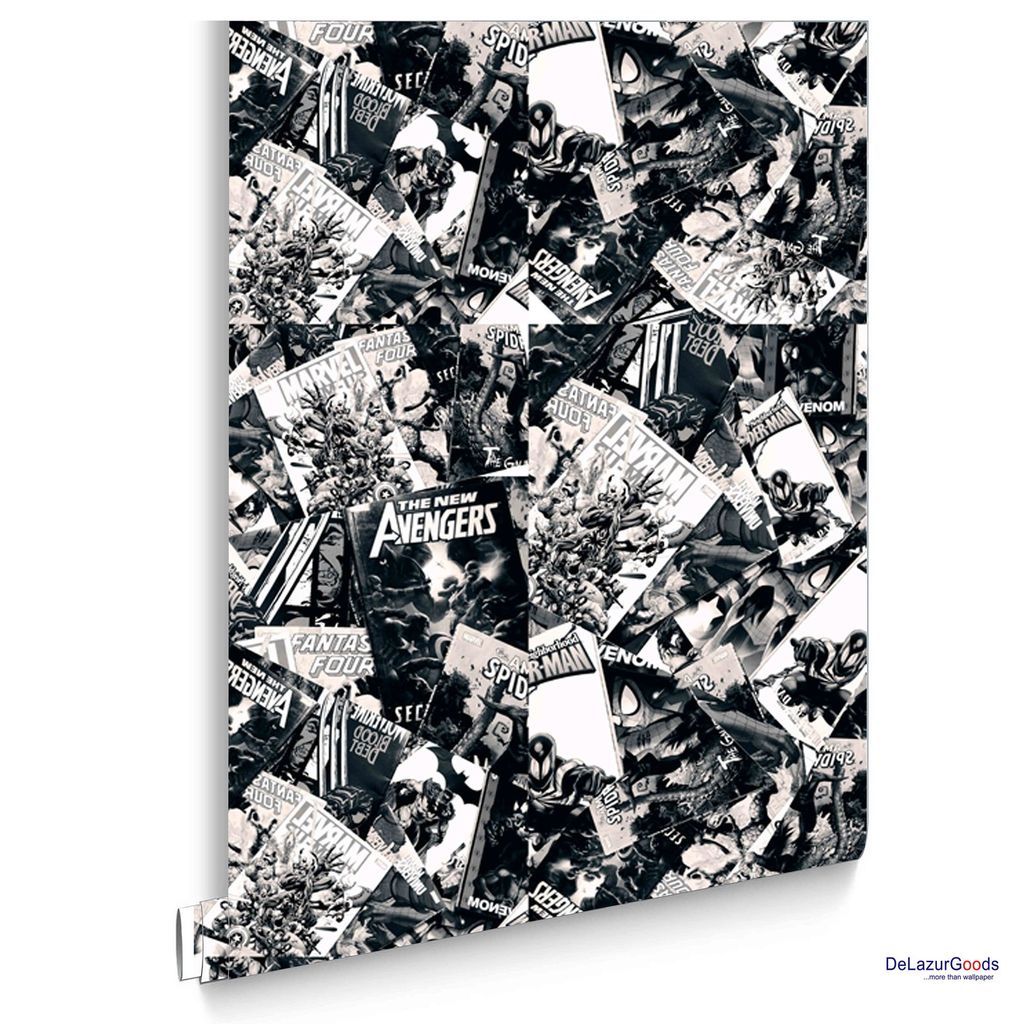 Line your walls with these superheroes. $14 and up.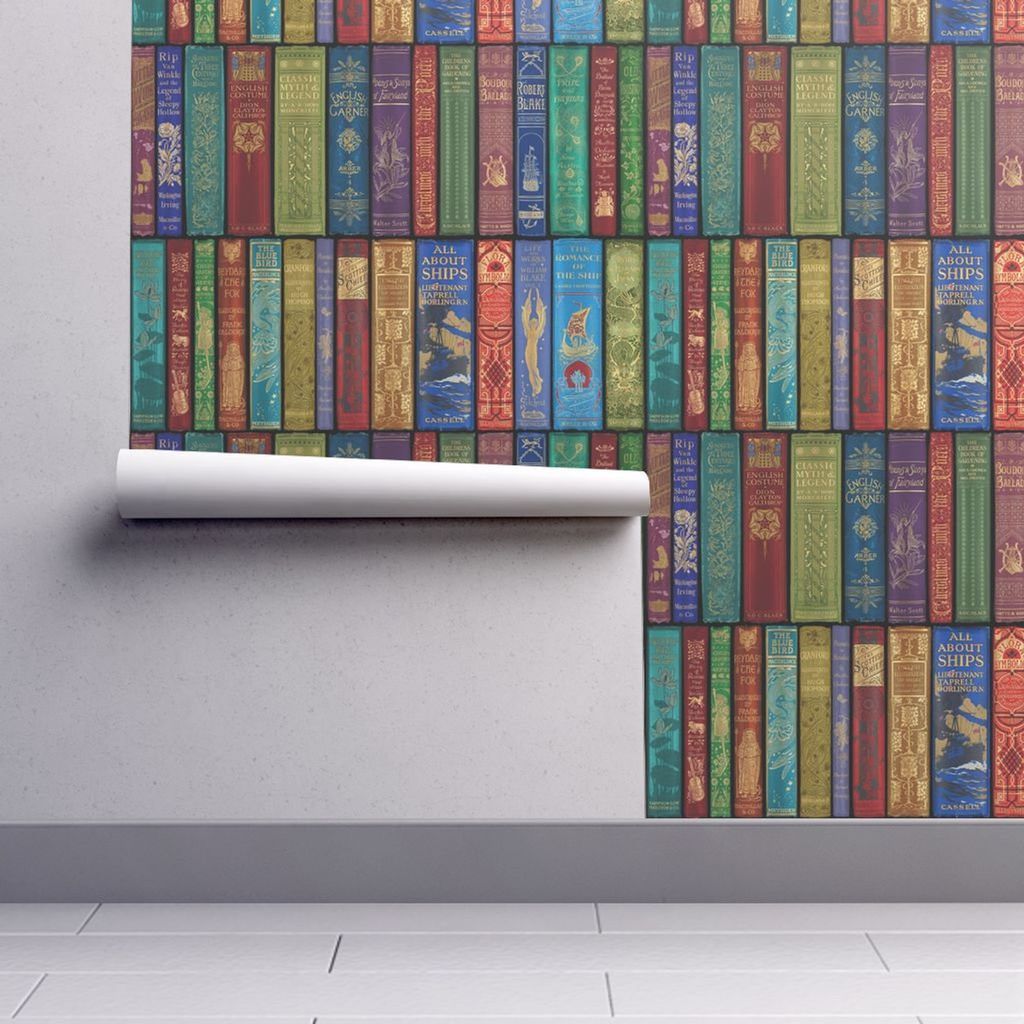 Last, but not least, another take on the brightly colored books wallpaper. $5 and up.
---
Want more literary home decor? You'll love these bookish bedding ideas, this great poetry art, and these great bookcase lighting ideas.