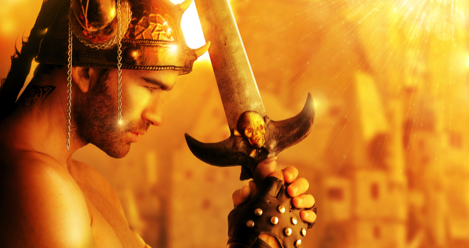 Romance/Erotica
Shield-Maidens, Valkyries, and Immortal Warriors: Viking Romance Novel Recommendations
This content contains affiliate links. When you buy through these links, we may earn an affiliate commission.
If there is one thing I appreciate about the romance genre, it's the diverse archetypes that are welcome. If you are wanting to read about a specific type of hero, chances are someone has written exactly what you crave. Looking for a vampire romance? We have those! What about cowboys? Yep. Rakes, rogues, and dukes? Of course! Viking romance novels? YES!
It's not surprising that in the past few years there has been a boom of Viking romance novels published. Popular culture is booming with Viking mythology right now in the form of Thor and the Vikings TV show, and romance authors have taken note. Viking romance novels aren't a new thing, though. Vikings are a mainstay in Romancelandia and back in the 90s, there were Viking romances written by romance greats such as Heather Graham, Johanna Lindsey, Sandra Hill, and Catherine Coulter. At that time the fur-wearing, long-haired, shield-wielding heroes graced the bookshelves of libraries across America. Take a look at pretty much any public library romance shelf and I guarantee you'll find a vintage Viking romance novel or two.
Even Harlequin's "Make a Date With Harlequin" ad campaign earlier this year featured a truly massive, yet sexy, Viking going out on a date in a bowling alley. Clearly, romance readers are fans of the Viking reemergence and I, for one, am totally invested. Bring on the Norsemen!
The challenge in romance is always pinpointing the exact combination of genre, archetype, and tropes you desire to find your specific romance catnip. And to that end, I have quite a few Viking romance novel recommendations. All of my recommendations have been published in the past five years and together they cover a fairly large range of romance subgenres.
Enthralled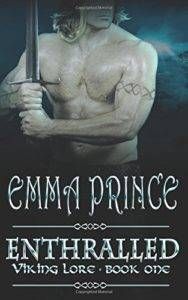 by Emma Prince
Romance Subgenre(s): Historical
If you are looking for good old-fashioned raiding and pillaging Vikings, Enthralled might be right up your alley. This book introduces quite a bit of history and Viking culture so it's a good place to start if you plan to spend some serious time in the Viking romance world.
The Seafarer's Kiss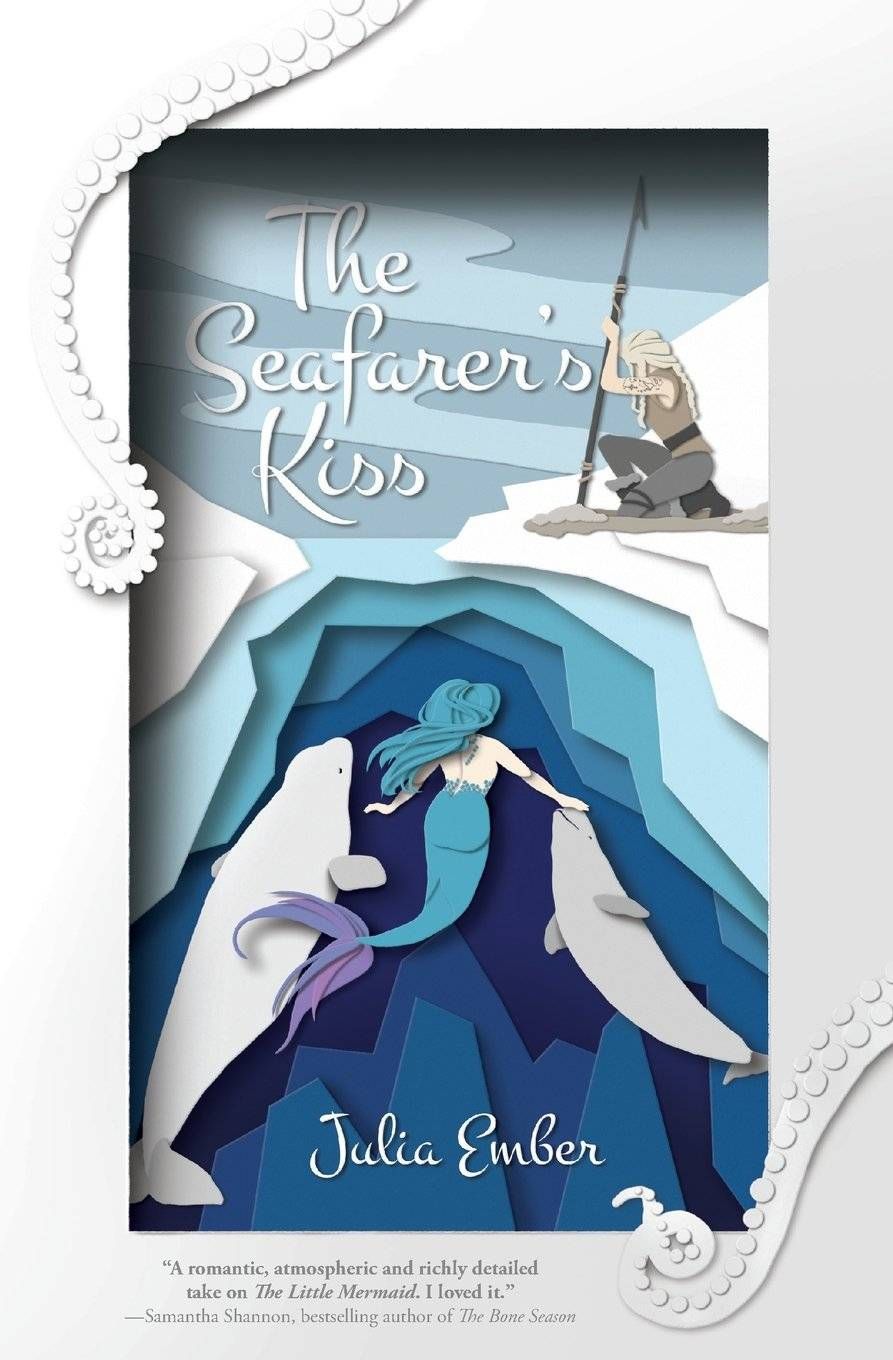 by Julia Ember
Romance Subgenre(s): YA, Science Fiction & Fantasy
This shield-maiden and mermaid same-sex romance weaves The Little Mermaid together with Norse mythology. Beautiful prose and a wealth of diverse characters (pirates!) make this book pretty unforgettable.
Viking Warrior Rising
by Asa Maria Bradley
Romance Subgenre(s): Paranormal, Romantic Suspense
Fans of military romances should adore this Viking romance about King Lief Skarsganger. Tasked by Odin to prevent the end of the world Lief, isn't too pleased when he meets his själsfrände (true mate).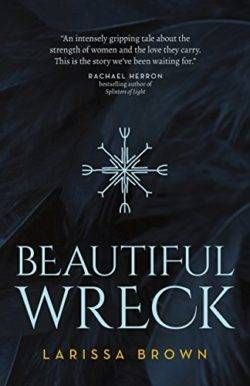 Beautiful Wreck by Larissa Brown
Romance Subgenre: Science Fiction
This time travel romance follows a virtual reality designer as she accidentally gets stuck in 10th century Viking Iceland. The writing is haunting and the world-building is epic.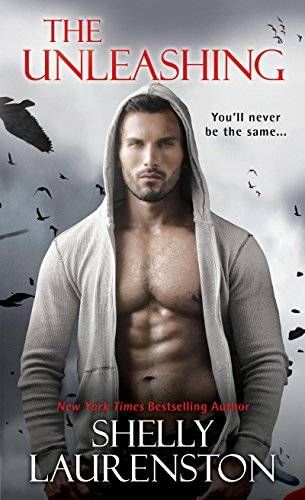 The Unleashing by Shelly Laurenston
Romance Subgenre: Paranormal
This first-in-a-series romance follows a newly minted (female) Viking warrior and her immortal Raven boyfriend. There is a lot of angst, a fair amount of violence, and a huge helping of female friendship.
Don't forget to let me know if there is any stellar Viking romance novels that I missed in the comments. I'm always on the hunt for a good Norseman!
Save
Save