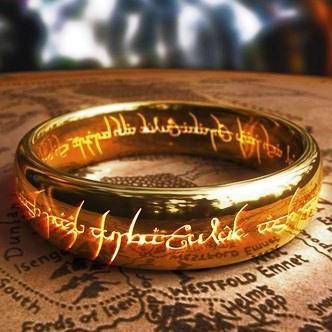 Looks like Vertigo is returning to fine form with its fall line-up. What do you think?
via DC Comics press release
OCTOBER

THE TWILIGHT CHILDREN #1 (Gilbert Hernandez, Darwyn Cooke)
SURVIVORS' CLUB #1 (Lauren Beukes, Dale Halvorsen, Ryan Kelly)
CLEAN ROOM #1 (Gail Simone, Jon Davis-Hunt)
ART OPS #1 (Shaun Simon, Michael Allred)
NOVEMBER
UNFOLLOW #1 (Rob Williams, Mike Dowling)
SLASH & BURN #1 (Si Spencer, Max Dunbar, Ande Parks)
RED THORN #1 (David Baillie, Meghan Hetrick)
JACKED #1 (Eric Kripke, John Higgins)
DECEMBER

SHERIFF OF BAGHDAD #1 (Tom King, Mitch Gerads)
NEW ROMANCER #1 (Peter Milligan, Brett Parson)
LUCIFER #1 (Holly Black, Lee Garbett)
LAST GANG IN TOWN #1 (Simon Oliver, Rufus Dayglo)
____________________
Follow us on Twitter for more comics goodness!