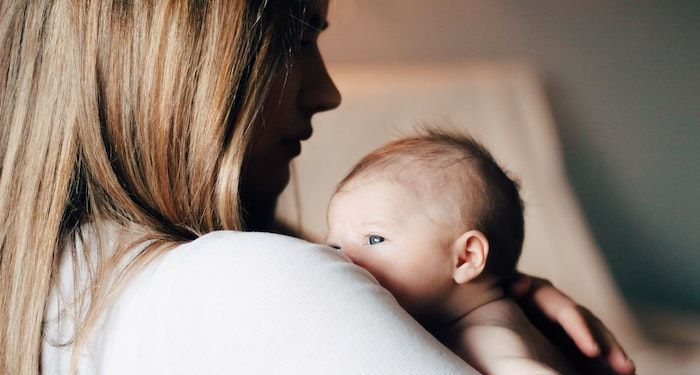 This content contains affiliate links. When you buy through these links, we may earn an affiliate commission.
Mothers are a fierce group, fierce enough to walk into the seventh circle of hell if that is what it takes to protect their kids. This doesn't mean they are always successful in their mission. But their occasional failures do not discount their mettle and perseverance to keep waging wars for their kids. Here, I have curated a list of eight such fictional mothers for whom the love for their kids becomes a life force. Be it vengeance for their kids' murder or determination to keep them from harm's way, these mothers are not afraid to commit even the strangest of crimes if need be. They are imperfect, often selfish, and morally ambiguous, but none of these traits make them less endearing.
As you get more and more lost in the pages of these mysteries and thrillers, you will find yourself unknowingly gasping and sighing while rooting for the mothers. Their preoccupation with their children's well-being is a propelling force driving the plots forward. As they march on, they shudder, they collapse, but in the end, they bounce back for the sake of their children. There is a hero latent in each of them, a hero who is not defined by conventional rules of morality but by the love for their kids.
---
If you wish to read more fiction revolving around mothers, please check out these nine books on motherhood! And if the aforementioned list incited your hunger for mysteries further, I recommend this list of new releases!