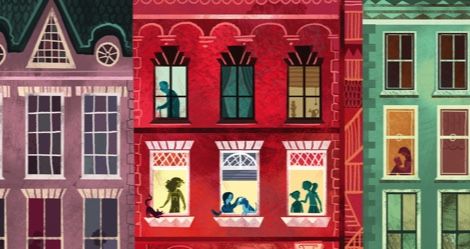 Children's
Quiz: Which Vanderbeeker Sibling Are You?
This content contains affiliate links. When you buy through these links, we may earn an affiliate commission.
As an only child, I've often been fascinated by large families—and Ann M. Martin, one of my favourite authors as a child, wrote about a number of them (mostly notably the Pike family in the Baby-Sitters Club). I'm pleased to report that I have found a large fictional family to love as an adult: the Vanderbeekers. I was a bit slow to get on the Vanderbeeker bandwagon and only recently read The Vanderbeekers of 141st Street. But once I had my copy, I devoured the book and promptly started to imagine what life would be like as one of the Vanderbeekers. They seem like such a warm, loving, and wonderful family!
The second Vanderbeeker novel, The Vanderbeekers and the Hidden Garden recently came out, and if, like me, you gobbled up the books, your head is still in a brownstone in Harlem, and you wish you were part of that family, take this quiz and find out which Vanderbeeker sibling you are!