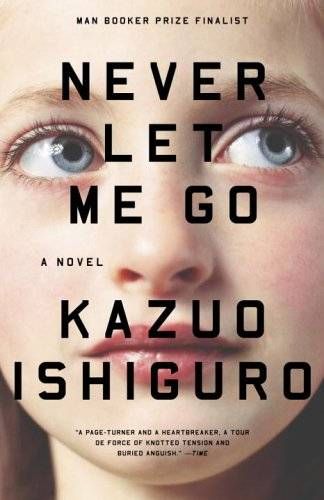 Visit any local comic book shop and you'll see a great trend: more functional and less revealing costumes for female characters. Recent redesigns of Batgirl and Spider-Woman have been met with great response. Other new characters have begun with more modest designs, such as Ms. Marvel and Spider-Gwen.
Dynamite Entertainment seemed to be late getting the memo, as was evidenced by Swords of Sorrow, which came out in May. I'm a big fan of Gail Simone, but when I saw this cover at my local comic shop, I just refused to support the artistic direction.
Now, however, it looks like Dynamite is finally catching up. Under the narrative direction of Gail Simone and redesigns by Nicola Scott, Dynamite is redesigning and relaunching three of their flagship ladies.
Red Sonja
Per the press release:
With the new series comes a character redesign by celebrated artist Nicola Scott, who describes her fresh take on Red Sonja: "Sonja was a collaboration between myself, Gail, Dynamite and the licensors. Her big red hair and chainmail are iconic, and I felt strongly they needed to carry the look but be modernized. Keeping her hair big but out of her face seemed practical, and the idea of the chainmail tank rather than bikini was a suitable update."
Red Sonja #1 will be written by Marguerite Bennett and drawn by Aneke, launching January 13, 2016.
Dejah Thoris
Per the press release:
"Dejah Thoris was about playing with themes and the Barsoom aesthetic," says costume designer Nicola Scott. "Plaited leathers, swooping, organic shaped armour, and gossamer fabrics seemed the right place to start. It was just a matter of playing around with shapes and proportions until it came together."
Dejah Thoris #1 will be written by Frank J. Barbiere (artist TBD) and will launch in February 2016.
Vampirella
Per the press release:
Regarding the redesign of one of comics' most iconic costumes, Nicola Scott says, "Vampirella was a lot of fun. We could actually make her modern, with some retro influence. I liked the idea of keeping her in a one-piece but making it a leather jumpsuit with her logo embroidered on the back. Part biker, part roller-derby. I hope to see cosplayers in this one ASAP!"
Vampirella #1 will be written by Kate Leth, though the artist and release date are both TBD.
My question is: How long will it take for Gail Simone to wrangle these three back into another Swords of Sorrow title with their new direction?