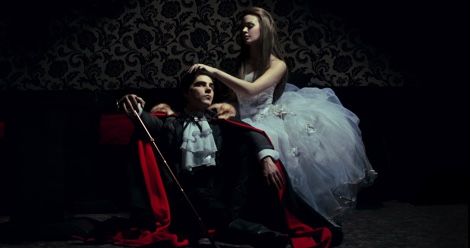 Quizzes
Quiz: Who is Your Vampire Soulmate?
This quiz to find your vampire soulmate is sponsored by Vampires Like it Hot by Lynsay Sands.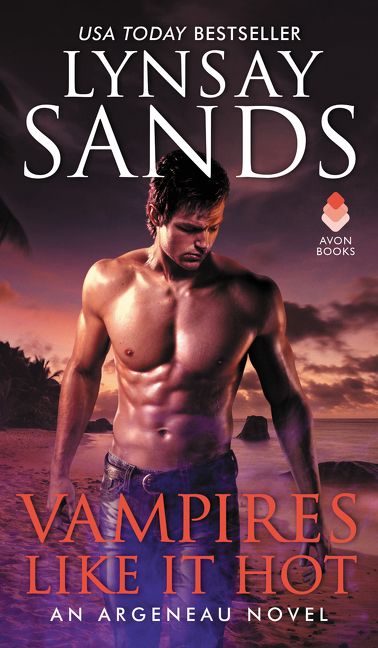 Vampires are real. Jess would've never believed it until she saw them with her own eyes. She knows she has to get off the island, and her gallant rescuer has offered to help. There's something about Raffaele that's unlike any man she has ever met, and his touch sends pleasure through her that is beyond all imagining. But when Jess discovers who he really is, will she risk life as she knows it for a chance of forever by his side?
---
Vampires have been alluring since the beginning of time—that's what makes them dangerous. Whether it's their red, red lips, their smooth complexion, their straight, strong, white teeth, their cheating of death, or (somehow) their long, pointy, still-growing fingernails, SOMETHING about the vampire just draws you to them.
All vampires are alluring, but (sorry!) not all of them are compatible with you. This quiz determines your vampire soulmate. To quote the vampire Lestat, this quiz gives you the choice he never had.