Book Fetish
10 Bookish Valentines for Your Favorite Non-Fictional Character
This content contains affiliate links. When you buy through these links, we may earn an affiliate commission.
Valentine's Day is around the corner, and whether you're romantically involved or not, I think we can all agree that bookish Valentines make the best Valentines. Here are ten great cards and greetings (some downloadable for you procrastinators out there!) to give to your favorite non-fictional character. Or fictional character. We don't judge.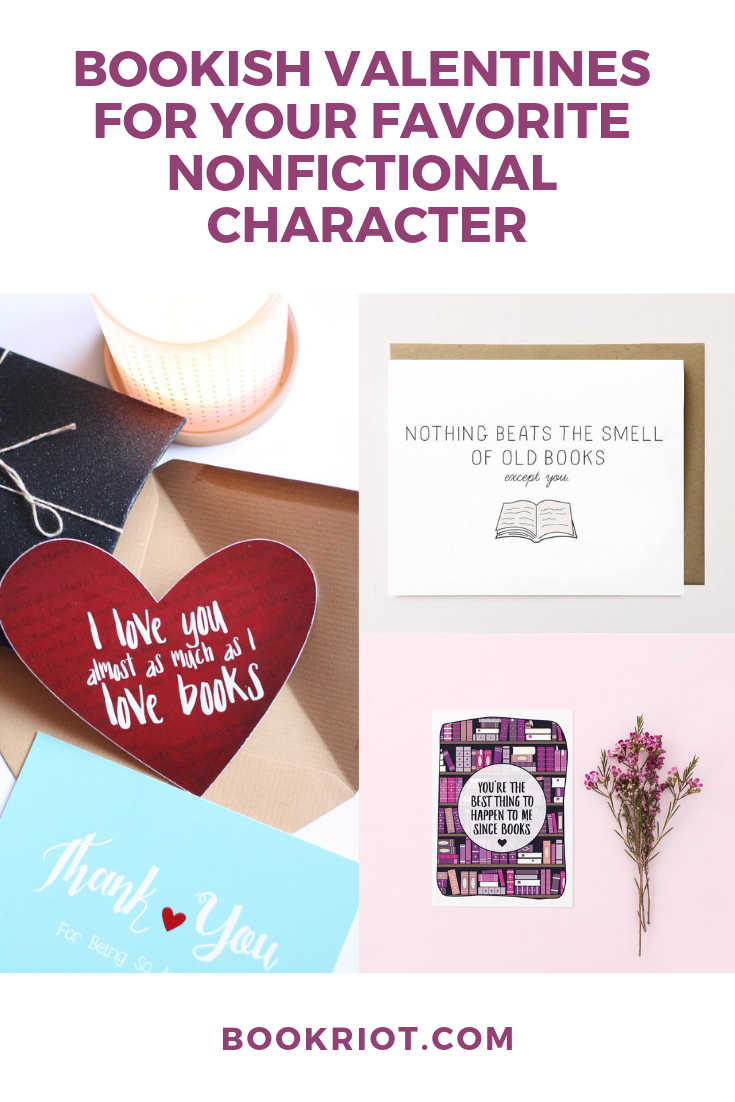 I Love You Almost As Much As I Love Books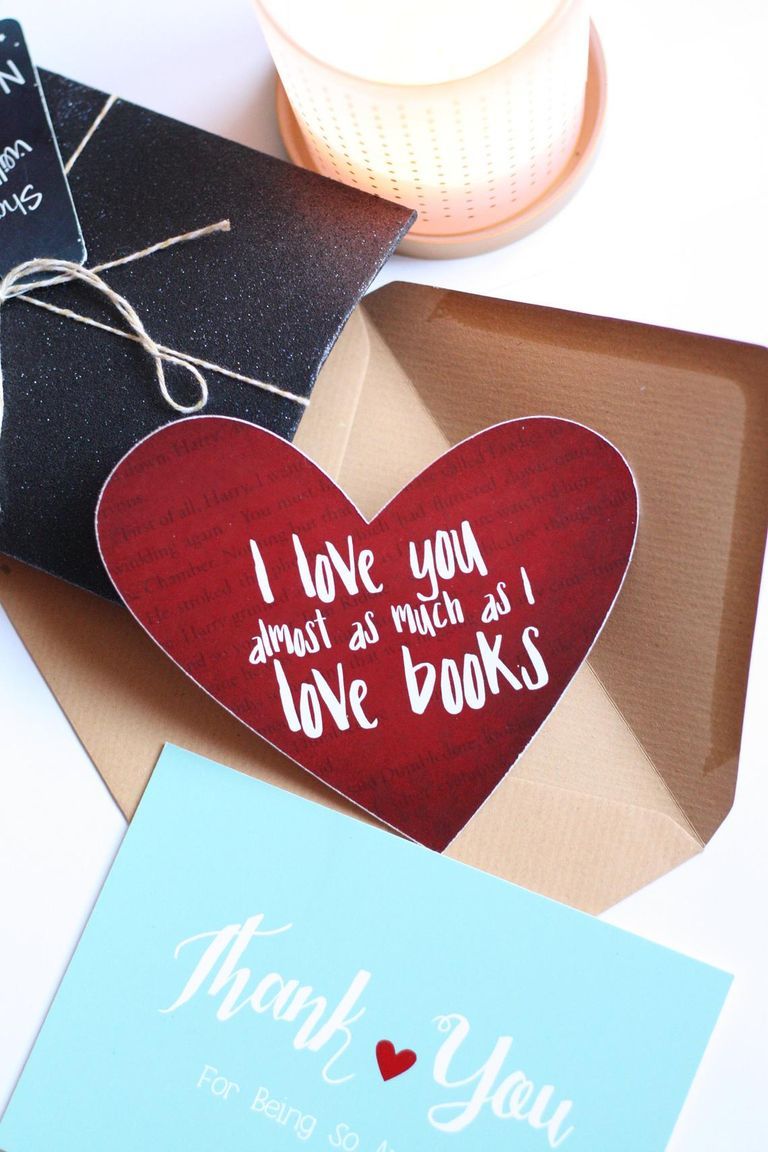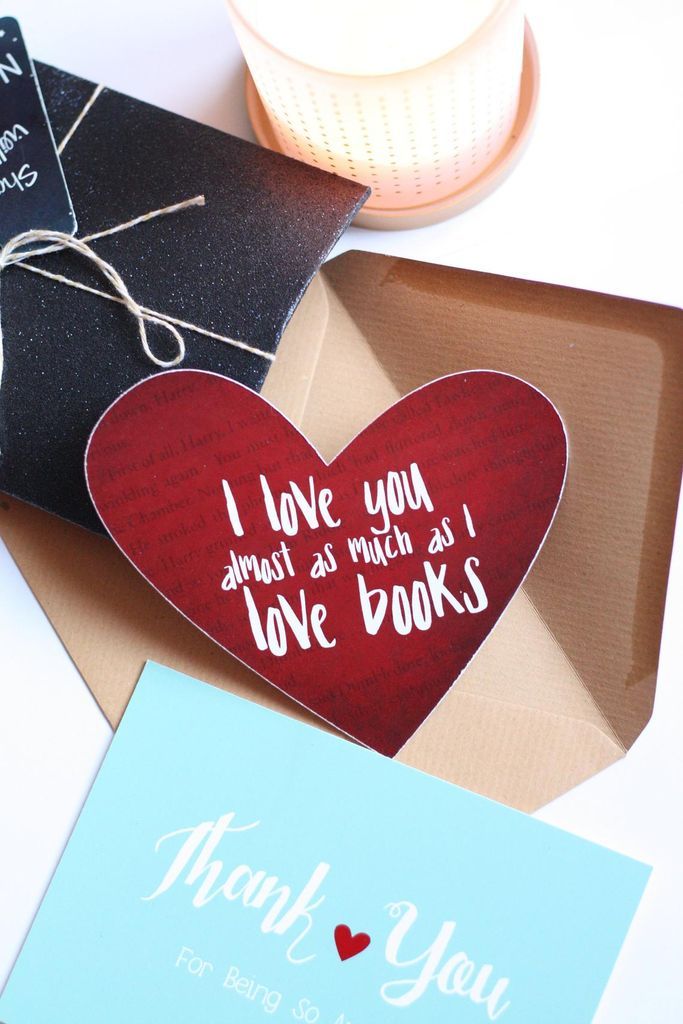 The Valentine that expresses your affection while also being open and honest about your feelings!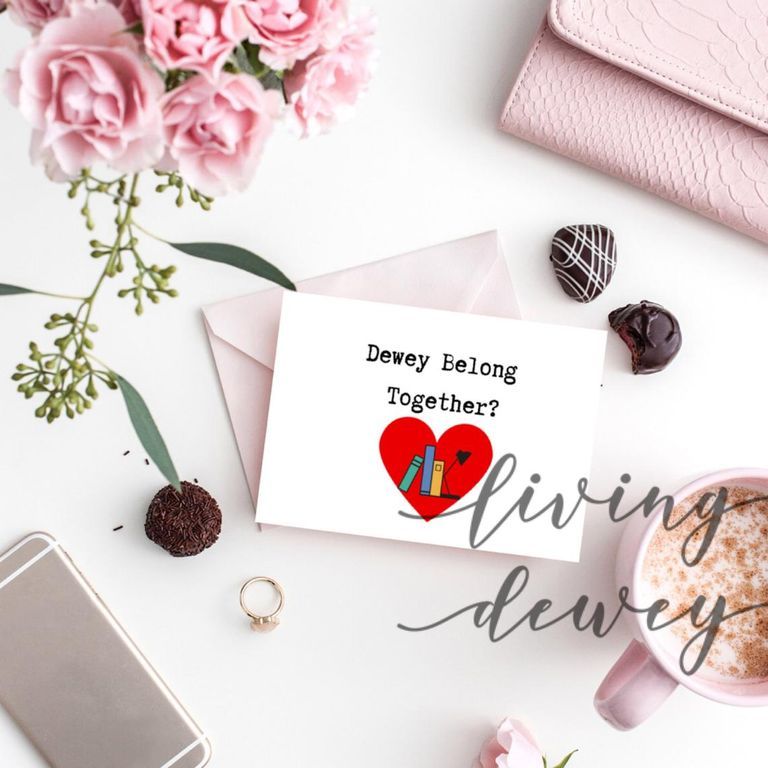 For the library pun lover! The answer is HECK YES.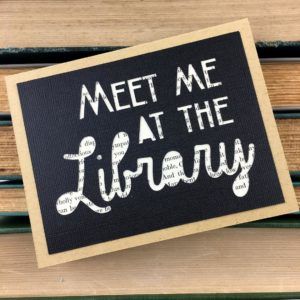 This is a great one to express your priorities and also kick off the perfect (im0) date night!
If Life is a Book, Then Our Love is the Story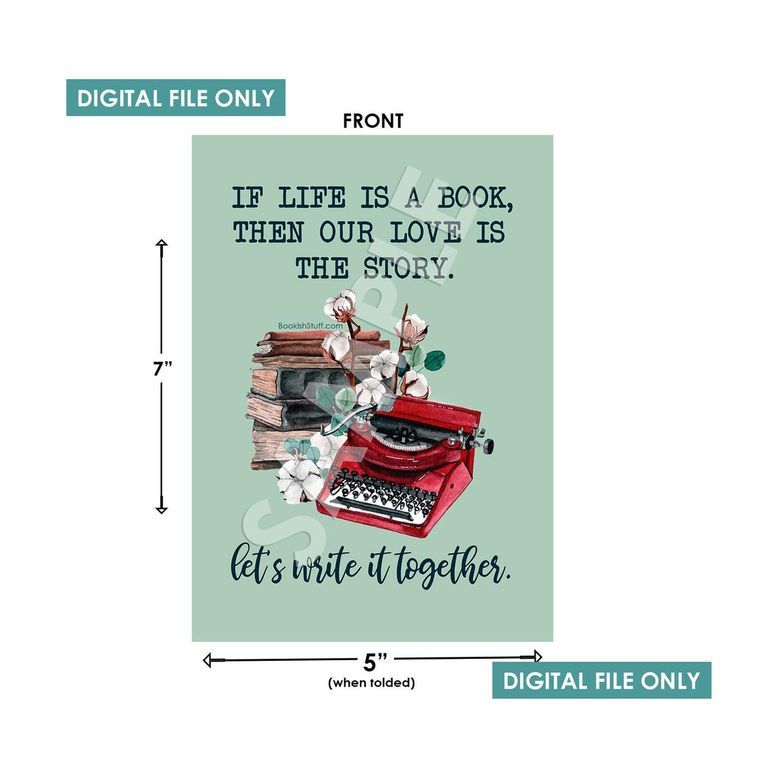 It may be sappy, but it's bound to melt a few hearts.
You Have Bewitched Me, Body and Soul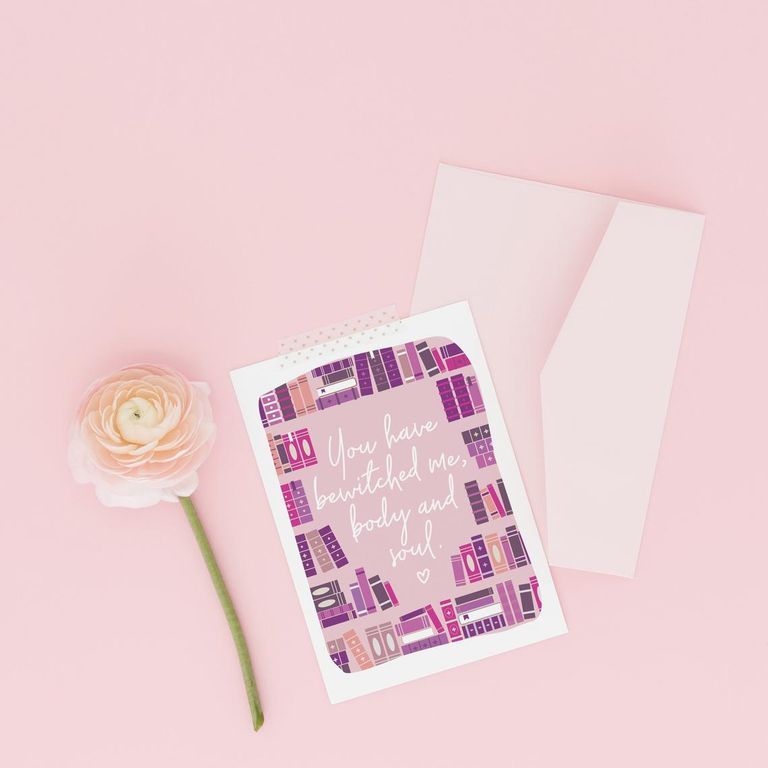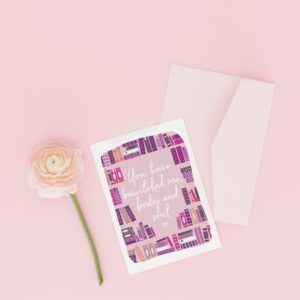 For the Pride & Prejudice fan, this Darcy quote is unbeatable.
Nothing Beats the Smell of Old Books…Except You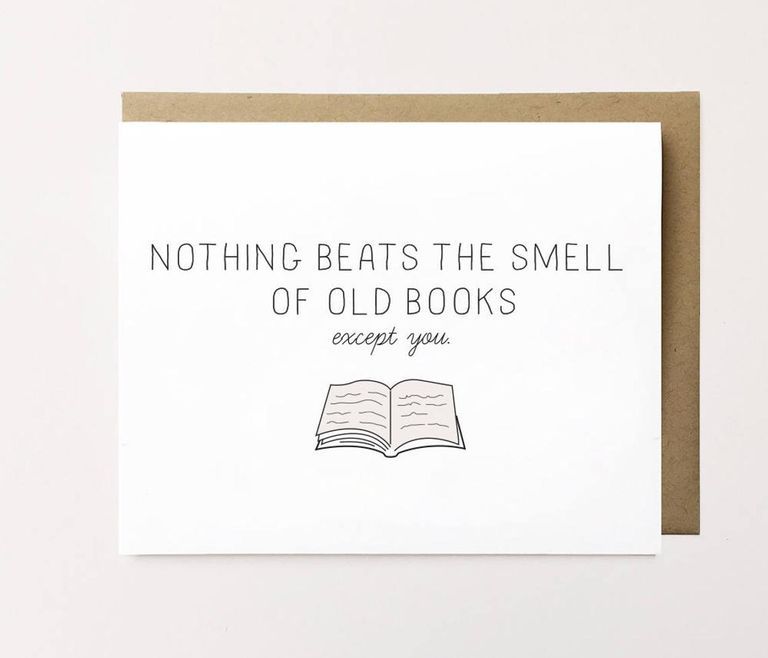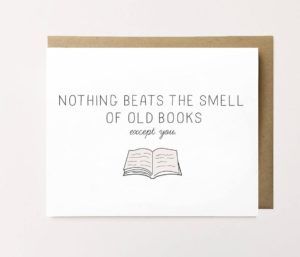 And I mean, books smell AMAZING.
You're the Rhysand to My Feyre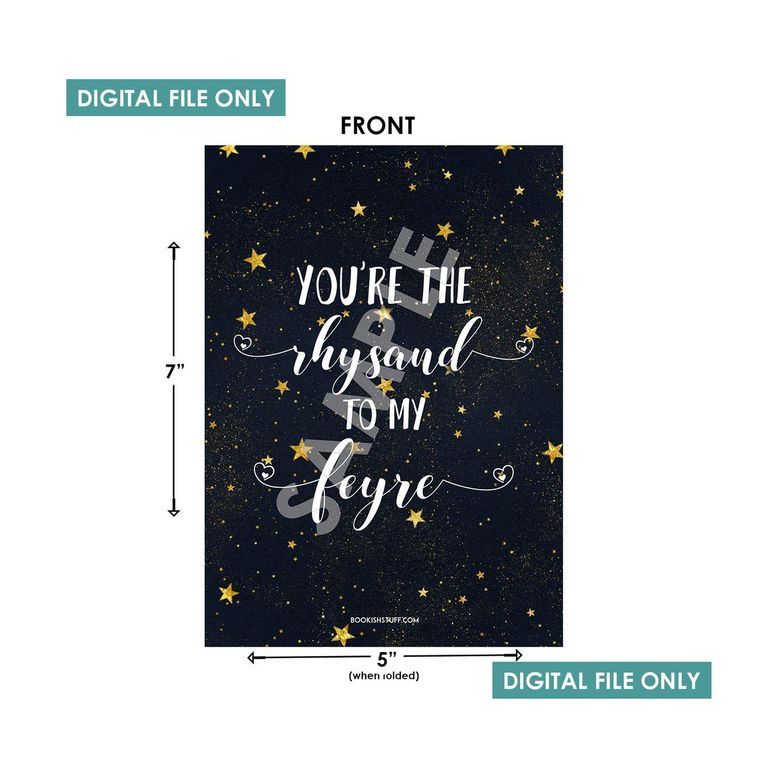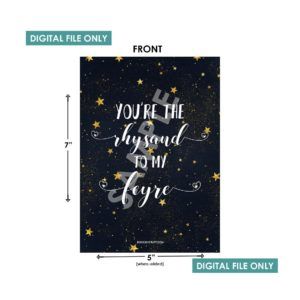 For the partner who loves A Court of Thorns and Roses as much as you do…
You're the Best Thing to Happen to Me Since Books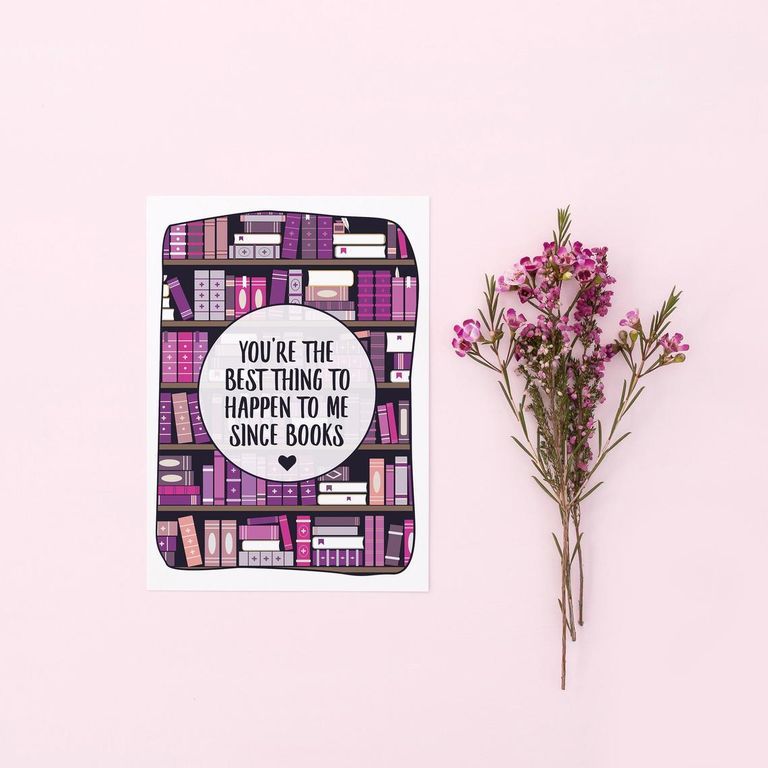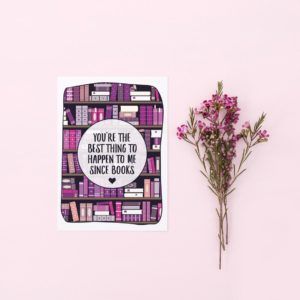 Is there any higher compliment that you could pay someone than this?
I Like Long, Romantic Walks Through the Bookstore With You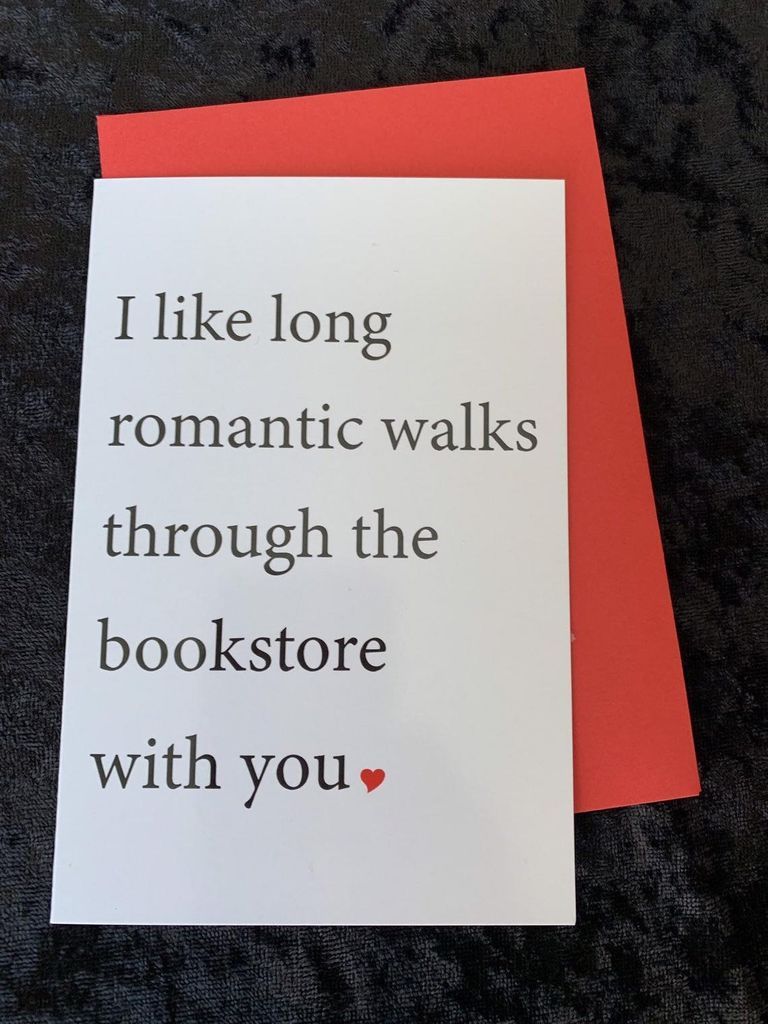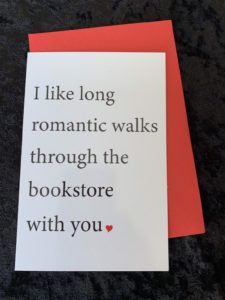 Because why go to the beach when you could go to the bookstore?
Thank You for Being My Bookish Friend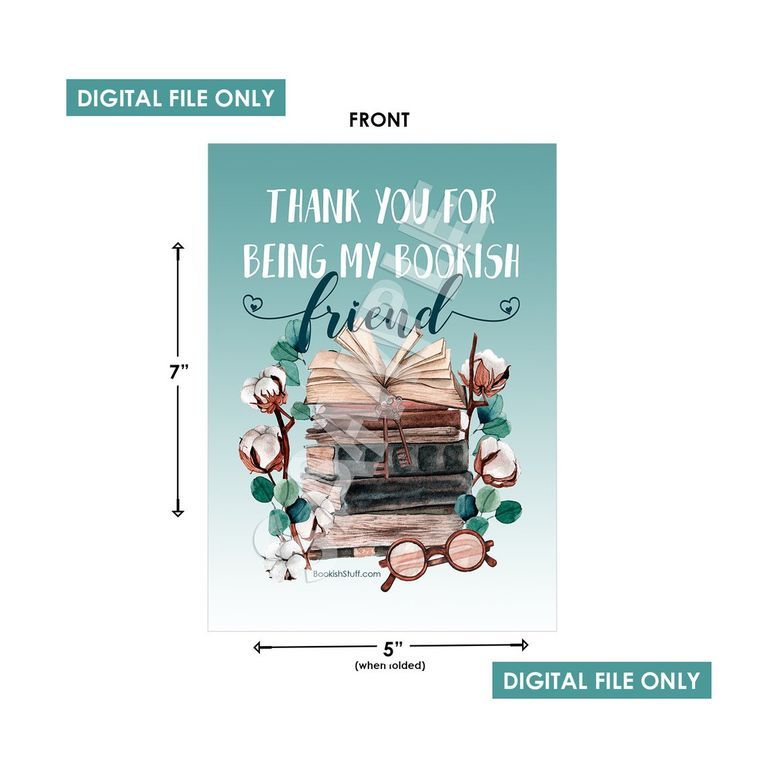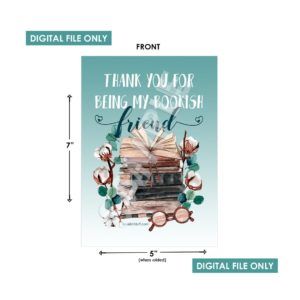 Because sometimes having a true book friend can be just as valuable, if not more so, than having a romantic partner, and that deserves to be celebrated!
____________________
Want more literary Valentines? We've got you covered!