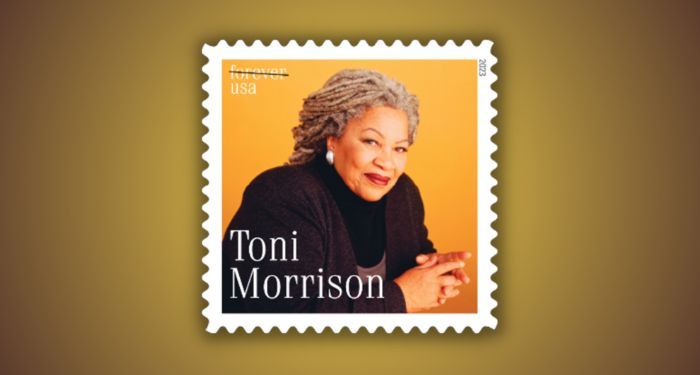 News
USPS Honors Toni Morrison with Forever Stamp
The United States Postal Service unveiled the new Toni Morrison forever stamp last Tuesday at a ceremony held at Princeton University. Morrison, one of the most influential modern American writers, was a professor at Princeton for almost 20 years, won the Pulitzer Prize for Fiction, and the Nobel Prize in Literature before she passed away in 2019 at he age of 88. Through spellbinding and lyrical prose, she explored the lives of Black Americans, a group of people who were largely overlooked in literature at the time her books were published.
In a letter read at the ceremony, Barack and Michelle Obama said "Toni told fundamental truths about our country and the human condition, but she didn't just reflect what was true. She helped generations of Black Americans reimagine what was possible."
The photo featured in the stamp was taken by Deborah Feingold for a Time magazine cover in 1997.
Stamps may be purchased through the postal store.