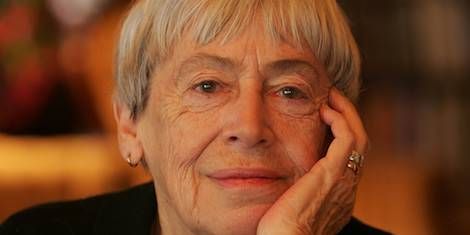 News
Ursula K. Le Guin Has Died At Age 88
Ursula K. Le Guin, Grand Dame of science fiction and fantasy, has passed away at the age of 88. She was the winner of numerous awards including several Hugos, Nebulas, and the World Fantasy Award; she was also a wonderfully cranky, prolific blogger. As a lifelong reader, I'll be raising a glass tonight (and spilling a few tears) in her honor.
Get more info on her amazing career and work in the New York Times obituary.
Read books by Le Guin for every age of reader.