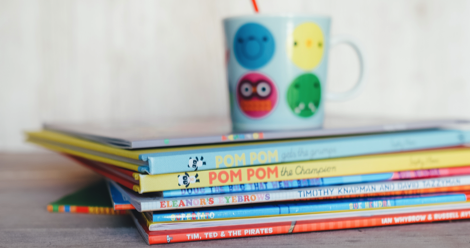 Children's
The UPS Store to Donate $100k Worth of Children's Books
The UPS Store will donate $100,000 worth of books to children-focused non-profit organizations to commemorate the 10th anniversary of the Toys for Tots Literacy Program. The gift will come in the form of $10,000 worth of Scholastic books to 10 schools or non-profit organizations in support of children's literacy in low-income and disadvantaged communities.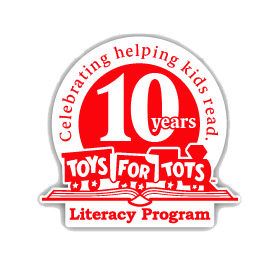 Judges will select nominees using the following criteria: (1) school/organization serves disadvantaged children, (2) school/organization has clearly defined mission and values, and (3) school/ organization demonstrates a need for youth educational resources. The submission period runs October 8 – December 15, 2018 and winning organizations will be announced on January 14, 2019.
You can read more about the giveaway and nominate your favorite organization at www.theupsstore.com/bookgiveaway or donate to the program year-round at www.theupsstore.com/literacy.
The UPS Store network of franchises and customers has helped raise $4.6 million or nearly 40 million books for the Toys for Tots Literacy program since 2008.