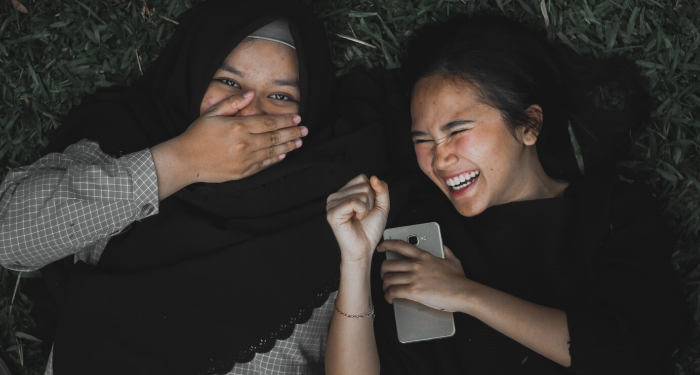 Lists
15 Uplifting Book Club Books To Make You Smile
This content contains affiliate links. When you buy through these links, we may earn an affiliate commission.
Let's face it: the world can be a scary, sad place sometimes. Happy books provide the perfect escape to other worlds where you can forget about your problems for a while. Plus, some books will leave you feeling uplifted and optimistic about life, which is never a bad thing. If you're looking for uplifting book club books for 2021, we've got you covered! We compiled a list of 15 feel-good books that are sure to be heartwarming.
---
If you're looking for more great book club picks, check out our list of recommended 2020 book club picks! And if you want more uplifting books, consider signing up for TBR: Tailored Book Recommendations. TBR is a quarterly subscription service that offers readers personalized book recommendations via letter, or book deliveries! Here's how it works: Fill out our reader survey and let us know what you love and what you don't like, and what you want to read more of—such as uplifting novels. Then a real power reader will pick out three books just for you and write you a recommendation letter. Receive the letter in your inbox, or choose to receive your letter and books from our partner, Print: A Bookstore in Portland, Maine. Learn more and sign up now!