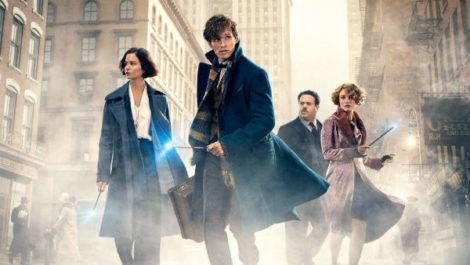 News
Updates on Cast, Plot of Fantastic Beasts And Where To Find Them 2
The sequel to the the highly-popular Fantastic Beasts and Where to Find Them starts filming this month, which means we can look forward to a whole slew of on-set sneak peeks and rumors over the coming months. For now, we'll focus on the facts. Here's what we know: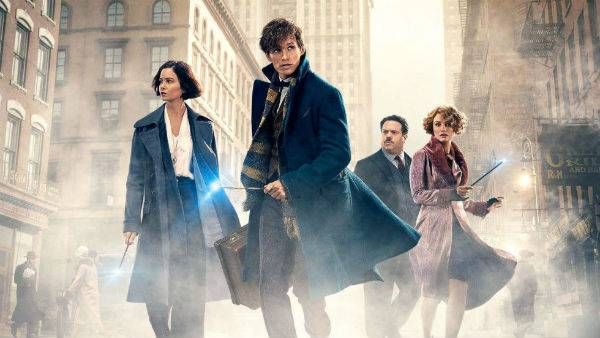 Newt Scamander (Eddie Redmayne) will be reunited with Tina (Katherine Waterston), Queenie (Alison Sudol), and Jacob (Dan Fogler). The story will pick up in 1927. Gellert Grindewald has spent the few years between his defeat at Scamander's hands building a following. Now, his former friend Albus Dumbledore (Jude Law) will team up with Scamander and the gang to track him down and bridge the gap in an increasingly divided wizarding world. Their search will take them to London and Paris, and there is a magical circus that apparently plays a big part in the plot.
There are no major cast updates at this point – just reminders that the cast in place has a few sticky spots, at least in the eyes of the audience. Johnny Depp's participation in a film franchise that is so highly regarded by so many people of all ages is especially disappointing, given recent abuse allegations. But, then, he is playing the villain.
Credence, played by Ezra Miller, will apparently return in the second film, though it's not clear what part he will play, exactly. Zoe Kravitz will be playing Leta Lestrange (from that photograph in the first movie). Ingvar Sigurdsson will be playing a bounty hunter named Grimmson. The circus will be run by a character named Skender, played by Darri Ólafsson, with Claudia Kim as one of his main attractions.
J.K. Rowling wrote the screenplay for the second film in what is a planned 5-film series. It's safe to say that while the crew is likely to win this battle, if there are 3 more films to go, it's setting up to be quite a wizarding war. The second installment hits theaters on November 16, 2018.