Lists
5 Small-Press Books You Won't Want to Miss
This content contains affiliate links. When you buy through these links, we may earn an affiliate commission.
It's easy to get caught up in the big, flashy new books of the season, the ones put out by the major publishing houses that have large advertising budgets and get reviewed widely by the usual review outlets. But reading only those books is so limiting! I've recently made a commitment to read more small-press books, and below are five I've come across that I really loved. Check them out and add them to your TBRs!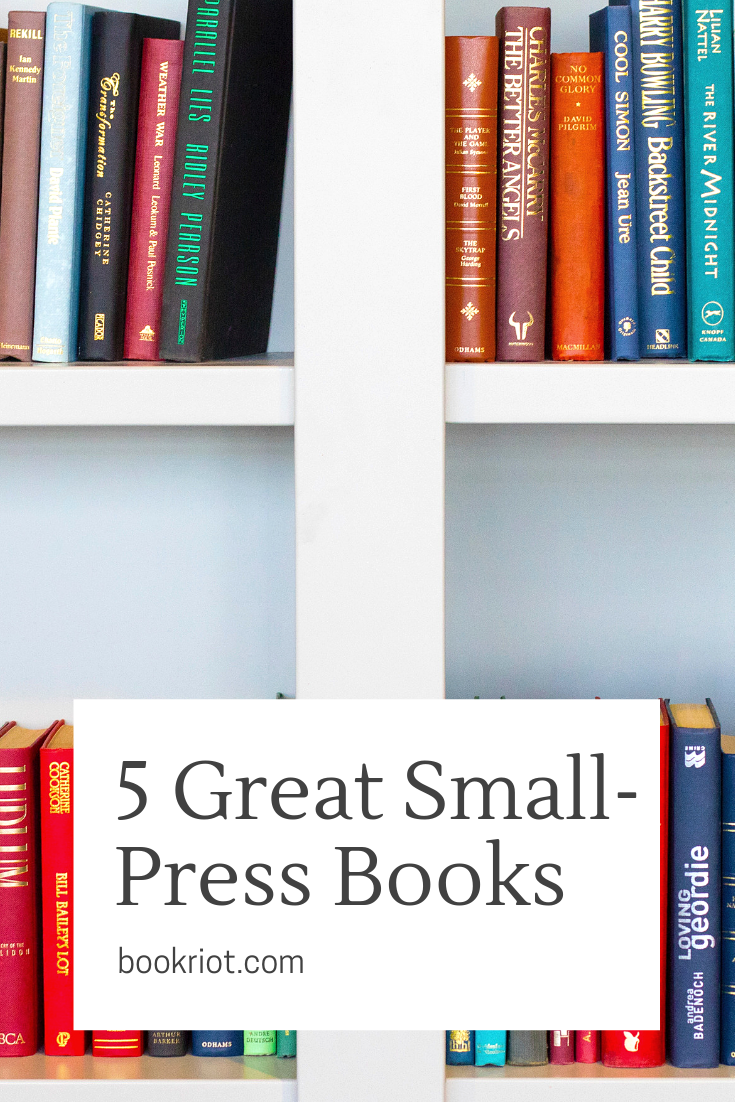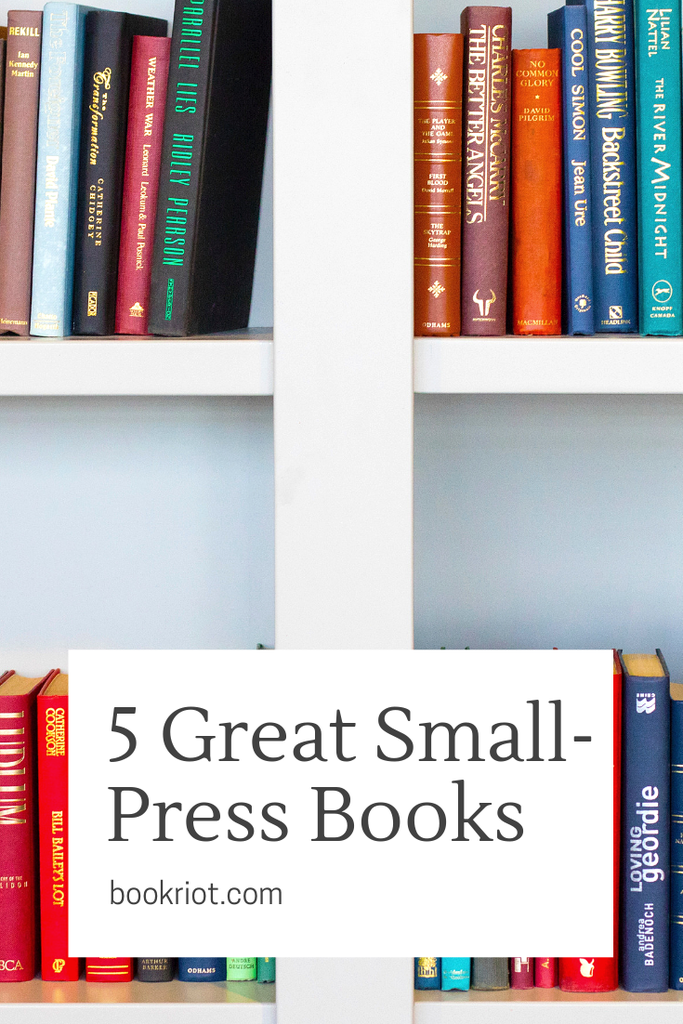 Bom Boy by Yewande Omotoso (Catalyst Press)
Bom Boy is the story of Leke, an isolated young man living in Cape Town, who learns about his birth parents through a series of letters given to him by his adoptive father. The plot moves back and forth between Leke's struggles to make sense of his identity and the stories of how his birth parents met. It's a short novel that packs in a whole lot, including family curses, struggles with poverty and racism, complex family structures, the search for identity, and more.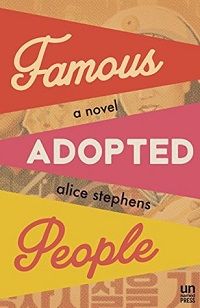 Like Bom Boy, this novel is about family structures, identity, and adoption. Lisa is the protagonist, a Korean-born young woman who was adopted by white American parents. She is teaching English in Japan when her best friend, also adopted, invites her to Seoul so they can both search for their birth mothers. But Lisa is filled with ambivalence about this endeavor and soon she finds herself in some decidedly odd circumstances: a handsome young man lures her out to an isolated compound where the people are acting strangely and which turns out to be located in North Korea. This novel is light-hearted, comic, and fun while also exploring serious issues in satisfying depth.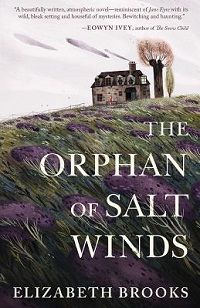 In the mood for a creepy, atmospheric novel? The Orphan of Salt Winds is set in 1939 England on the edge of a marsh, the sort of marsh that stretches as far as the eye can see and where entering it means you might never return. This is another story about adoption: here, 10-year-old Virginia is arriving at Salt Winds to meet her new adoptive parents. Her childhood story of moving into a house full of emotional tension alternates with the narrative of Virginia as an elderly woman, still living at Salt Winds and now contemplating death. The novel is unsettling, immersive, and full of delicious foreboding.
Insomnia by Marina Benjamin (Catapult)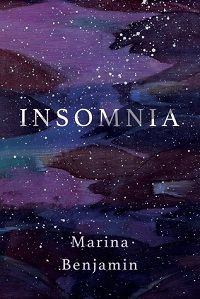 And now on to some nonfiction. This is a short, lyrical, memoiristic meditation on insomnia by a chronic sufferer. Benjamin writes about her own experience while mixing in literary, philosophical, and cultural takes on the condition. It's a beautiful blend of material, written in short sections that are artfully woven together. Fellow insomniacs will be particularly drawn to this book, but really it's a book for anyone who likes beautiful, idea-driven prose. Benjamin digs deeply into the subject and asks questions and draws conclusions that feel fresh and vital.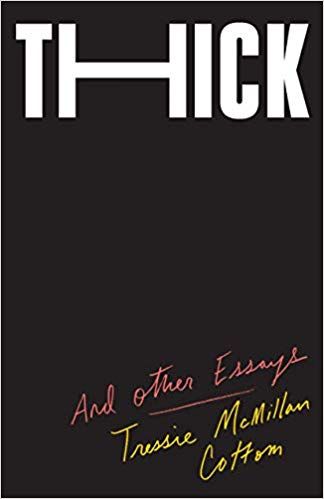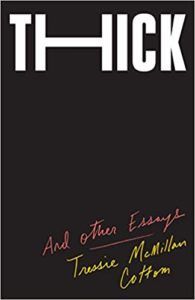 This is an indispensable book for those who want to think about race and culture, who like a mix of personal and academic writing, and who want some complex, challenging ideas to chew on. McMillan Cottom writes devastatingly about her personal experiences, in particular the loss of her infant daughter as a result of medical negligence, and she doesn't shy away from sharing her scholarly insights as well. I loved the range of tones on offer here. This is a book that respects the reader's intellect while also being accessible and engaging.