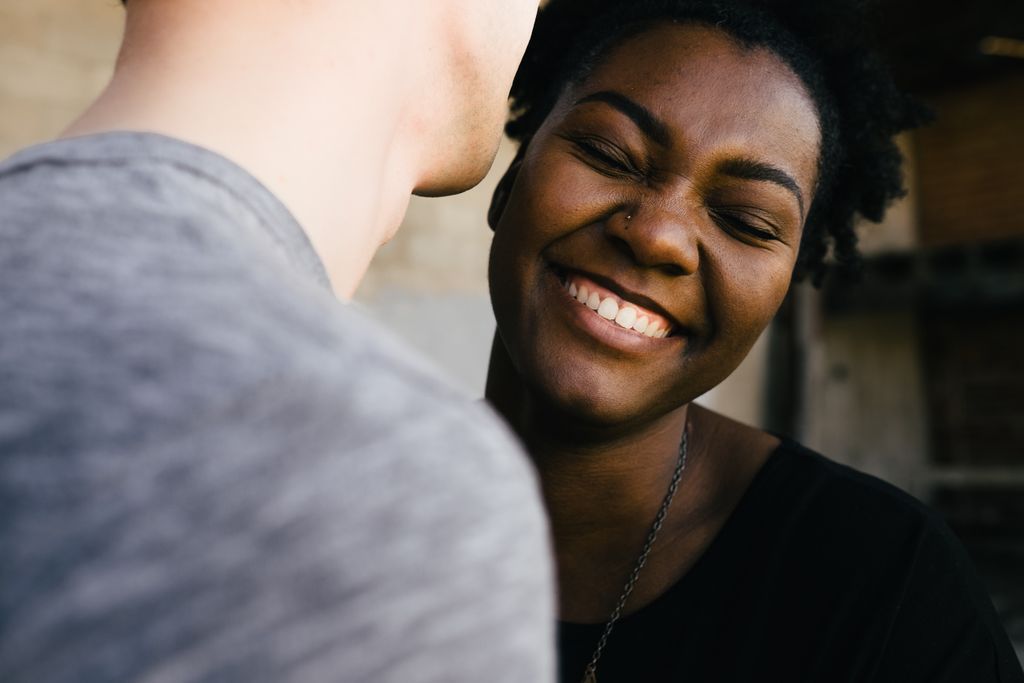 This content contains affiliate links. When you buy through these links, we may earn an affiliate commission.
Wait, what? You're telling me we're already almost half way over with 2018? How did that happen? I think I have an answer: A lot of book love. The first half of 2018 has been really good in terms of romance novels. We have had some events happen (bad, bad ones) but the romance releases have been superstars and continue to be that way until New Year. Gather up and let's visit the rest of the year's upcoming romance novels, alright?
With seven months missing for the next year, the second half of 2018 is going to rock your bones and make your heart speed wildly. From dukes, CEOs, male strippers, and football players, you can really find a wide variety of topics in these next romance novels. Some are authors you already know and will love more. Some are authors debuting and you are definitely going to love. One little advice? Everyone should have them on their list, either your wishlist or your TBR list. But let's get started!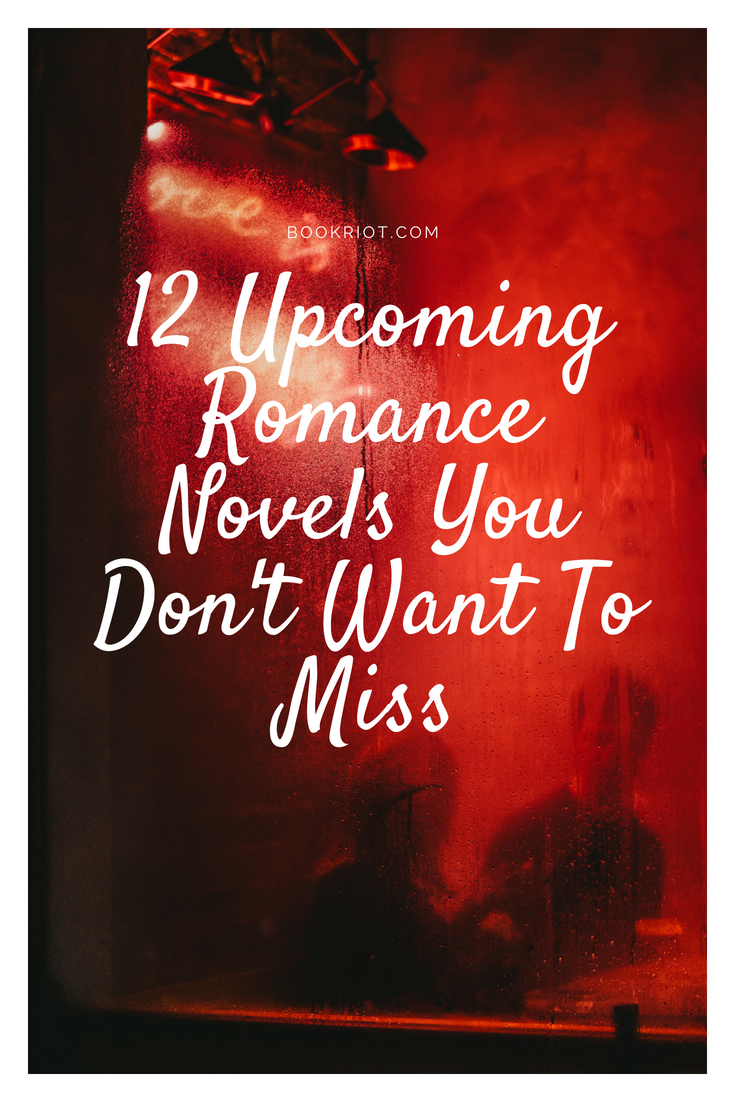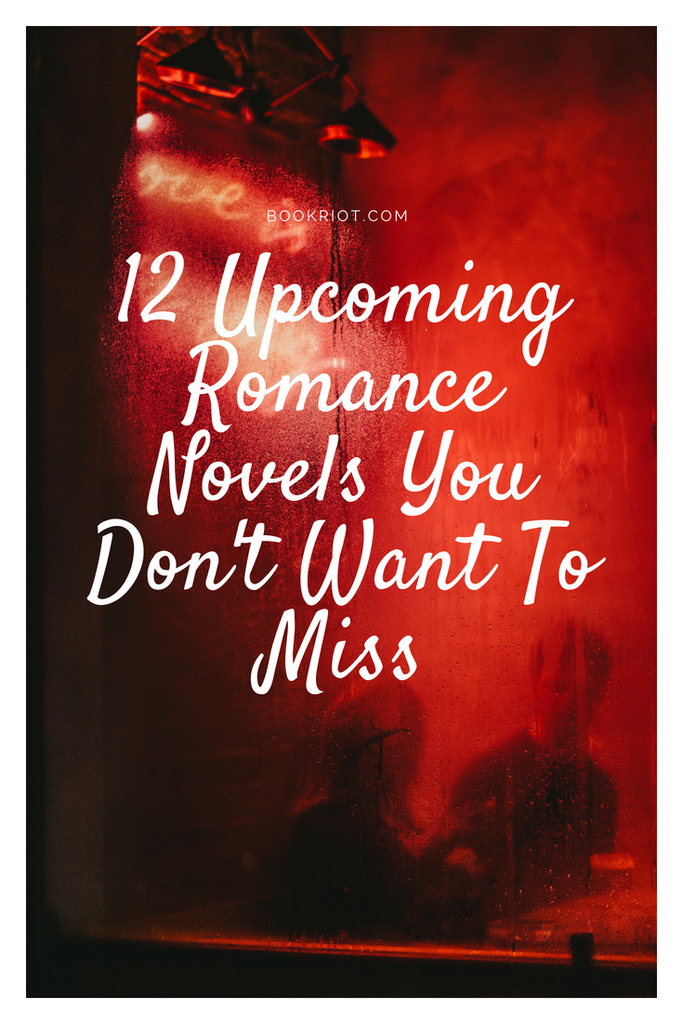 Coming out June 12, 2018
Pitched as a Pride and Prejudice with a twist, Ayesha At Last is author Uzma Jalaluddin's debut novel. I'm a big Pride and Prejudice fan, so when this book was announced, my heart did a little jump! The story is about Ayesha and Khalid. Ayesha's dream is to be a poet, not to have an arranged marriage. But then she meets the irritatingly attractive Khalid and everything changes.
Coming out on June 18, 2018
Resident Evil meets The Maze Runner, Omen Operation takes place after an epidemic hits the country and the lives of this group of teens are changed drastically. Action packed, these teens will try to survive the black-blooded creatures and the world they're currently living in.
Coming out on July 8, 2018
Because of a string of murders turning up on his desk, BPD homicide detective Malcolm Khalaji—used to working alone—is assigned a partner he doesn't want, who is unpredictable and cold as ice.
If they don't start to work together and build a good relationship, another victim may end up dead.
Coming out on July 10, 2018
Jackie Lau's upcoming release is the second book on her Kwan Sisters's series. In this novel, we meet Julian Fong, a—you know it—CEO! We know pretty early on he is a workaholic. And it is when he is banned from work when he meets biomedical researcher, Courtney Kwan. With her, he will experience life differently and it'll be filled with new adventures everyday.
Coming out on July 31, 2018
Scarlett Peckham's debut is one to watch. I can make a list with reasons why you have to pick it up when it's out. But I'll tell you only one thing: submissive duke.
Paired that with a botanist heroine and a marriage of convenience and you got yourself The Duke I Tempted.
Next on the Reluctant Royals series, A Duke by Default is the follow-up book you crave after the #RoyalWedding. Socialite and hot mess Portia moves to Scotland to work as an apprentice of swordmaker Tavish. They don't exactly start off on the right foot, but there is no doubt the silver fox boss is smitten.
Coming out on August 28, 2018
Robyn Flores's day is not starting great. First, she gets the wrong laundry bag. Then, inside of that bag, she finds a sequined thong that is clearly not hers. But when Zac Fallon appears in front of her door, claiming they have each other's bags, her day may look better.
If you're into the schoolteacher and male stripper trope, Stripped is calling for you.
This governess needs to teach this bad rake a lesson. The most anticipated sequel of The Duchess Deal is coming this fall. "Duke's heir in the streets and devil in the sheets" is probably one of my favorite sentences in a blurb.
Coming out on September 4, 2018
The Wedding Date is one of my favorite romances of this year and I'm pretty sure The Proposal is also going to be on that list.
Remember all the proposal videos you've seen on the internet? Well, this book starts with a public proposal gone wrong. Our hero comes to her rescue tho! After that, they start spending time together, but she knows a handsome doctor like him isn't looking for something serious…or is he?
I'm pretty sure everyone already knows that Christina Lauren are releasing a new book this fall! This news make my heart happy.
Josh and Hazel aren't dating. Not each other, at least. They aren't compatible…well, that's what they think. Instead they arrange double blind dates for each other, but that doesn't mean there's something between them.
If you always wanted to know how it was for a NFL girlfriend, Alexa Martin's debut novel tackles this with humor and a romance you won't forget. When the hero's teammates' wives make her public enemy number one? You get to see the behind-the-scenes of a sports romance!
Coming out on October 1, 2018
Babysitting 101, you say? Famous screenwriter agrees to take care of his infant nephew but he has zero clue how to do it. Enter the owner of a glamorous daycare! She offers to help him, and in between she may be falling for the billionaire.
What upcoming romance novels are you looking forward to?