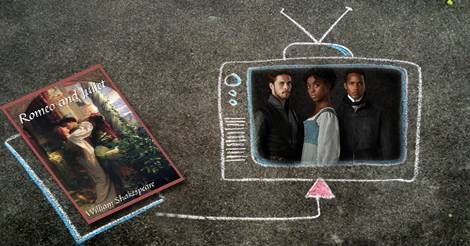 Pop Culture
Upcoming Book Adaptations To Look Forward To
This content contains affiliate links. When you buy through these links, we may earn an affiliate commission.
While vampires, superheroes, and reboots seem to fall in and out of popularity like fashionable clothes, book adaptations seem to be a permanent fixture. As readers we might not always agree with the adapted work or necessarily think we want it–but we kind of always do. At least I do. Setting aside the argument over which is better, the book vs. adaptation, I am always open to see someone create their interpretation/vision in a new medium. I look forward to it.
Currently most of the shows still running on the networks original schedule are on hiatus (or canceled) which means the news is coming in for all the upcoming pilots. Plus, we have networks like AMC, Netflix, and USA to join in the race to get the best shows created while not necessarily following any previous formats. The networks might not always seem to focus on creating the same kind of content but book adaptations do seems to be something they all have in common.
Here are the ones I've spotted, in various stages of development/production, that are *forthcoming in 2016/17 in case you want to add them to your list of shows to keep an eye out for.
https://www.youtube.com/watch?v=7mFJgpUq3_s
Book: The Queen of the South by Arturo Pérez-Reverte, Andrew Hurley (translator)
Show Title: Queen of the South
Network: USA
Starring: Alice Braga, Veronica Falcón, Justina Machado, Peter Gadiot, Hemky Madera, Joaquim de Almeida
Info: Teresa Mendoza flees Mexico after her boyfriend, a drug dealer, is murdered and it looks like she becomes a Queenpin. (June 23)
Book: The Exorcist by William Peter Blatty
Show Title: The Exorcist
Network: FOX
Starring: Gina Davis, Ben Daniels, Alfonso Herrera
Info: A reboot that will focus on two priest trying to rid a family of demonic possession, modernized. (Fall 2016)
While you wait: You might enjoy reading the fun My Best Friend's Exorcism by Grady Hendrix
Book: Romeo and Juliet by William Shakespeare / Still Star-Crossed by Melinda Taub
Show Title: Still Star-Crossed
Network: ABC
Starring: Lucien Laviscount, Clara Rugaard
Info: Ever wonder what happened after the ending of Romeo and Juliet? Well thanks to Shondaland you can now find out. (2017)
While you wait: You may enjoy Romeo and/or Juliet: A Chooseable-Path Adventure by Ryan North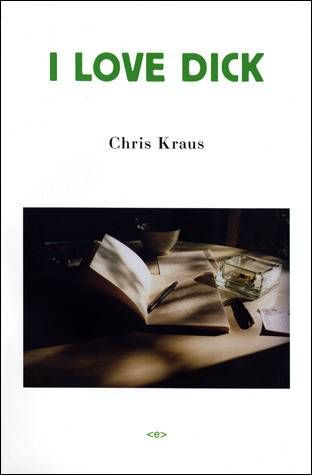 Book: I Love Dick by Chris Kraus
Show Title: I Love Dick
Network: Amazon
Starring: Kathryn Hahn, Kevin Bacon, Roberta Colindrez
Info: Transparent creator Jill Soloway's next Amazon show is based on a not-so-happy marriage and the mutual obsession each has on a professor named Dick.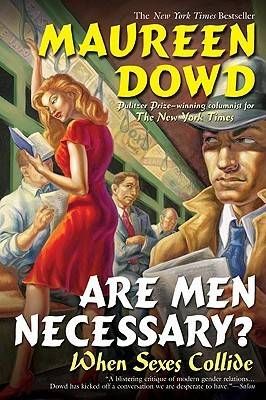 Book: Are Men Necessary?: When Sexes Collide by Maureen Dowd
Show Title: A Lot
Network: HBO
Starring: Whitney Cummings, John Ratzenberger
Info: Inspired by the book, a successful woman navigates the world of modern relationships highlighting and trying to understand the differences between the sexes.
https://www.youtube.com/watch?v=pIbGTP4iaC0
Book: based on William Shakespeare
Show Title: Will
Network: TNT
Starring: Laurie Davidson, Olivia DeJonge, Colm Meaney, Mattias Inwood

Info: The rise of a young William Shakespeare during 16th century London's "punk rock theater scene."
Book: The Alienist by Caleb Carr
Show Title: The Alienist
Network: TNT

Info: One of Cary Fukunaga's (Beast of No Nation / True Detective) current projects seems to be this TNT series set in 1894 N.Y. where a serial killer is being hunted by Theodore Roosevelt who at the time was a police commissioner.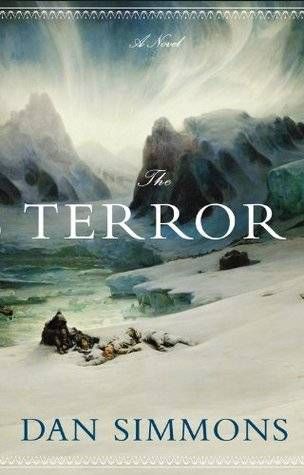 Book: The Terror by Dan Simmons
Show Title: The Terror
Network: AMC
Info: A mysterious predator attacks a Royal Naval expedition in 1847–sounds like some historical fiction mixed with science fiction and a good dose of suspense.
Book: Legion–David Charles Haller— was first introduced in New Mutants #5 by Chris Claremont and artist Bill Sienkiewicz.
Show Title: Legion
Network: FX
Starring: Dan Stevens, Aubrey Plaza, Jean Smart, Katie Aselton, Rachel Keller, Amber Midthunder
Info: David Haller is the son of Charles Xavier (X-Men founder) and has spent a lot of time in psychiatric facilities after being diagnosed schizophrenic. But after meeting a fellow patient he starts to think maybe the visions/voices aren't imagined.
While you wait: X-Men Legacy – Volume 1: Prodigal by Simon Spurrier, Tan Eng Huat (Illustrator)
Book: I'm Dying Up Here: Heartbreak and High Times in Stand-Up Comedy's Golden Era by William Knoedelseder
Show Title: I'm Dying Up Here
Network: Showtime
Starring: RJ Cyler, Andrew Santino, Erik Griffin, Melissa Leo, Ari Graynor, Sebastian Stan, Clark Duke, Stephen Guarino, Brianne Howey
Info: A dark comedy set in the famous 1970s Comedy Clubs where many famous comedians careers began. (2016)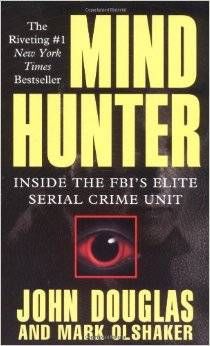 Book: Mind Hunter: Inside the FBI's Elite Serial Crime Unit by John E. Douglas, Mark Olshaker
Show Title: Mindhunter
Network: Netflix
Starring: Anna Torv, Holt McCallany, Georin Aquila
Info: Executive produced by Charlize Theron and David Fincher, Mindhunter follows an FBI agent tasked with tracking down serial killers and rapist.
The Punisher is back. Locked and loaded.https://t.co/nGKCa2taEV

— Netflix (@netflix) April 29, 2016
Book: Punisher Max Complete Collection Vol. 1 by Garth Ennis (Author), Darick Robertson (Illustrator), Lewis Larosa (Illustrator), Leandro Fernandez (Illustrator) (the character was created by writer Gerry Conway and artist John Romita, Sr.)
Show Title: The Punisher
Network: Netflix
Starring: Jon Bernthal
Info: Daredevil spinoff where Frank Castle becomes the Punisher after his wife and children are killed. (2017)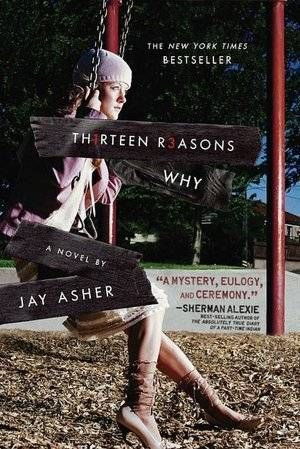 Book: Thirteen Reasons Why by Jay Asher
Show Title: Thirteen Reasons Why
Network: Netflix
Starring:
Info: The Selena Gomez produced show follows a teen boy who receives cassette tapes from a fellow classmate after she committed suicide explaining why, and those she holds responsible.
Book: Model Woman: Eileen Ford and the Business of Beauty by Robert Lacey
Show Title: Model Woman
Network: ABC
Starring: Andie MacDowell, Steven Weber
Info: Set in the 1970s it focuses on the character Bertie Geiss, the woman in charge of an international modeling agency.
https://www.youtube.com/watch?v=VN4C4Ar5BLo
Book: Time After Time by Karl Alexander
Show Title: Time After Time
Network: ABC
Starring: Genesis Rodriguez, Regina Taylor, Freddie Stroma, Josh Bowman
Info: A reboot with a cat-and-mouse adventure using the book as a starting point which takes H.G. Wells through time to Manhattan where he's in pursuit of Jack the Ripper. (2017)
Book: Archie Vol. 1 by Mark Waid, Fiona Staples (Illustrator)(originally created in 1941 by Bob Montana and Vic Bloom)
Show Title: Riverdale
Network: The CW
Starring: Lili Reinhart, Cole Sprouse, Ashleigh Murray, Luke Perry, KJ Apa, Madelaine Petsch, Camila Mendes, Marisol Nichols, Mädchen Amick
Info: A modern day take on the Archie comics characters "exploring the surrealism of small town life — the darkness and weirdness bubbling beneath Riverdale's wholesome façade." (Fall 2016)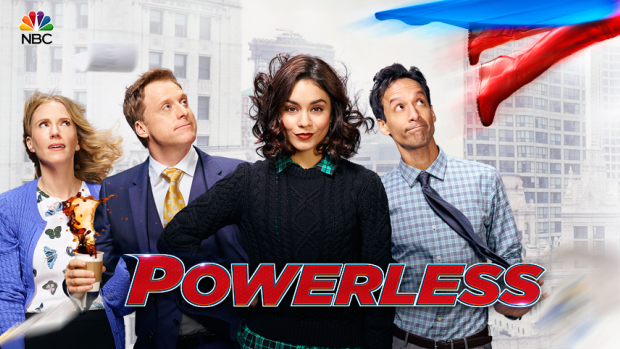 Book: (DC Universe: Nothing official yet as to which characters from DC Comics will make appearances.)
Show Title: Powerless
Network: NBC
Starring: Vanessa Hudgens, Danny Pudi, Alan Tudyk, Christina Kirk
Info: Workers at an America insurance company set in a DC superheroes-and-villains-exist universe. Sounds like the insurance agents are going to have to take the claims of the destruction left in the wake of good vs evil battles. (2017)
While you wait: New Super-Man by Gene Luen Yang, Viktor Bogdanovic (Illustrator) ; The Paybacks Volume 1: Payback's A Bitch by Donny Cates, Eliot Rahal, Neil Gaiman
Book: Midnight, Texas by Charlaine Harris
Show Title: Midnight, Texas
Network: NBC
Starring: Sarah Ramos, Dylan Bruce, Arielle Kebbel, Parisa Fitz-Henley, Yul Vazquez
Info: With Harris' other series adaptation being so popular (True Blood) it makes sense that her work would be looked to for another hit. This time around we're taken to the town Midnight where you can encounter witches, werewolves, vampires, and an angel in a genre mix of romance, horror, and mystery.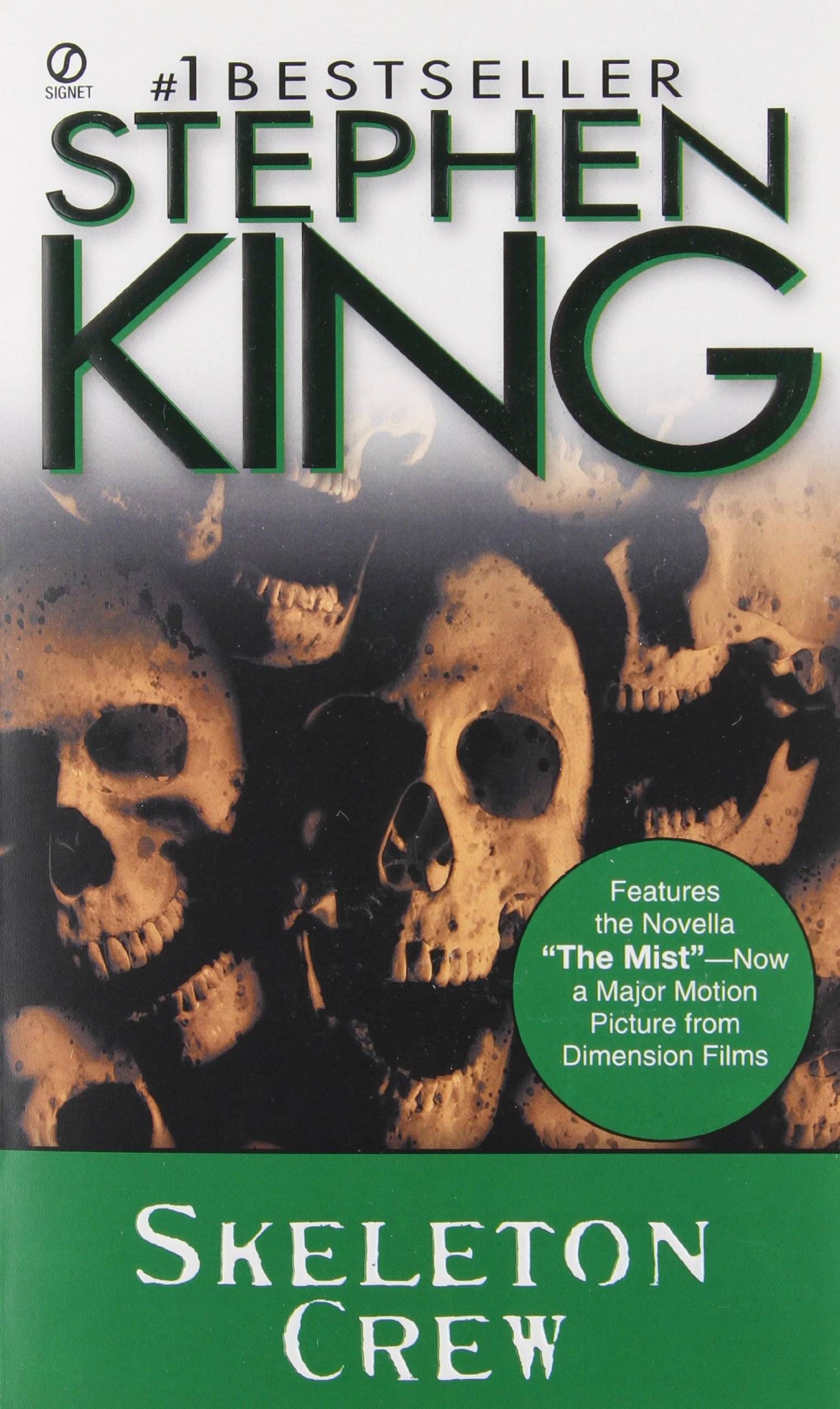 Book: The Mist by Stephen King, a novella published in Skeleton Crew
Show Title: The Mist
Network: Spike
Info: A small town is riddled with mysterious horror following what appeared to be harmless mist.
Book: Purity by Jonathan Franzen
Show Title: Purity
Network: Showtime
Starring: Daniel Craig
Info: Limited series based on the novel that will be written by Todd Field with Franzen co-writing.
Book: A Series of Unfortunate Events series by Lemony Snicket, Brett Helquist (Illustrator)
Show Title: A Series Of Unfortunate Events
Network: Netflix
Starring: Malina Weissman, Neil Patrick Harris, Patrick Warburton
Info: As orphaned siblings try to find out the truth behind their parents death Count Olaf is after their fortune. (August 2016)
Book: American Gods by Neil Gaiman
Show Title: American Gods
Network: Starz
Starring: Gillian Anderson, Orlando Jones, Yetide Badaki, Emily Browning, Cloris Leachman, Ian McShane, Ricky Whittle
Info: A battle of gods is brewing and an ex-con takes a cross-country trip with a conman (a god) who knows too much about his past. (2017)
Book: The Night of the Gun: A reporter investigates the darkest story of his life. His own. by David Carr
Show Title: The Night of the Gun
Network: AMC
Starring: Bob Odenkirk (Saul!)
Info: Shawn Ryan (The Shield) is attached to write this six-part miniseries based on Carr's memoir which he wrote like a journalist (which he was for The New York Times) and fact-checked his life of addiction, single parenting, and getting clean.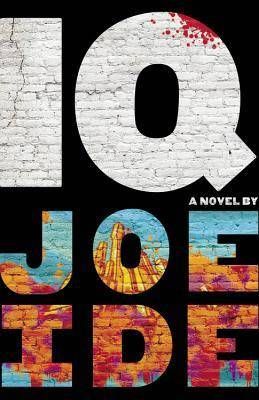 And in book rights sold to develop into a TV series we have IQ by Joe Ide (Mulholland Books, October 18)- A private detective that takes on the cases the police won't.
Sources: Variety / Deadline/ Hollywood Reporter/ IMDB news
*subject to change/get canceled/whatever else the networks suddenly decide to do.