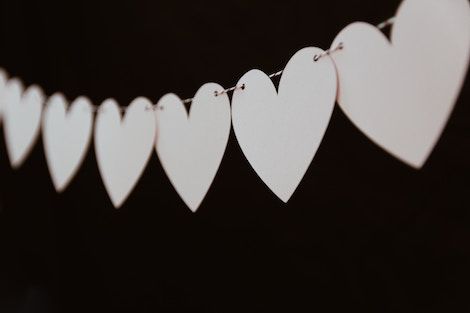 This Riot Recommendation is sponsored by The Shape of Water by Guillermo del Toro and Daniel Kraus.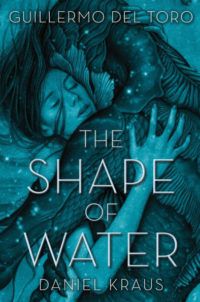 The most celebrated movie of the year is now the must-read novel of 2018.
Visionary storyteller Guillermo del Toro and celebrated author Daniel Kraus combine their estimable talent in this haunting, heartbreaking love story.
"Most movie novelizations do little more than write down what audiences see on the screen. But the novel that's accompanying Guillermo del Toro's new movie The Shape of Water is no mere adaptation. Co-author Daniel Kraus's book and the film tell the same story, of a mute woman who falls in love with an imprisoned and equally mute creature, in two very different ways." —io9
---
There's the meet cute, happy times, misunderstanding, separation, and reunion. Followed by a happily ever after, of course. Many of our most treasured love stories follow that formula. And many more stories do so with forgettably interchangeable players. So we'd like to know: What's your favorite unusual love story? What couple side-steps all the cliches? What twists and turns caught you by surprise? What tale turned out to be a stealth love story?
Share your recommendations in the comments for your fellow Riot readers!