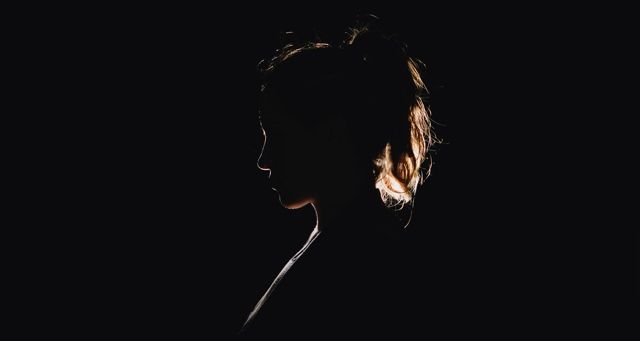 Critical Linking
Unreliable Narrators Are the Biggest Trend of the Decade: Critical Linking, November 21, 2019
Critical Linking is a daily roundup of the most interesting bookish links from around the web, sponsored by the Read Harder Journal, a reading log for tracking your books and reading outside your comfort zone!

---
"Whether or not these women qualify as role models isn't really a question; in almost every way — socially, morally, legally — they do not. But what they do offer besides (hopefully) distraction and entertainment is permission: to empathize with extremes; to put ourselves inside the minds of characters we might not otherwise try to understand. And in the process, maybe, find a better understanding of our own dark sides."
Takeaways:
1. That's…a very white list.
2. The biggest trend of the decade: the unreliable narrator.
---
"While stopping for gas in Wyoming during a recent trip, I glanced at a Pizza Hut across the parking lot and saw something surprising. Pizza Huts tend to be topped with the geometric red roof that's become the pizza chain's logo—it's plastered on restaurants from Riverton, Wyoming, to Rio de Janeiro. This Pizza Hut had the iconic roof. But so did another, tiny Pizza Hut placed in front of the restaurant. Set atop a wooden post, the crate-sized structure was actually a Little Free Library, filled with books that passersby could pick up and exchange."
It's a teeny tiny Pizza Hut, plus books!
---
"The first combined English language bookshop and lending library in Paris, it provided unprecedented access to Anglo-American literature for a cash-strapped post-war population who had little money to buy books. It was also the major source of distribution for the avant-garde 'little magazines' which would be the first place of publication for some of the most important poets, novelists and critics in the early decades of the 20th Century. These included Harriet Weaver's Egoist, which had been the first to publish work by Joyce."