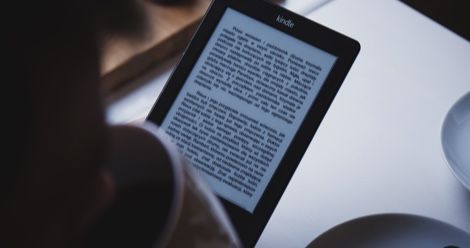 Humor
How to Deliver a Baby and Solve a Murder: Bookish Unnecessary Life Skills We Learned from Reading
This content contains affiliate links. When you buy through these links, we may earn an affiliate commission.
Being a reader is great because you learn all kinds of things from books—but sometimes those things are skills that are totally unnecessary in real life. Months ago, this tweet from writer Sarah Hollowell caught my eye.
Nancy Drew really made me think I'd have to worry about getting chloroformed basically every day of my life

— Sarah Hollowell 🐋 (@sarahhollowell) April 24, 2018
I, too, read Nancy Drew books obsessively as a kid, and I definitely thought that all of the ridiculous things that happen to Nancy were just normal adulthood. I thought I'd need to be ready to fly a plane, foil jewel thieves, climb a mountain, break a window, find a ghost, follow a secret passageway, or escape being tied up in an abandoned building at least once per week in my future adult life. I can't do any of those things. Well, I could probably follow a secret passageway, but would I want to? Sounds creepy.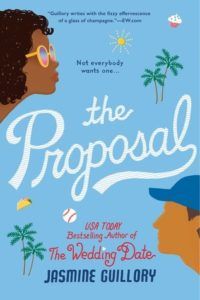 I thought Nancy Drew books might lend themselves especially well to this kind of unnecessary life preparation, because Nancy does so many adventurous things. Then I thought about Jasmine Guillory's The Proposal, and how it contains a pretty perfect depiction of what to do if you are proposed to in public (on a giant Jumbotron, no less). I don't expect this to ever be a problem in my own life—anyone who knows me would hopefully not ever propose marriage to me on a Jumbotron—but then again neither did Nik, the main character in The Proposal. So if it ever does happen to me, I'll be ready to politely and firmly decline in front of thousands of people, and then go eat pizza with my friends in a bar.
When I asked some fellow Book Riot contributors what bookish unnecessary life skills they learned from reading, here's what they said.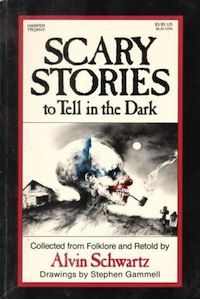 "As a kid I loved Allen Schwartz's Scary Stories to Tell in the Dark, and I'm pretty sure that reading that trilogy is the main reason that I've never been murdered: go park in an abandoned field with my boyfriend? NOPE. Killer on the loose. Someone keeps calling and hanging up while you're babysitting? NOPE. Call your dad. Have deja vu about a man getting on an elevator? NOPE. Catch the next one—that whole thing is going down. I guess the main "skill" I learned was constant paranoia/vigilance as a survival skill. It's useful, but also pretty alarmist…I mean, going around scared of every woman who wears a velvet ribbon choker is no way to live."
—Mary Kay McBrayer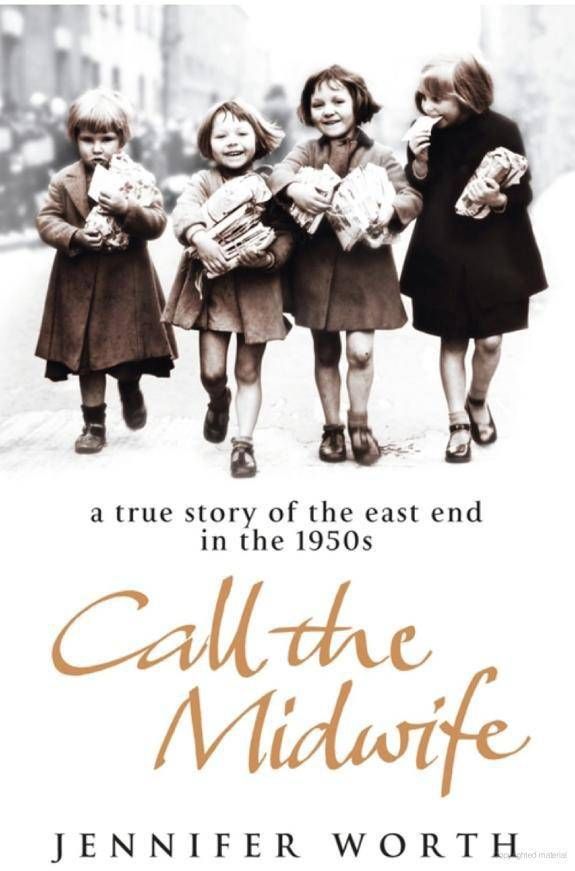 "After reading Jennifer Worth's Call the Midwife I feel I am prepared to deliver a baby, if the need arises. I'm only jesting! Seriously, though, after reading a chapter entitled "Breech Delivery" I do know that, upon delivery and in order to help the head emerge, let the baby's legs and torso dangle for a few seconds so that gravity can help deliver the head. You're welcome, now you too can deliver a breech baby's head!"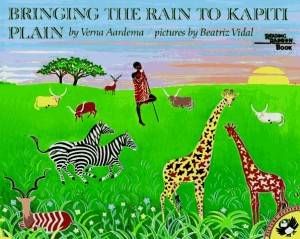 "I first heard Bringing the Rain to Kapiti Plain by Verna Aardema on Reading Rainbow, where Levar presents it on a rainy day episode. It seemed like a useful skill, to learn how to stand on one's leg and watch the skies, to figure out if it is raining or not. I tried to learn to stand on my leg. It didn't work out; I failed, and I still cannot tell if it's raining or not. But hey, the book is good and a worthwhile read!"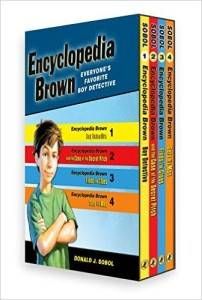 "It's not even funny how many unnecessary life skills I learned from Encyclopedia Brown. To spare you, I'll narrow down my list to my favorite lesson: getting bubblegum out of hair. There's a chapter where a bubblegum champion wins an "unplanned contest." Encyclopedia discovers that she was prepared because her lunch bag only consisted of peanut butter, which supposedly gets bubblegum out of hair. In elementary school, whenever I bought gum, I would only chew it if there was peanut butter in the vicinity. Sometimes I wished that I would get gum in my hair so I can show off my superior knowledge, but unfortunately, no hair emergency occurred, and the peanut butter was left untouched."
Not all of these skills are practical in 2018, or even necessary to know (I hope I never have to deliver a baby!), but we salute books for teaching us these things, and so many other things, too.
Now it's your turn! What bookish unnecessary life skills have you learned from reading? How to practice science experiments on mice from White Teeth? Flirting like an 18th-century spinster from Pride and Prejudice? How to escape from prison and seek revenge from The Count of Monte Cristo?