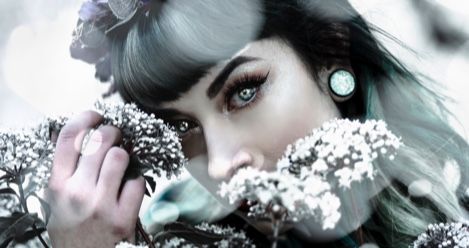 YA Fantasy Week is sponsored by Flatiron Books.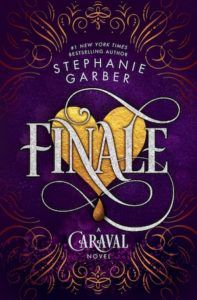 Welcome to Finale, the final book in Stephanie Garber's #1 New York Times bestselling Caraval series! It's been two months since the Fates were freed from a deck of cards, two months since Legend claimed the throne for his own, and two months since Tella discovered the boy she fell in love with doesn't really exist. Tella must decide if she's going to trust Legend. After uncovering a secret, Scarlett will need to do the impossible. And Legend has a choice to make that will forever change him. Caraval is over, but perhaps the greatest game of all has begun.
---
One of the things I like best in fiction is girls who are rough around the edges, girls who are angry, girls who are maybe, just maybe, a little…unlikable. And one of my favorite places for these characters to be explored is in young adult fantasy, where prophesies, powers, and the paranormal (not to mention second-world settings) give girls the room to behave in a way that might not be safe in the real world. Here are eight of my favorite unlikable female characters in YA fantasy.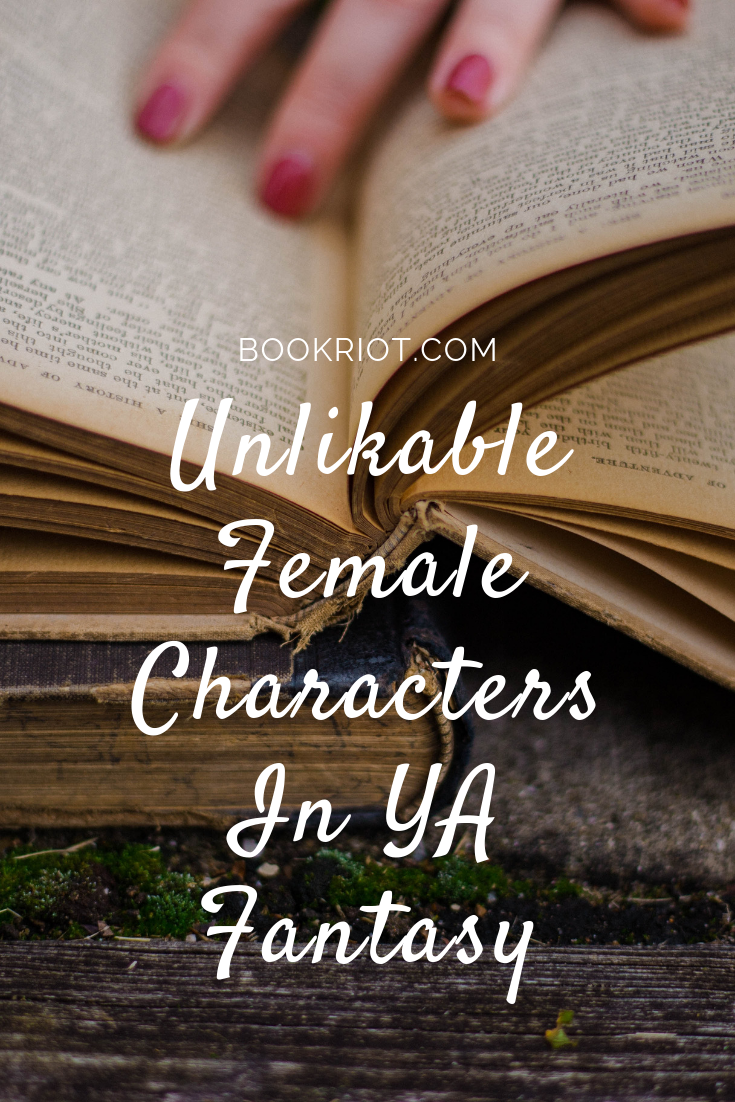 Alex in Labyrinth Lost by Zoraida Cordova
While I would not necessarily describe Alex as unlikable, her actions are questionable at best, undeniably reckless, and end up being hurtful.
Alice in The Hazel Wood by Melissa Albert
Alice is written like a male character—her first person POV is a little more angry, a little more brusk, a little more don't-give-a-fuck than a female narrator is supposed to be. The very style of Melissa Albert's writing is unlikable, except that it's very, very likable. I once heard her say that she looked to Raymond Chandler's writing as a masterclass in voice, and it shows on the page.
Allene in A Beautiful Poison by Lydia Kang
Allene is perhaps my favorite type of unlikable: she is shallow, silly, and selfish, with little regard for the possibility that anyone else might have feelings. She thinks of and acts for only herself, and I love her.
Aza Ray in Magonia by Maria Dahvana Headley
Aza is contradictions: she is physically weak but outwardly sarcastic and wry. She is seeing things, or perhaps she is the only sane one. I was unsure whether she qualified as unlikable, especially considering just how much I like her, but then I remembered: I made the rules for this list.
Korra in The Legend of Korra: Turf Wars by Michael Dante DiMartino and Irene Koh
As on the cartoon, comic book Korra always does what she believes is right, no matter how strongly she is advised otherwise, and often without regard for how it might hurt her loved ones or others.
Maren in Bones and All by Camille DiAngelis
She is literally a cannibal.
Nix in The Girl From Everywhere by Heidi Heilig
Nix's unlikable qualities are all pretttttty understandable, but she behaves recklessly and in a manner unfitting a lady, so of course I love her. Also she is a magical time-traveling pirate navigator. HELLO, my catnip.
Violet in The Walls Around Us by Nova Ren Suma
Here we get two for the price of one in dual narrators Amber and Violet. Amber is angry and a criminal, but it is ruthlessly ambitious Violet who is truly unlikable (in the best way). This book is questionably fantasy (I'd call it fabulist if pressed to choose a sub-genre), but if you've read it I think you'll agree with me that it belongs.