Critical Linking
Unknown Daphne du Maurier Poems Discovered Behind Photo Frame: Critical Linking, April 18, 2019
Sponsored by I Miss You When I Blink by Mary Laura Philpott.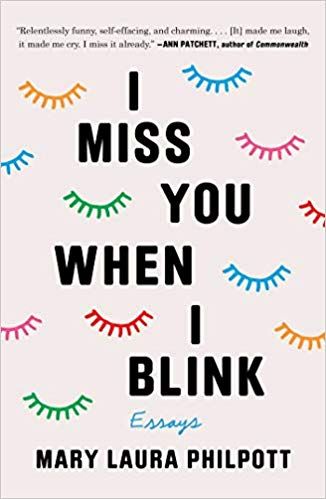 ---
A handful of youthful poems by Daphne du Maurier have been found in an archive of letters, with two previously unknown discovered hidden behind a photograph frame.
The two unknown poems were found tucked underneath a photo of a young Du Maurier in a swimming costume standing on rocks, which was part of an archive of more than 40 years of correspondence between the author and her close friend Maureen Baker-Munton, now put up for auction by Baker-Munton's son Kristen.
Some of my favorite literary stories are about the discovery of lost work.
---
The epic poem Beowulf is the most famous surviving work of Old English literature. For decades, scholars have hotly debated both when the poem was composed and whether it was the work of a single anonymous author ("the Beowulf poet"). Lord of the Rings' scribe J.R.R. Tolkien was among those who famously championed the single-author stance. Now researchers at Harvard University have conducted a statistical analysis and concluded that there was very likely just one author, further bolstering Tolkien's case. They published their findings in a recent paper in Nature Human Behavior.
Huh.
---
Two of your YA faves are teaming up.
EW can exclusively announce that Becky Albertalli (Simon vs. the Homo Sapiens Agenda, the basis for Love, Simon) has partnered up with Aisha Saeed (Amal Unbound) for a novel to publish early next year: Yes No Maybe So.
Yet another great-sounding YA book about politics coming next year.