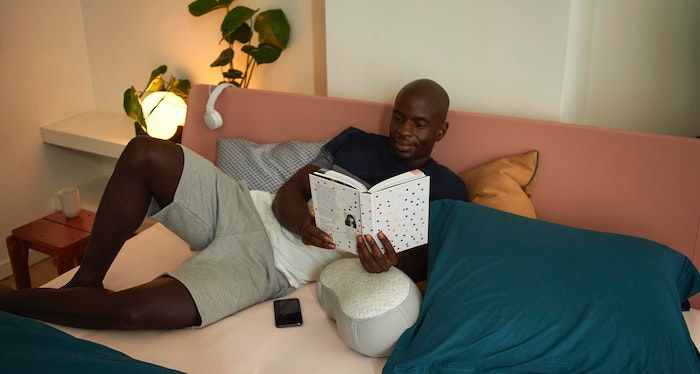 Lists
Short Story Collections: 8 Books That Are One of a Kind
This content contains affiliate links. When you buy through these links, we may earn an affiliate commission.
We've all read short story collections. Whether writing college papers or browsing in a local bookshop, short stories are very accessible. My first anthology was a Women's Studies assortment during my undergrad years. While I don't remember the title, I do recall Virginia Woolf's story "Lapin and Lapinova." It was such a surprising story of love and heartbreak.
Short story collections are an invaluable resource in learning about an author's work. Think of these stories as a "sample" before exploring a full novel. Indeed, there are soo many stories to choose from!
What Makes A Short Story Popular
Of course, what draws us to short stories? What makes us devour them?
Quick content. Let's face it…we have busy, hectic lives! Not everyone has the time and energy to read a heavy tome. My educator schedule keeps me from knocking out a book in one day, yet short stories allow us to read an entire tale in less than 30 pages.
Sampling the author. We've all done it. We find an author that clicks with us, yet we are not sure about buying (or borrowing) their books. Short story collections offer us a great solution: reading small samples before the book commitment. I've tried this method before picking up favorite reads.
Several tales in one! The best part about story compilations? They have many tales to choose from. Additionally, we can go through a short story in minimal time. I immerse myself in a tale during lunch break, or after a long day of work. Always a guaranteed stress reliever!
Who Reads Short Story Collections
Anyone! Whether you're a student or someone searching for a good yarn, short story collections are perfect for all readers. Book Break offers a reading guide to those unfamiliar with the format:
8 Timeless Short Story Collections
Here are some more short story compilations that are worth your time:
More Short Story Resources
Short Story Examples in (Almost) Every Genre gives you a sample of tales in a variety of tastes. How Do I Incorporate Short Stories Back Into My Reading Life? offers advice on diving into quick reads!