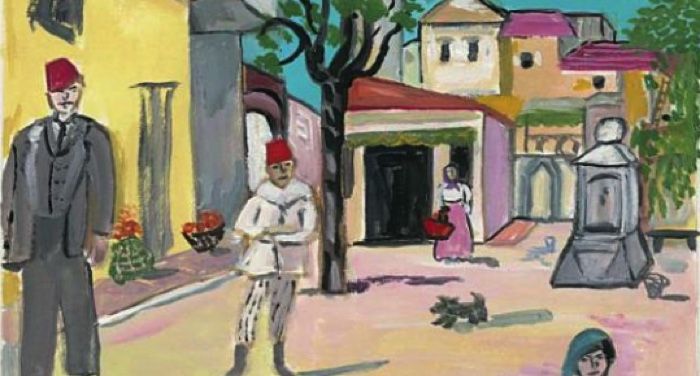 Lists
Unique Nonfiction to Add to Your TBR Pile
This content contains affiliate links. When you buy through these links, we may earn an affiliate commission.
Have you ever been interested in a topic or sub-topic that seems so niche, or so…quirky or taboo, that when you found a book on it, you were amazed? Or found a book that flew under the radar because it looked at a topic from a marginalized or "different" viewpoint? Some of my favorite books are these "niche" nonfiction books, for lack of a better word. They're books that maybe take an otherwise pretty popular topic and look at it from a point of view not done before, or they approach it in a whole new creative way, or refuse to follow the status quo when it comes to acceptable narratives. These kind of books blow up the genre or topic with their unique voice or viewpoint.
Or maybe they simply tell a story within a family of larger stories that sheds light on a whole new area not generally discussed or known. I love books that make me think about something in a whole new way or challenge my way of thinking about something. These niche nonfiction books help to do that for me, sometimes in surprising ways.
If you're looking for even more nonfiction, check out this post on 15 of the best nonfiction books of 2021, and this post on fascinating deep dives into the ordinary.
Which ones are you picking up first?