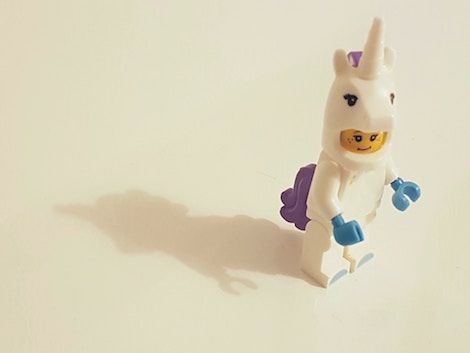 Magical Unicorn Bookmarks To Make and To Buy
Unicorns are hard to resist. They're sparkly and magical, bright and whimsical. There's no shortage of awesome bookish gifts for unicorn fanatics, but there's an even larger collection of spectacular unicorn bookmarks floating around the internet.
Find below unicorn bookmarks you can buy, along with printable unicorn bookmarks. Some are the kind you might want to color yourself (or with little ones in your life—or, well, big ones), while others are DIY unicorn bookmarks you can make between reading breaks.
Get ready to feel the magic.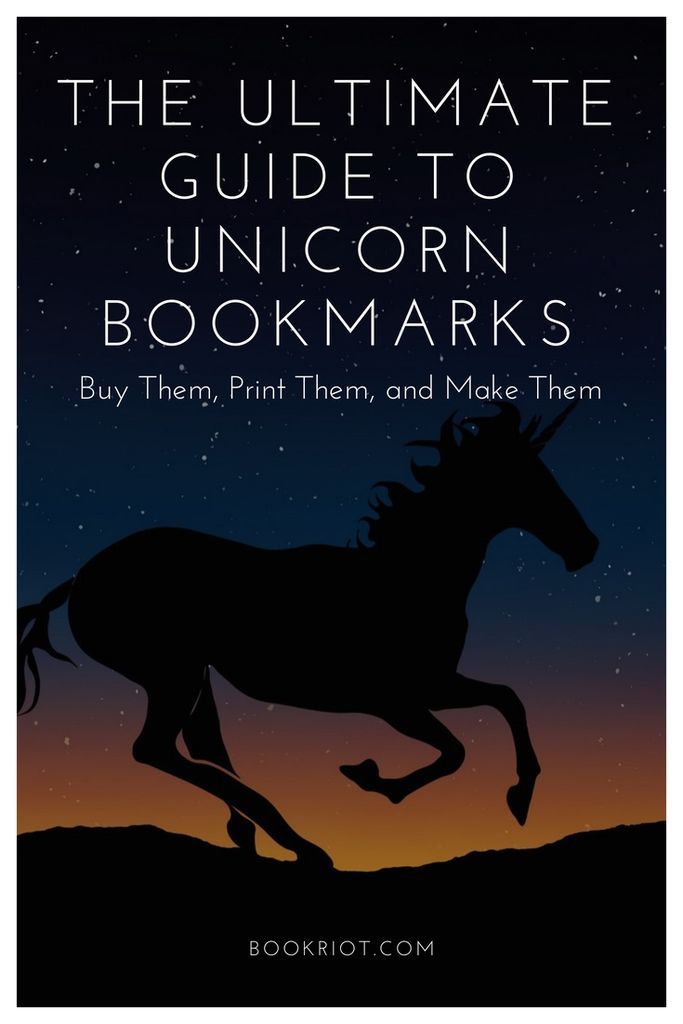 Unicorn Bookmarks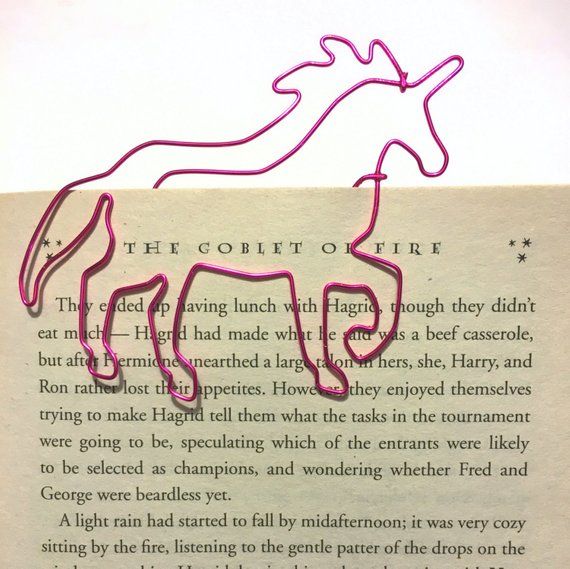 Choose from a variety of colors for this handmade unicorn bookmark. $3.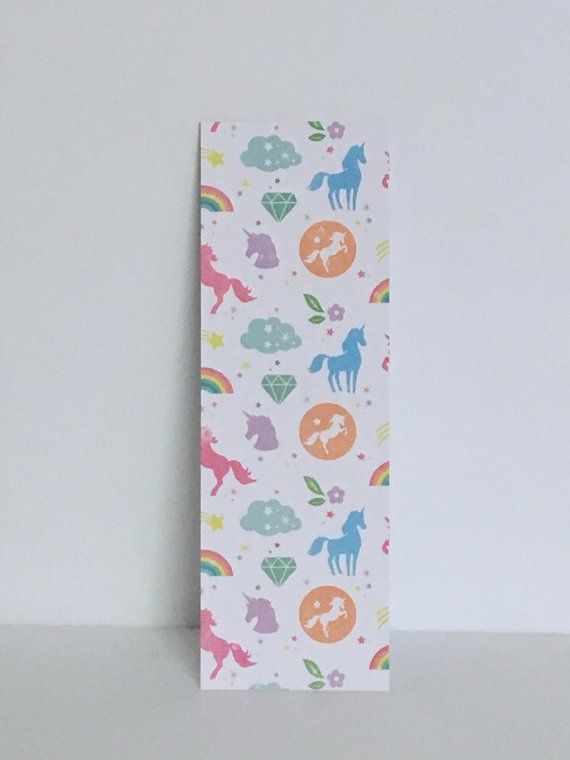 Get your unicorns with a side of diamonds and rainbows. $1.30 and up.
Choose from among four different unicorn designs or grab the entire collection of bookmarks. $3.75 and up.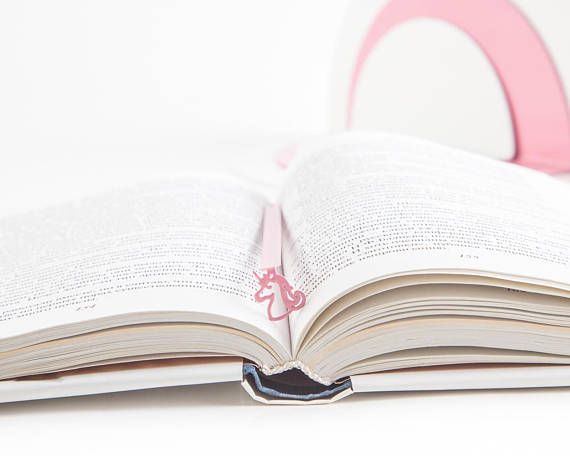 This pink metal bookmark is so pretty. $20.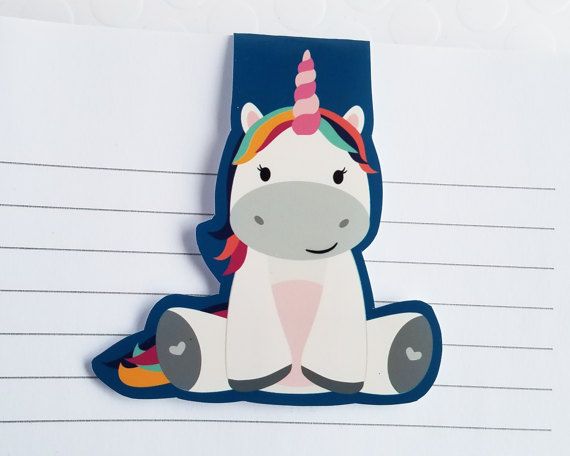 Need a good magnetic bookmark? Here's a winner. $5.
This perler bead bookmark is not only magical, but it's bright. Ships from the Dominican Republic. $10.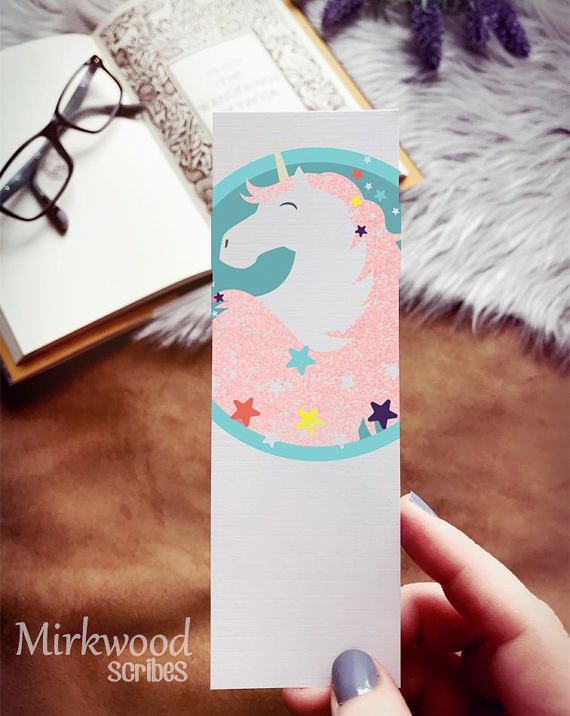 This bookmark is pretty in pastel. $3.25.
What a cool unicorn head. $29.
Prefer a unicorn tail to a head? Gotcha. $25.
Hold your place with this magical white unicorn metal bookmark. $10.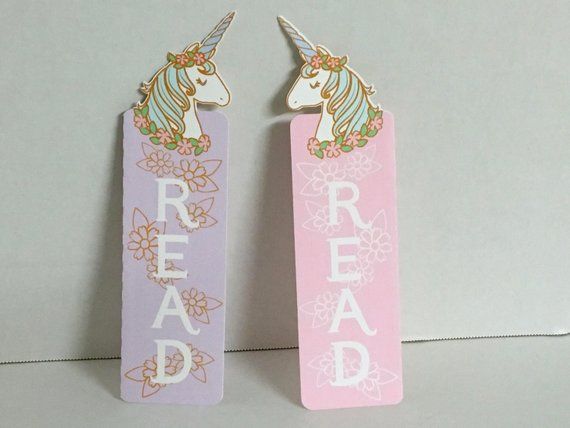 Read on, gorgeous unicorn. $1.30 and up.
Grab a gold plated unicorn. $35.
Choose your color tassel on this wooden bookmark. $8.15.
Channel your desire to be a unicorn in this magnetic bookmark. $3.50.
Hand painted unicorn under a moon. $2.25.
How cute is this set of bookmarks? Get all four for $4.20.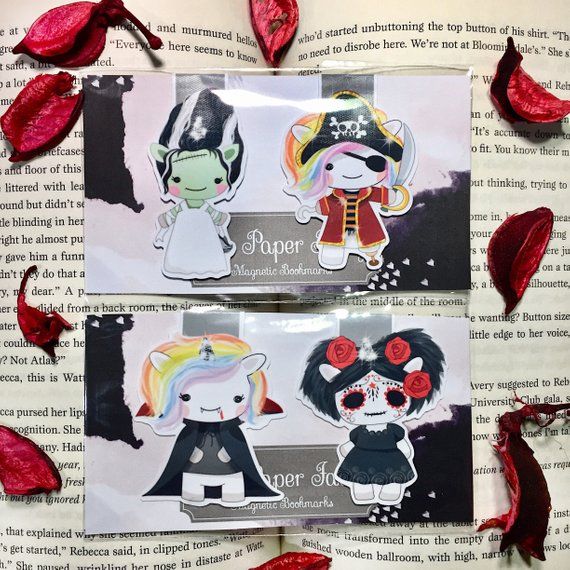 For when you want your magnetic unicorn bookmarks to also be festive for Halloween. $9.30 for the set, which ships from the Philippines.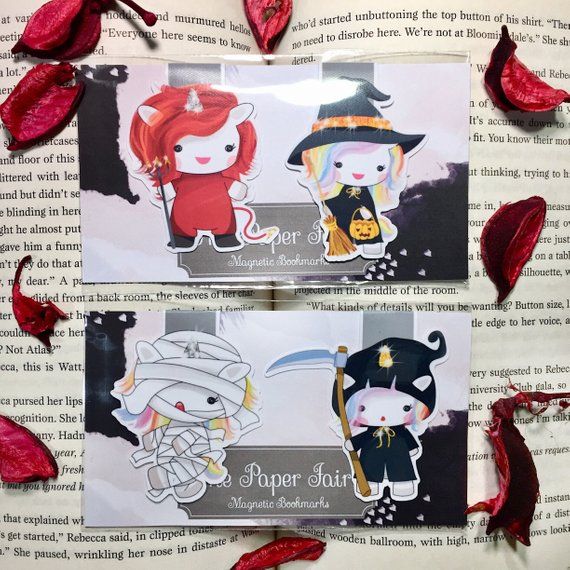 Here's an alternative set of spooky magnetic unicorns. Grab these for $9.30, again shipping from the Philippines. Snag this set and the set above for $16.50.
Get your sparkly unicorn personalized for $5 and up.
A swirly metal bookmark. $4.30.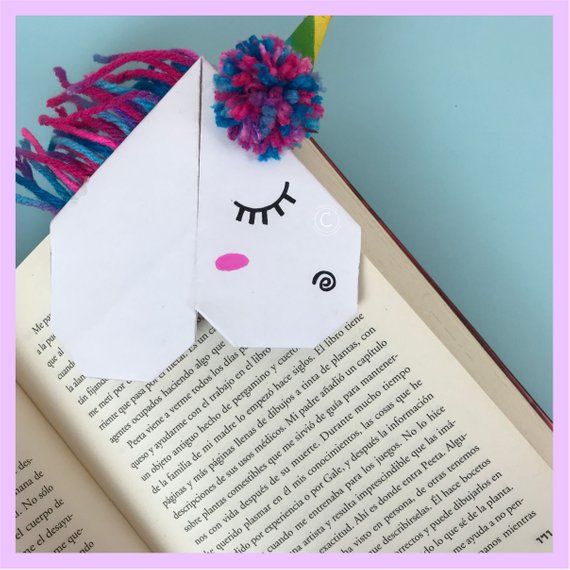 A cute origami corner bookmark. You can get it with or without hair. $3 and up.
A charmed unicorn. $7.
This unicorn has a mischievous grin. This magnetic gem is $5.
Because rainbows and unicorns go together like peanut butter and jelly. $5.
Blue and gold unicorns with a tassel? Yes, please! $5.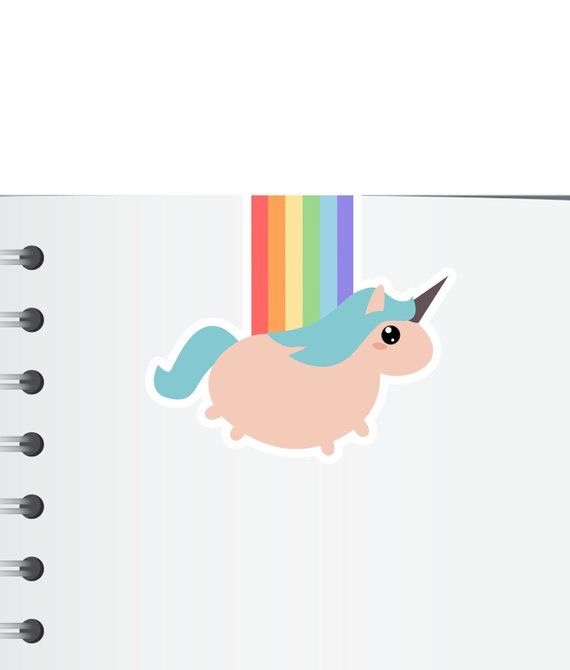 Who doesn't need a chubby unicorn? This magnetic bookmark is $4.50.
Printable Unicorn Bookmarks
Set of four printable magical bookmarks with unicorns. $5.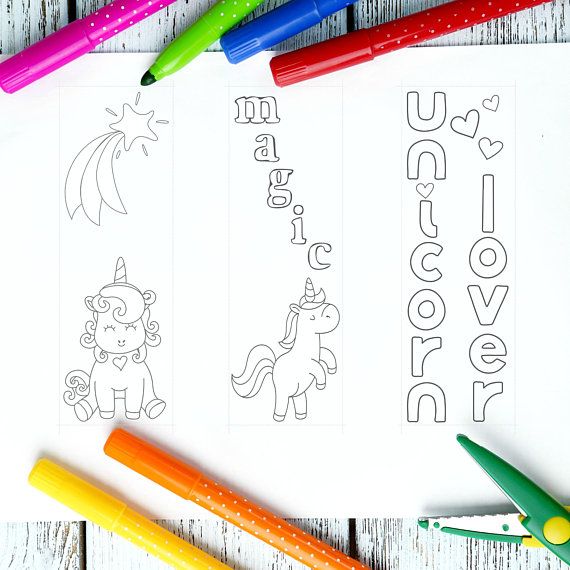 Color your own bookmarks with this set of printables. $1.25.
Print yourself a set of rainbow unicorns. $3.05.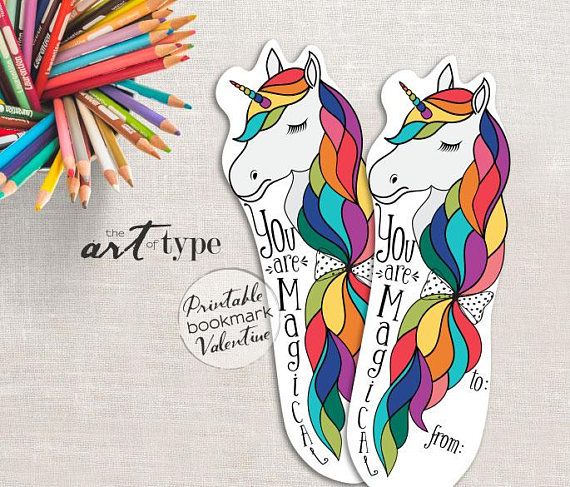 Set of four "you are magical" bookmarks. $8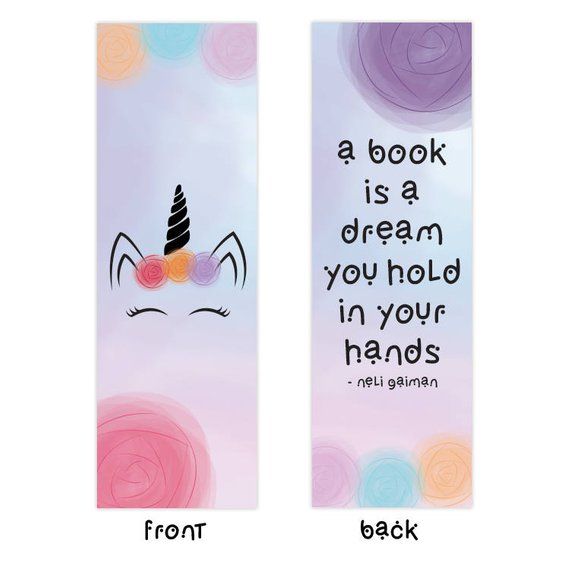 The front of this printable bookmark features a unicorn and the back featured a quote about books. $2.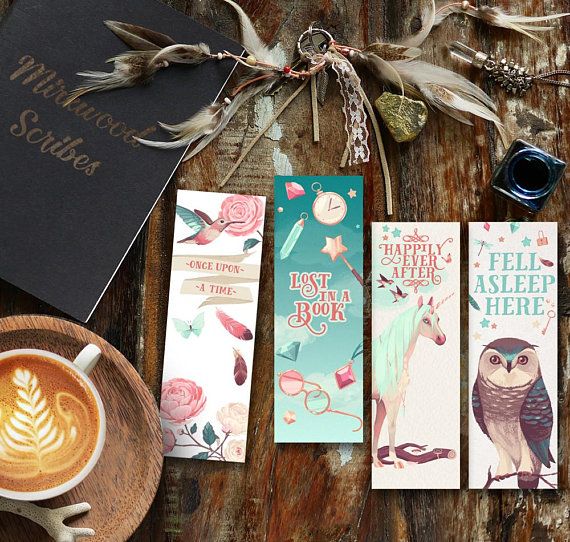 Though there is only one unicorn in this collection, these fairy tale bookmarks are so dreamy. Printable set is $5.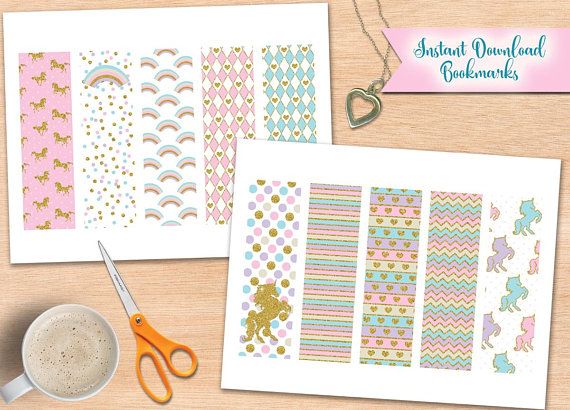 Set of 10 glittery printable unicorn bookmarks. $4.25.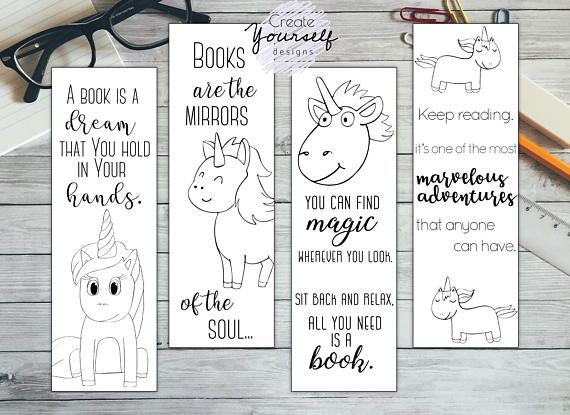 Color these printable unicorns with great book quotes. $4.50.
Whimsical printable unicorns. $5 for all four.
Glittery watercolor unicorns. Get the set for $2.50.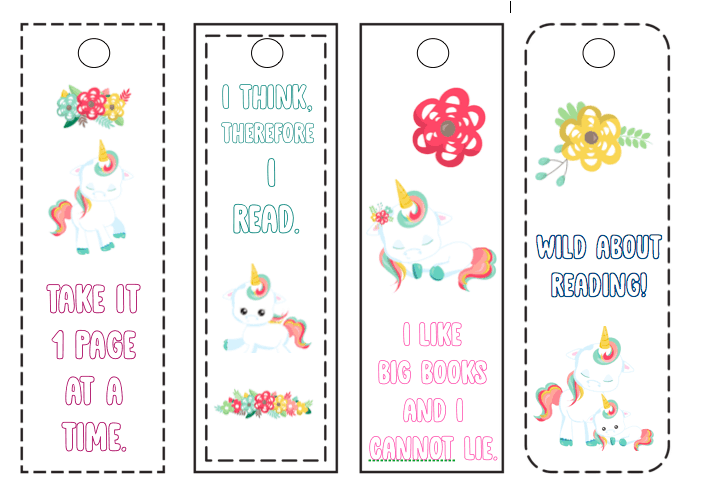 These are some free printable unicorns.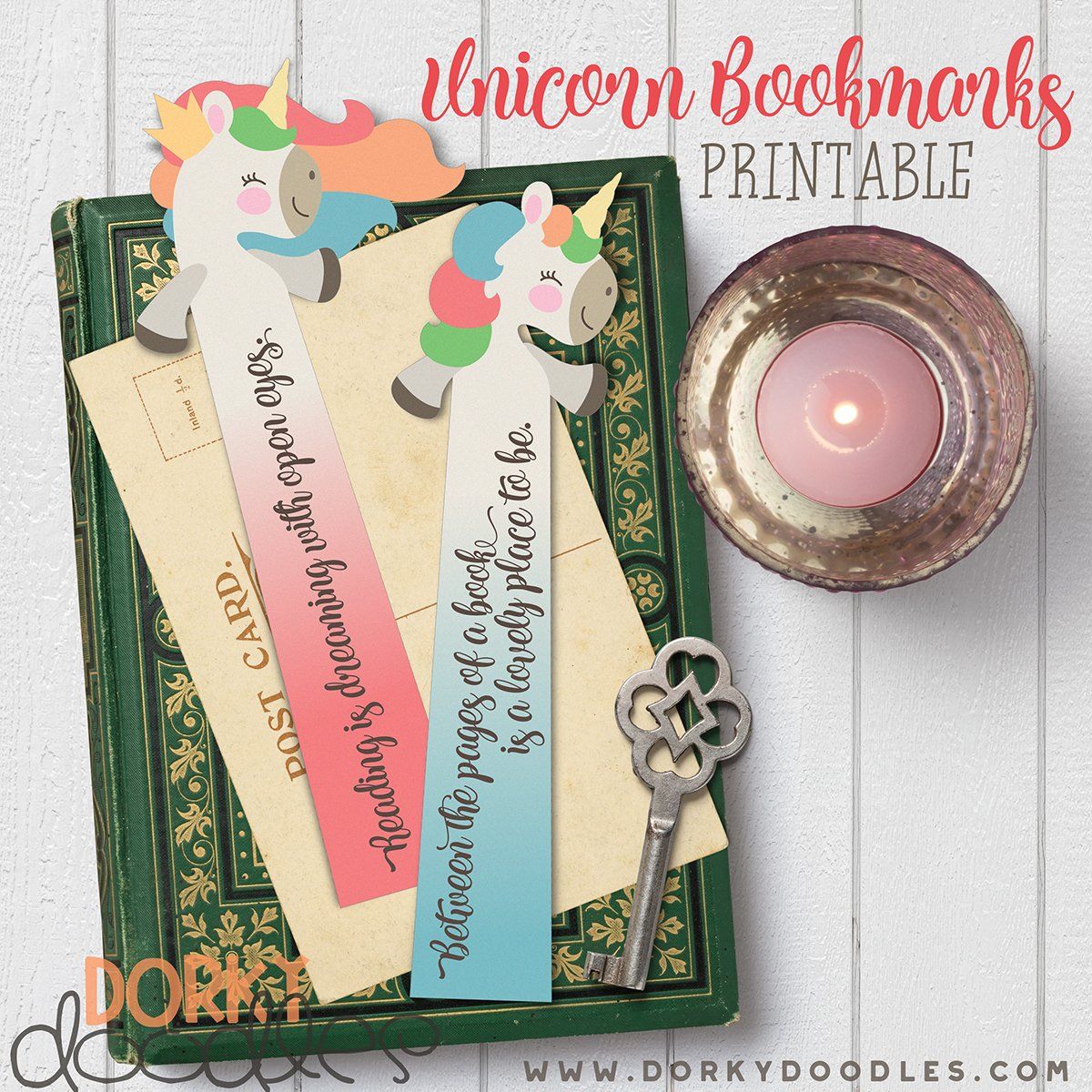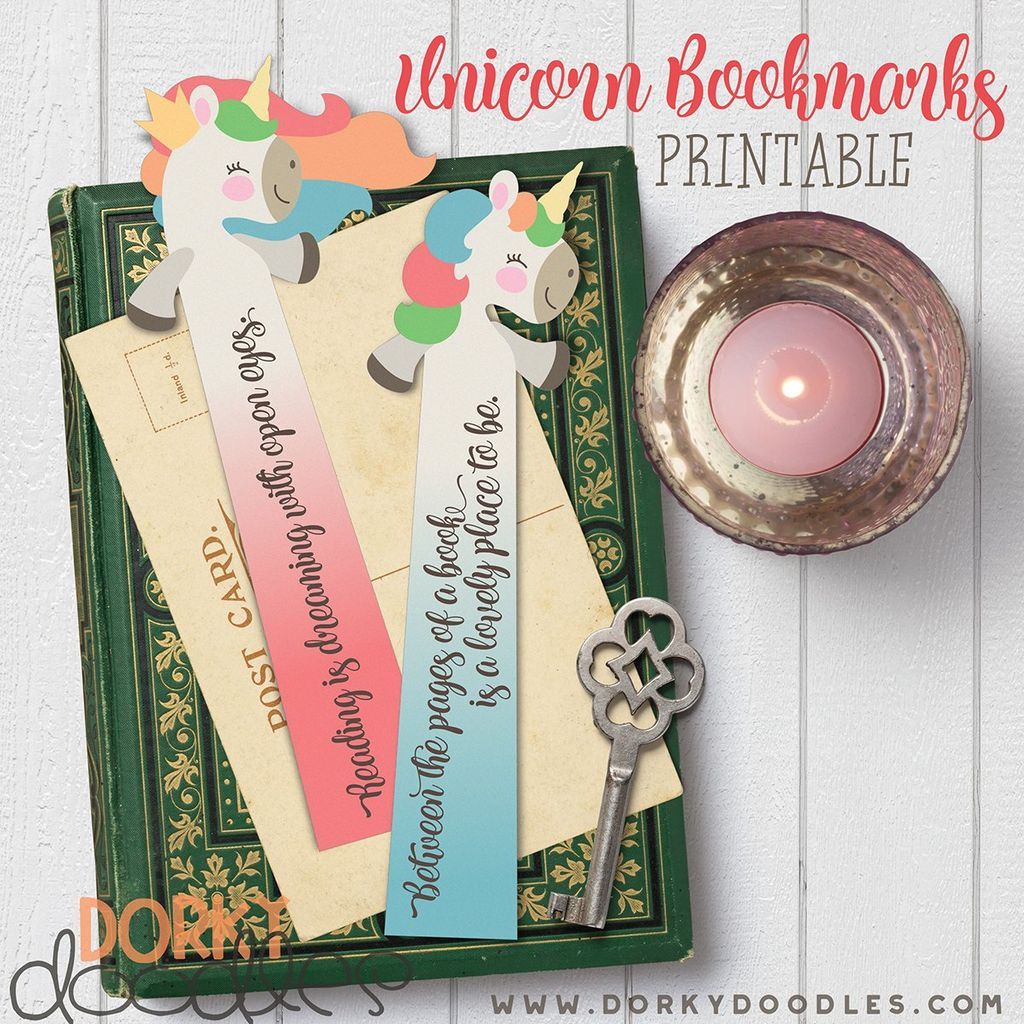 Want some more free printable unicorn bookmarks? Check 'em out!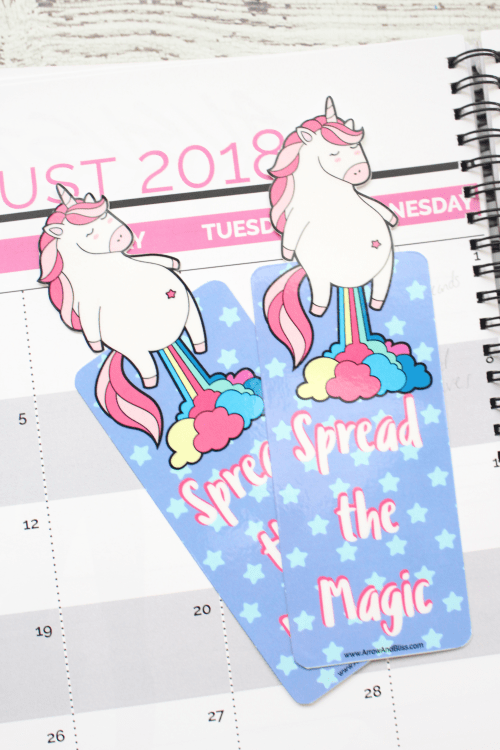 Free "spread the magic" unicorns.
DIY Unicorn Bookmarks
Snag a downloadable pattern to make your own crochet unicorn bookmark. $3.80.
Make some origami corner unicorn bookmarks.
Origami bookmark making.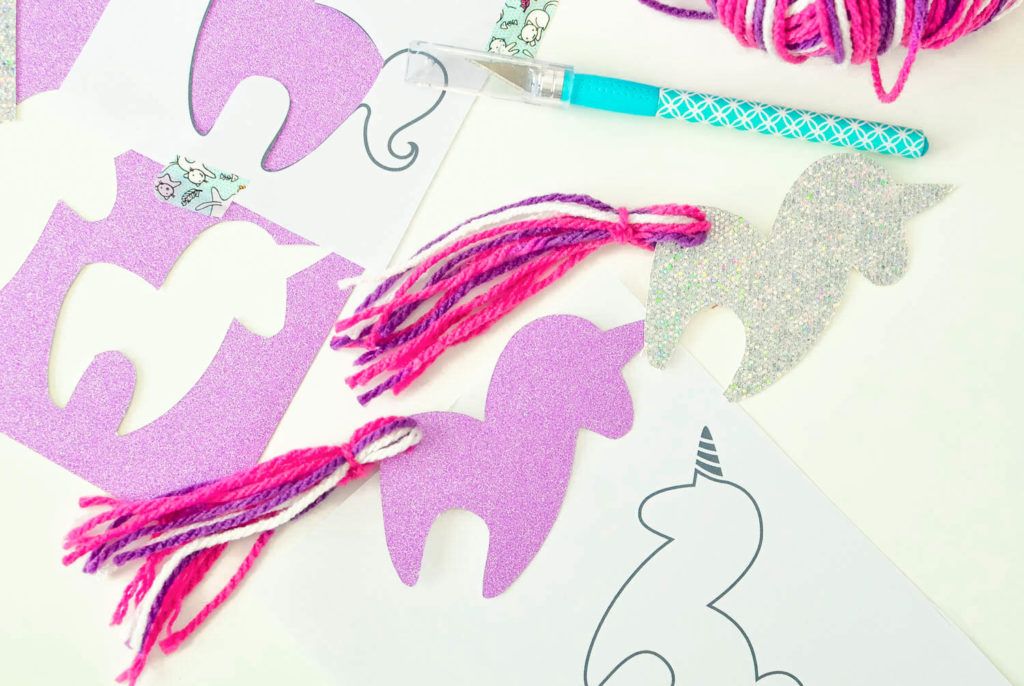 This DIY bookmark includes a free printable shape.
Here's a totally different kind of DIY unicorn bookmark.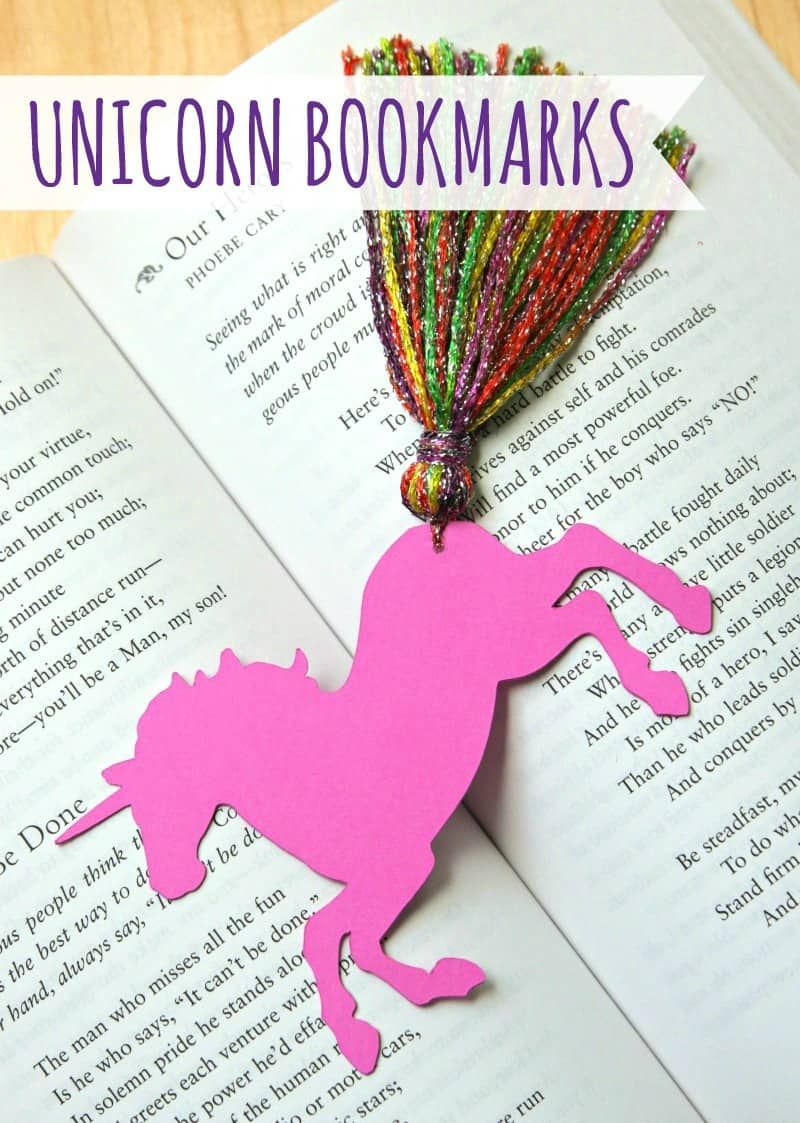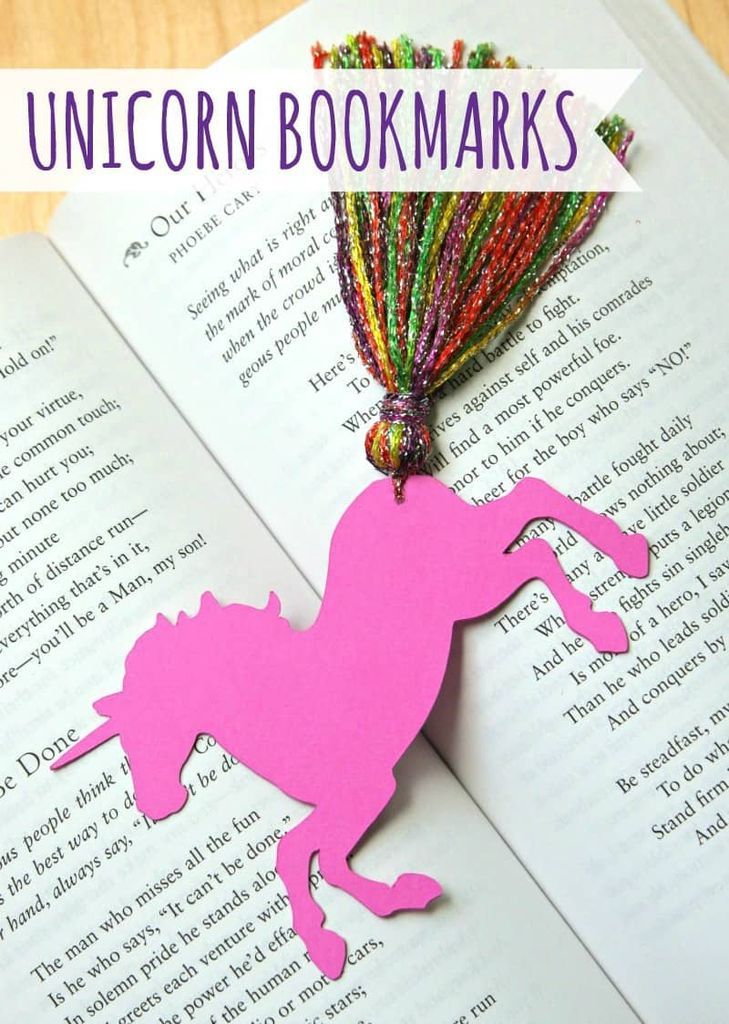 Make yourself a sparkly unicorn bookmark with this tutorial.
Cute!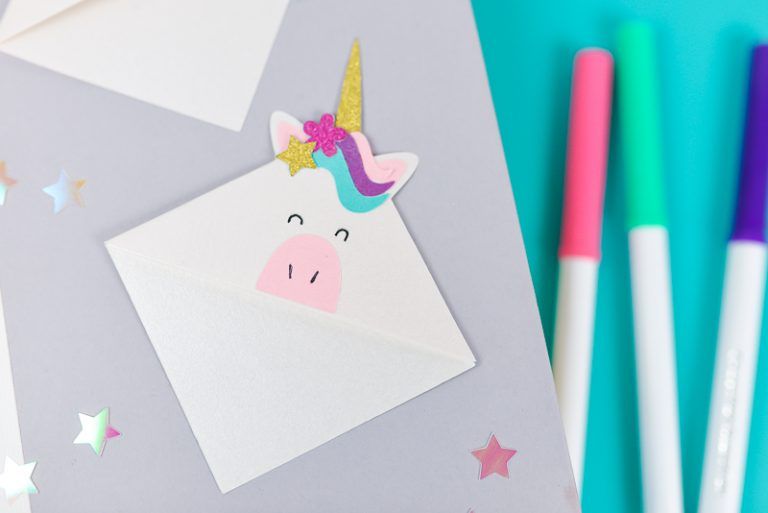 Make these unicorn cuties.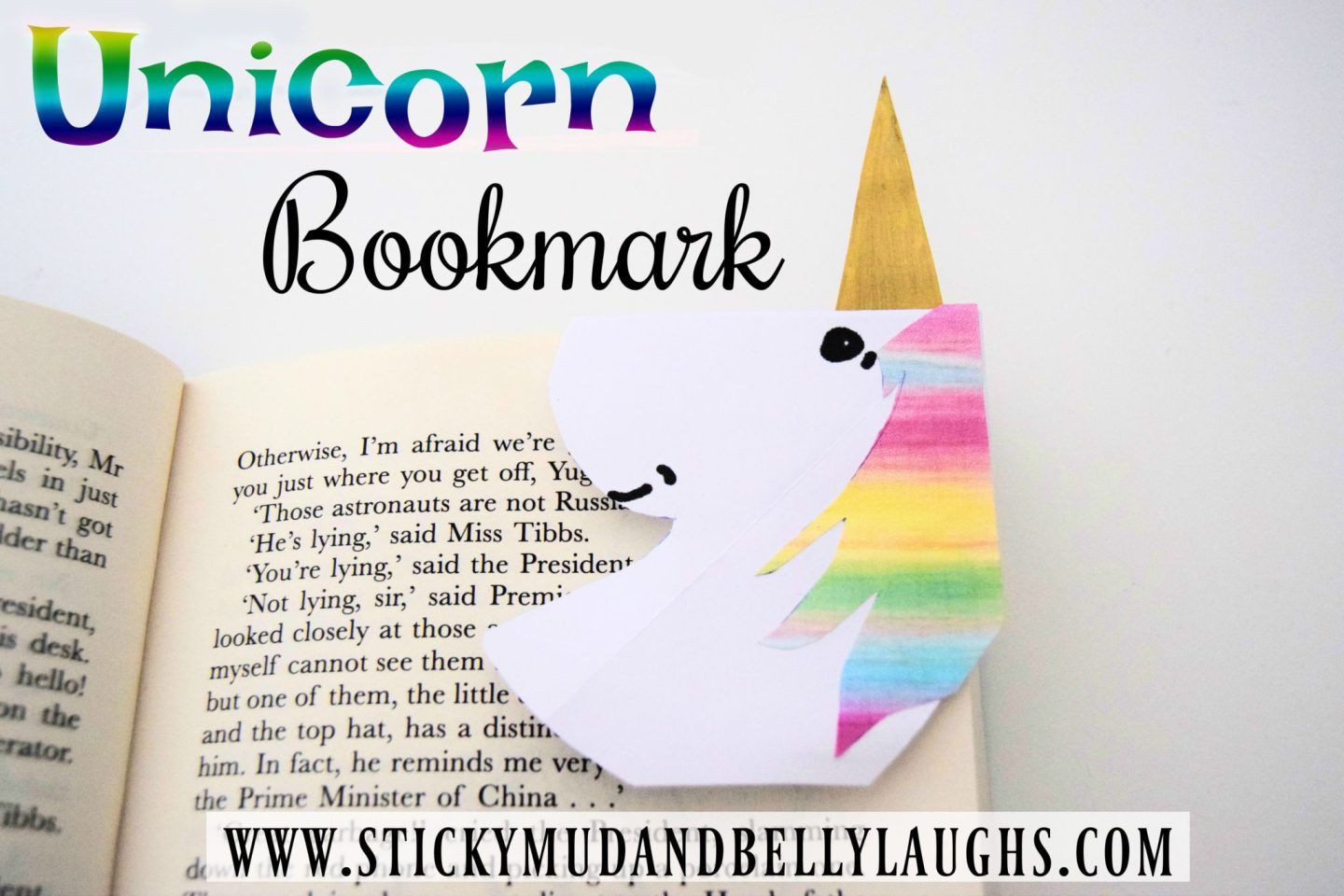 Corner origami bookmark tutorial.