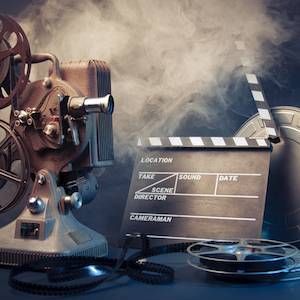 When fictional literature (of all genres, I don't play that sci-fi / horror / romance shame game) is discussed, it's often in four forms: novels and their shorter cousins the novella / novelette, short stories, plays, and poetry. But there's another form that often gets neglected, in part because it's usually viewed not as an end-product to be consumed, but a step in the production of film: the humble, yet vitally important, art of screenwriting.
Why are screenplays passed over, while plays are embraced? One factor could be accessibility: you can watch the performance of most any screenplay thanks to Netflix, Hulu, *cough* Torrent *cough*, but when it comes to viewing a theatrical performance, your options can be quite limited by your location and income, and video recordings of plays (in the opinion of many, including this writer) take away the excitement of live theater. Another reason screenplays aren't talked about a lot in literary forums could be the fact that, much as it's fun to read the recipe for a delicious dish, it's way more fun to eat.
Here are a few screenplays that stand out to this writer as meals unto themselves, with selections:
The Godfather Part II, screenplay by Mario Puzo and Francis Ford Coppola.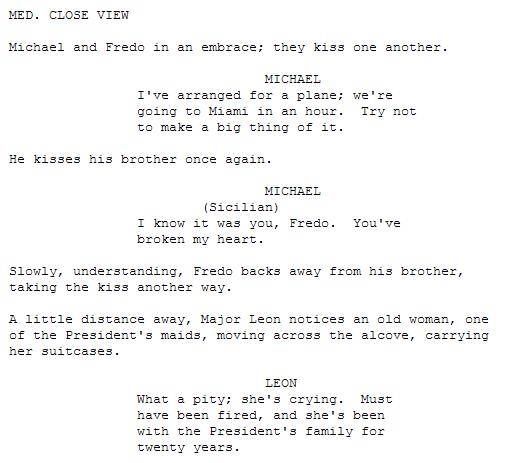 When Harry Met Sally…, screenplay by Nora Ephron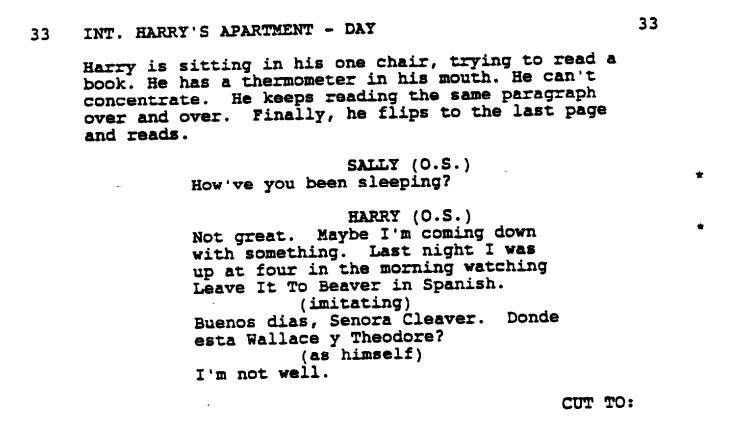 Malcolm X, screenplay by Spike Lee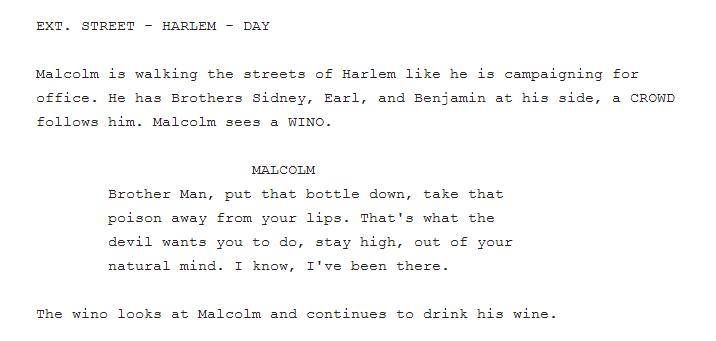 Crouching Tiger, Hidden Dragon, screenplay by Wang Hui Ling, James Schamus, and Tsai Kuo Jong.
There are several, legal, places to go to online to read great screenplays for free: two of them are The Script Lab, and The Black List. Try a few out, and please comment below which ones surprised, entertained, and enlightened you.