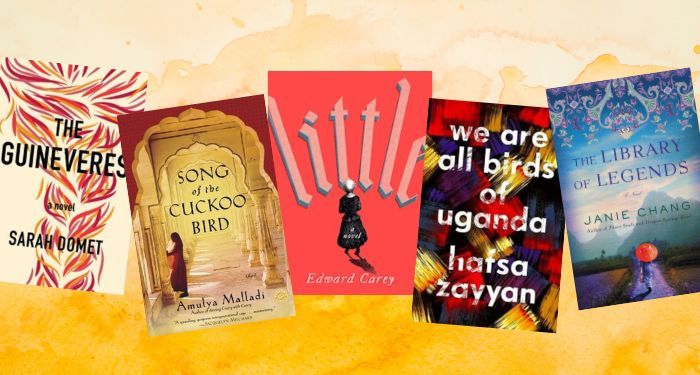 This content contains affiliate links. When you buy through these links, we may earn an affiliate commission.
With all of history to choose from, it's no surprise that historical fiction continues to soar as a favorite genre. From historical romance to historical retellings of fairytales and historical adventures, there's a historical fiction niche for everyone. Step into any bookstore, and you're likely to find the current best-selling historical fiction books. Mass appealing historical fiction books are frequent book club favorites and get bounced around on social media. There's nothing wrong with reading hyped up books because they're usually hyped for a reason. But what happens though when you run out of hyped books to read? You have to dig deeper.
Historical fiction allows for exploration of themes, through the eyes of history. As we know, history isn't always pretty, and maybe that's why some of these books don't get the praise we think they deserve. Past the displays of fresh publications and best sellers, there on the bottom shelf, or crammed between favorite authors, you might find a book with an unusual cover or title. Give the book a chance because you never know what brilliance you'll find. I've found some of my favorite historical fiction novels by picking them at random from my library's shelves. It might not be the most scientific method, but it's done wonders for my reading.
Let's step back in time with the turn of a page with these historical fiction books.
---
What other underrated or unknown historical fiction books are there to discover? Visit our historical fiction archives to explore, and check out these underrated romance and YA books for something new to you.