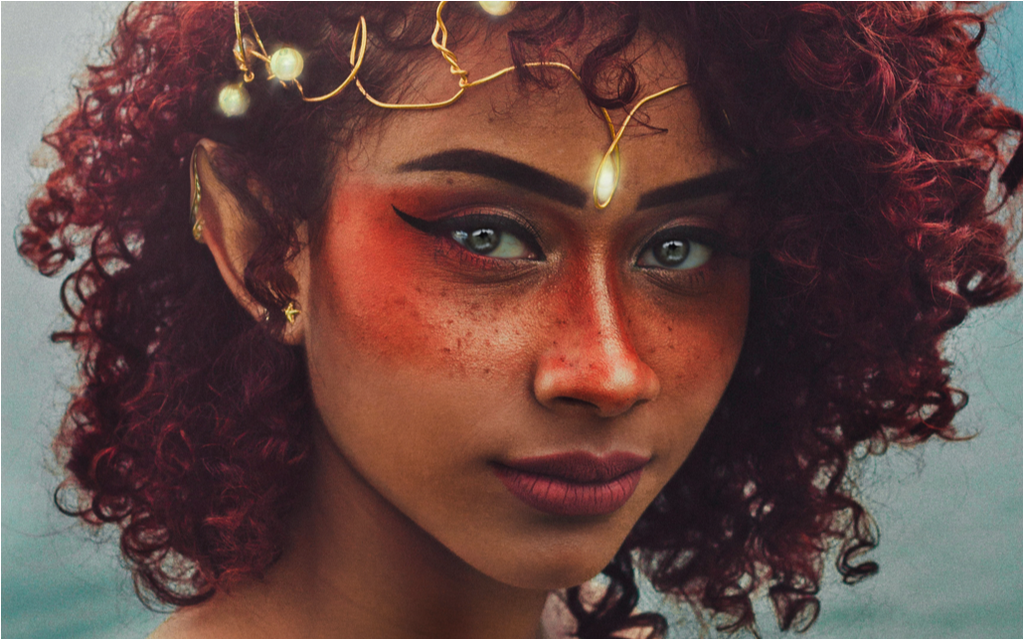 This content contains affiliate links. When you buy through these links, we may earn an affiliate commission.
It feels like pretty much every day, the number of books labelled YA fantasy triples. But how many of them are actually diverse YA fantasy?
A lot more than they used to be, certainly. Books like Children of Blood and Bone have received much-deserved acclaim for their portrayal of fictional realities which are not, for once, based on Eurocentric worlds with Eurocentric characters. But there are still a bunch of novels out there which deserve a lot more recognition for the diversity of their casts and settings.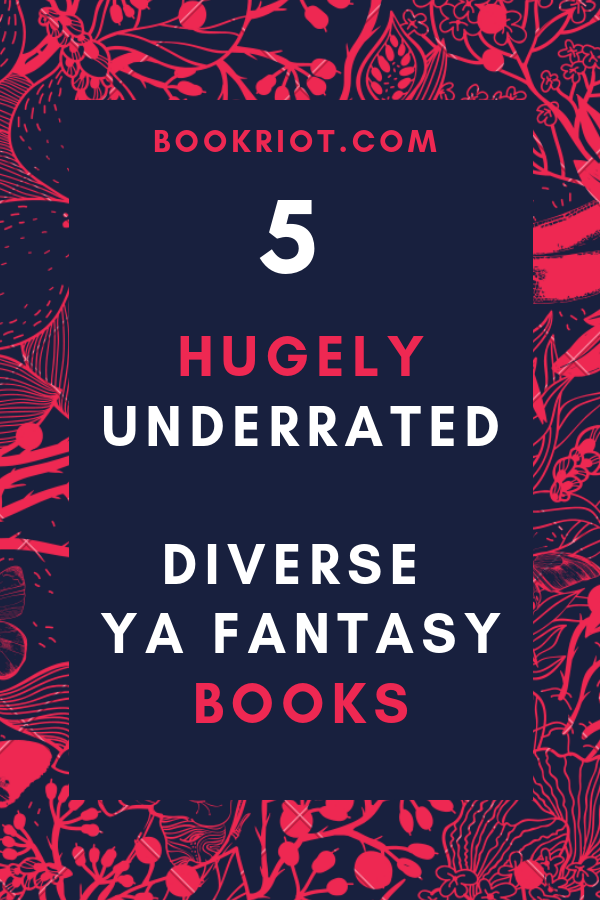 All of the following have significantly less than 1000 ratings on Goodreads, which definitely makes them under-appreciated gems.
BEST UNDERRATED YA DIVERSE FANTASY BOOKS
1. Sanctuary (Sanctuary #1) by Caryn Lix
Kenzie is a prison guard on Sanctuary, an interstellar space prison for paranormal teenage criminals. But when she's taken captive by her own prisoners, she's forced to reassess everything she thought she knew about herself, her family, and her purpose in life.
The hero and his sister are Chinese; the other characters are from all over the globe, including one girl in a headscarf. Even better? The plot is incredibly engaging, and I can't wait for the sequel next summer.
2. For a Muse of Fire (For A Muse of Fire #1) by Heidi Heilig
This book had so much packed into it (in a good way!) that I'm struggling to condense it into a short summary. The heroine, Jetta, is a queer bipolar necromancer from Chakra, a fictionalised version of an East/Southeast Asian country. Alongside Chakra exists Aquitan (a thinly veiled France). We get to come along for the ride in a rollicking tale which sees magic, racial conflict, and madness collide.
Okay, honestly, just read it. Heilig knows what she's talking about: she's bipolar, as well as being biracial, like her characters. This is a rich fantasy which puts a new twist on old tropes.
3. Toxic by Lydia Kang
We have another sci-fi here, like Sanctuary, but one very different in terms of plot. There are no antagonistic invading aliens here. Instead, we have living spaceships designed to cater to their inhabitants' every need. But what happens when the spaceship starts dying? The heroine Hana has been abandoned on one such machine, and it's going to take everything she has to escape in time.
Hana is Korean (as indeed is Kang) and Fennec, her love interest, has a pretty all-over-the-world ancestry. As for their other crewmates, they're aliens, which certainly makes for diversity when it comes to skin colour and language…
4. Ignite the Stars (Ignite the Stars #1) by Maura Milan
Another sci-fi, and another #ownvoices author! The Asian heroine, Ia Cocha, is a notorious space pirate. Upon her capture by the interstellar government, she's sent to a cadet academy to become a government tool instead.
I was slightly disappointed when I read this one because the blurb promises girl-disguised-as-boy, one of my favourite tropes, but it doesn't really materialise in the book itself. Still, it's an interesting and uncomfortably topical look at things like racism against refugees.
Full disclosure: this one isn't actually out yet. I received an ARC from the publisher. But it's so brilliant I've included it on this list, because I definitely think it needs to be publicised as much as possible! It comes out on 2/4/19 (that's the second of April, for those heathens who use a topsy-turvy date system) and if you're at all interested in diverse YA fantasy, you'll definitely want to get your hands on it.
In this Chinese-inspired kingdom, Princess Hesina has just acceded to the throne following the death of her father. (Refreshingly, there is zero sexism: she's the oldest, so she rules. That's it. Nobody, not even her enemies or antagonistic younger brother, questions that). But she's convinced he was murdered. And her murder investigation sets off a chain of events which leads to the revelation of secrets better left hidden.
This has been pitched as Chinese Game of Thrones by a Chinese George R.R. Martin, which is perhaps overdoing it slightly since the death count wasn't THAT high. Still, it's definitely a page-turner.
GOT ANY RECS?
I'm always on the lookout for more diverse YA fantasy books! In a similar vein, a list of 2019 books with queer heroines can be found here, as well as this one on magical black heroines.