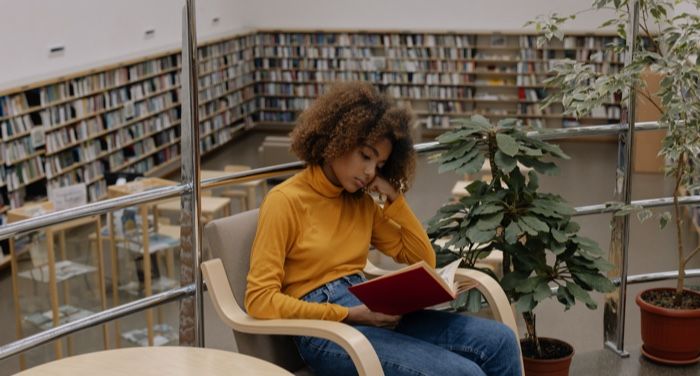 Lists
8 Award-Winning Nonfiction Books You Might Not Have Heard Of
This content contains affiliate links. When you buy through these links, we may earn an affiliate commission.
Even if you don't pay much attention to literary news, there are some book awards you've probably heard of: The Pulitzer Prize, the National Book Awards, the Booker Prize. But these big-name awards are just the tip of the iceberg. There are dozens and dozens of smaller book awards out there, and paying attention to them will lead you to exciting books that get overlooked by the flashy, mainstream prizes.
One of the best things about these smaller awards is that they often recognize books from indie presses that don't get huge marketing budgets. There are also lots of prizes designed to celebrate literature from certain regions and written by authors from marginalized communities. All literary awards are subjective and a bit random, but if you're looking to expand your reading beyond the bestsellers, checking out the past and current winners of niche prizes is a great way to do so!
These eight nonfiction books have all won different literary prizes in the last five years. But many of them have flown under the radar, and only have a few hundred ratings on Goodreads. In other words: these are hidden nonfiction gems, each of them brilliant in its own way, and you're going to want to get your hands on them.
---
Looking for more interesting literary prizes and prize-winning books? Check out these award-winning poetry collections, and this list of environmental kids literature awards!