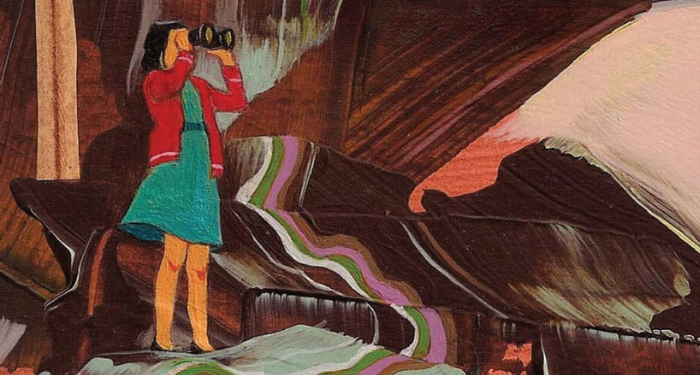 Fiction
8 Award-Winning Literary Fiction Books You've Probably Never Heard Of
This content contains affiliate links. When you buy through these links, we may earn an affiliate commission.
I love many, many books labeled literary fiction even though I despise the term. It's a useless signifier that doesn't actually mean anything. I will die on this hill. However, I am just one person talking about books on the internet, and my hatred of the term isn't going to make it disappear. So, let's set that aside and talk about some amazing, award-winning literary fiction you might not have heard of!
Literary fiction, as a category, tends to win a lot of awards. Many of the big book prizes — the Booker, the Pulitzer, the National Book Awards — are geared toward "literary" books. But there are a lot more under-the-radar literary fiction books out there than you might think. There are quite a few small prizes that don't get the same kind of attention, and often the winning books are truly wonderful: small press books or experimental works more mainstream prizes sometimes pass over.
These eight award-winning books have all been published in the last three years. They take place all over the world, from India to Greece to Lebanon to Trinidad. There are short story collections and novels. Some are fairly straightforward, while others play with form — there's even a novel in verse! Most of them have under 500 ratings on Goodreads.
---
Looking for more award-winning books you've never heard of? We've got you covered with fantasy, nonfiction, memoirs, and queer books!