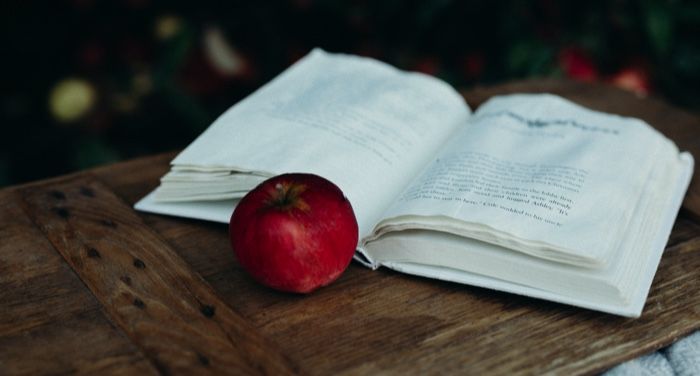 9 Under-the-Radar Fairytale and Folktale Retellings
This post contains affiliate links. When you buy through these links, Book Riot may earn a commission.
It seems like there's a new fairytale or folktale retelling every week, and as someone obsessed with folklore, I want to read them all. But because there are so many, it's easy to miss out on the good ones. I looked over my reading history and found my favorite under-the-radar fairytale and folktale retellings with less than 500 ratings on Goodreads. I wish more people would read these books. They're beautiful, lyrical, strange, and mesmerizing, just like fairytales. Most of these are short story collections—which typically have fewer readers than novels. Because fairytales and folktales originated as shorter tales, it makes complete sense to honor that format by retelling them as short stories. I've also included some nonfiction and poetry collections. Enjoy!
9 Under-the-Radar Fairytale and Folktale Retellings
---
Want even more fairytale and folklore recommendations? Check out these lists: