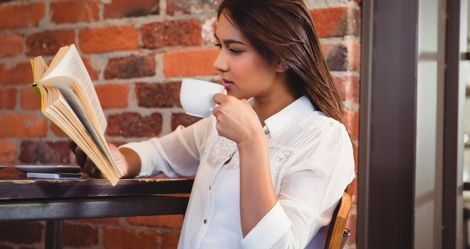 This content contains affiliate links. When you buy through these links, we may earn an affiliate commission.
There are a few releases this year that we're all excited for. Vengeful by Victoria Schwab and Blanca & Roja by Anna-Marie McLemore, for example, have been on my radar and my Instagram for a while now, and I have my preorders ready for both. But I wanted to give some love to the more under-hyped reads that deserve your attention. Here are three science fiction or fantasy reads that I received early copies of at BookExpo 2018, and that blew me away—three reads that you should add to your Goodreads or preorder list asap.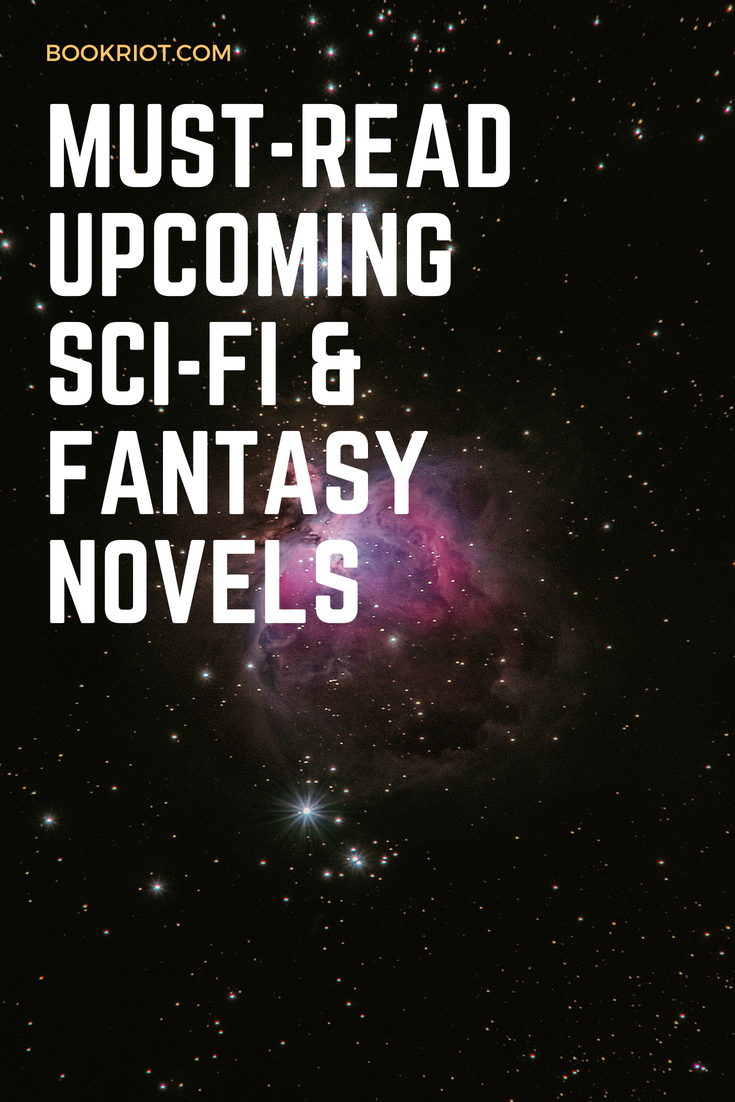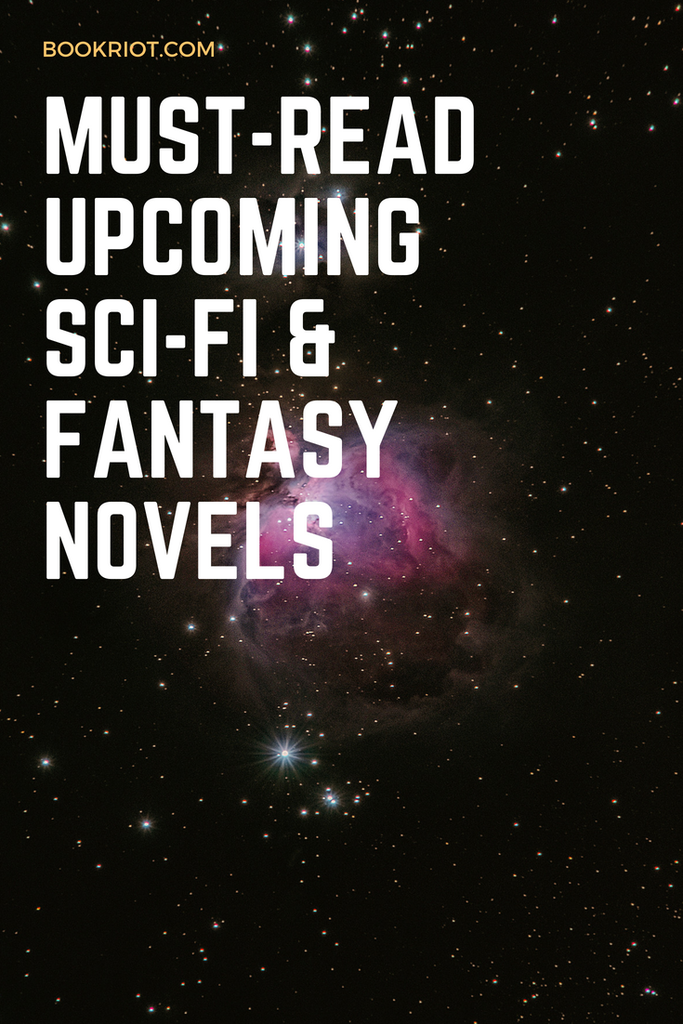 Rosewater by Tade Thompson (Sept. 18, 2018)
An alien entity has created a healing biodome that acts as the center for the town of Rosewater. Kaaro, a jaded sensitive who can find things using people's minds, works for a government agency called Section 45, but he's leaning away from his assignments to address a different case: the sensitives are dying, and no one knows why.
Rosewater is a fascinating, engrossing science fiction novel. Kaaro's a bit of an anti-hero, but a compelling one, and the world was stunningly built so that it kept me hooked from the first page to the last. It's the first in a trilogy of books, but it works as a twisty standalone full of alien biotechnology, set in an Afrofuturist world.
Once Upon A River by Diane Setterfield (Jan. 8, 2019)
A drowned girl comes back to life—is it miracle, magic, or science? And more importantly, whose child is she? This fantasy read as a love letter to story-telling itself—in the midst of a classic British fantasy of faerie, a surrealist tale plays out alongside the Thames, featuring an inn full of storytellers, a photographer, a set of grieving parents, a young girl hiding her past, a black farmer and his son, and a rebellious female doctor.
This lush story really was a stunner. It's a compelling novel about how stories in a community can be beautiful as well as insidious, about both gossip and about memory. Setterfield plays well with the ways that stories become twisted, with the ways tellers think about their tales, and about the power that stories can have.
Just before Laya and Liba's parents leave to see the sisters' dying grandfather, the parents drop a bombshell: Tati can transform into a bear, and Mami into a swan. Alone in their house in the woods, the two sisters have to learn to live with each other, support each other, even as their differences become more pronounced, even as a group of men selling perfect fruit arrive in the village and become an unexpected threat.
At BookExpo, Rossner spoke about how fairytales can help us confront the real darkness in our world. This fairytale is connected to her family's history dealing with anti-Semitism, and the folklore of the village they came from. It was a beautiful book for fans of The Bear and the Nightingale and Wild Beauty—a book of magic in the woods, but primarily of learning to trust and love your sister despite your differences.
What 2018–2019 releases are you most looking forward to?