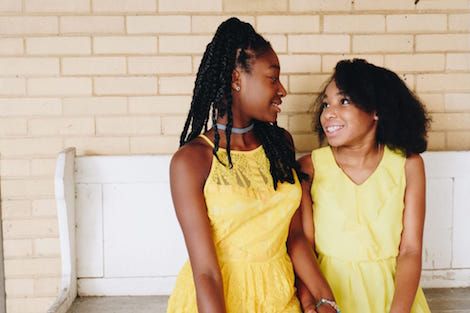 This Riot Recommendation asking for your favorite unconventional YA love stories is sponsored by Flatiron Books.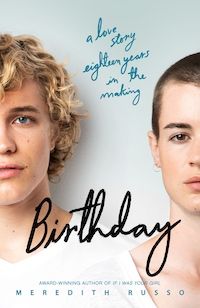 From the award-winning author of If I Was Your Girl, Meredith Russo, comes a heart-wrenching and universal story of identity, first love, and fate. Six years of birthdays reveal Eric and Morgan's destiny as they come together, drift apart, fall in love, and discover who they're meant to be—and if they're meant to be together.
---
We're a sucker for a love story. All love stories, especially the ones we usually don't get to hear about. The unconventional YA love stories are the ones we're really craving to curl up with now that we can read outside in the sunshine amongst the flowers—perfect love story reading atmosphere. And we want a big stack to read through, so drop down into our comments section and tell us your favorite unconventional YA love stories. We'll be back next week with a swoon-worthy list that'll pump all the blood into even the blackest of hearts.