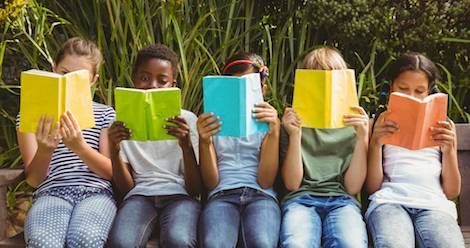 Children's
Your Ultimate Guide to Children's Books for Holiday Gifting
The holiday shopping season is upon us, and one can never have too many recommendations. We thought we'd be enablers, and do a round-up of lists of great books we've recommended for children, and help create an ultimate one-stop destination. You and the kids in your life will not be disappointed.
BOOKS FOR BABIES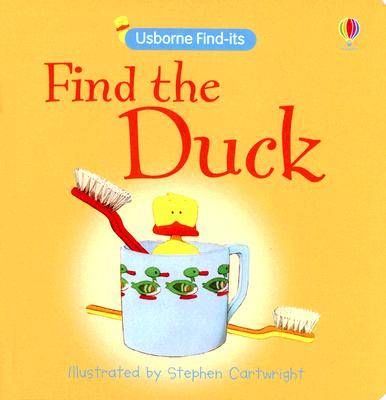 Books for baby's first library, and to be the coolest aunt ever.
Some adorable baby lit board books and art prints!
More great board books for babies ('coz everyone has Goodnight Moon)
PICTURE BOOKS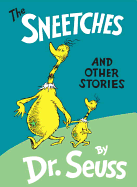 25 Picture Books that promote empathy and respect
Feminist picture books and 27 more feminist picture books
10 great picture books for messy kids
MORE BOOKS!

Children's books about the immigrant experience
13 feminist books for younger readers
Tiny ladies doing shit in comics and graphic novels for kids!
100 great translated kids' book from around the world
The best interactive children's books!
100 best books for young readers
8 great books about the 'bad' kids!
AAAAND, to wrap it all up (hehe), some bookish wrapping paper! Here's wishing you an excellent shopping-for-books season (oh, is that not what it's called?)