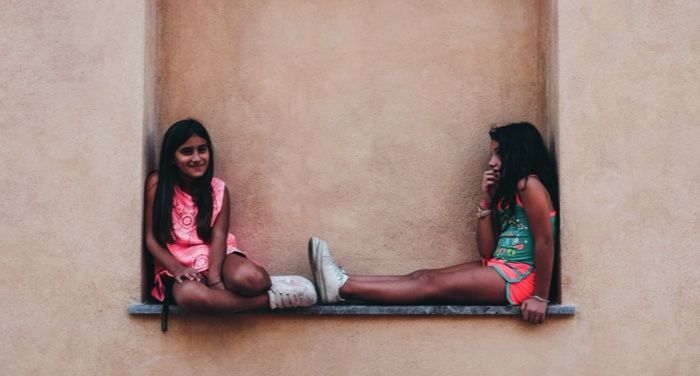 Children's
5 Great 2021 UK Middle Grade Novels to Check Out
This content contains affiliate links. When you buy through these links, we may earn an affiliate commission.
There are so many amazing UK middle grade books out there today, it's becoming very hard to stay on top of what is available. I've written before on the UK middle grade books that our students love. As a librarian, it's my job to find UK middle grade (and U.S. MG) books that I feel will be a hit with our students. As I work with students ages 11–19, I'm constantly dividing my time between books that will appeal to ages 11–13 or 14 and then 14 and up. It's a huge challenge, but a fun one. Don't miss these amazing new UK middle grade novels from a range of awesome writers!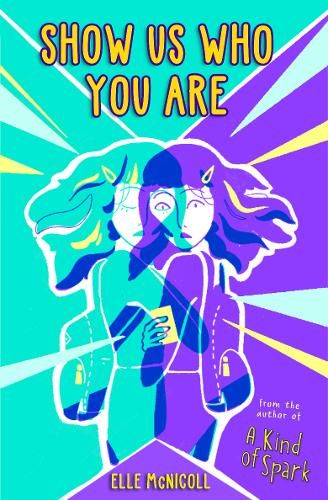 Show Us Who You Are by Elle McNicoll
Set in a pre-dystopian world, this novel features Cora, an autistic protagonist whose brother works for a mysterious tech company called Pomegranate. Cora's brother and her boss want her to become more affiliated with Pomegranate, something Cora's father refuses to allow for unknown reasons. After a terrible accident involving one of her friends, she becomes intertwined with Pomegranate in a way that will change her life forever. This is a must-read for anyone interested in reading for empathy around autism and for anyone wanting an amazing story about loss, grief, and the rapidly changing technological world in which we live.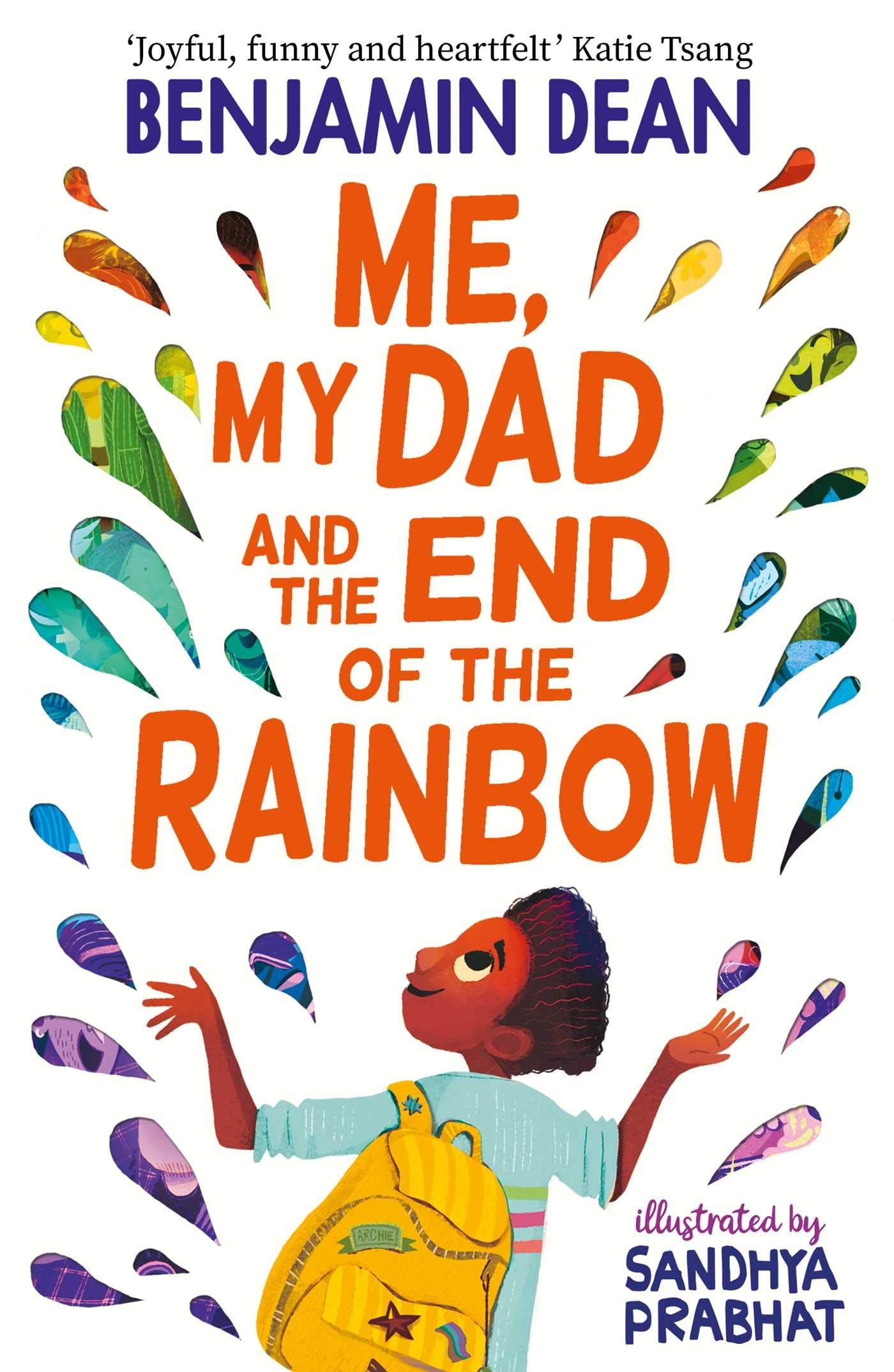 A funny yet heartbreaking story about a boy named Archie who is coming to terms with the separation of his parents after a revelation by his father. Archie knows his dad is keeping a secret from him, but can't quite figure out what it is. This is an absolute joy to read, and you will root for Archie as he embarks on a quest to try and bring his family back together. Students will be craving feel-good stories and this is one to get on your shelves.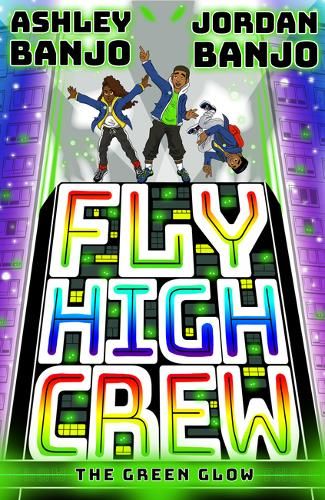 Fly High Crew by Ashley Banjo and Jordan Banjo
A hilarious rollercoaster ride of a novel. When aliens land and put every adult around under some kind of weird spell, it's up to the Fly High Crew, a street dance team, to set things right. This book is a full throttle laugh-fest that students will be craving when they return to libraries and bookshops.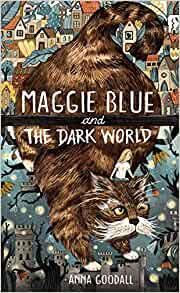 This book has been described as The Witches meets The Dark Crystal and I would throw in some manga/anime influences in there as well. Maggie Blue is an astonishing novel, packed full of amazing characters and a world that will eat you alive. Maggie is a girl who feels lost and disconnected from her mother. She lives with an eccentric relative and her only friend is a lazy cat that hangs around her neighbourhood. When she sees a teacher at her school leading the school bully into the woods, Maggie is hurtled into a world of magic and extreme danger. This is one of the best middle grade books out there.
This book is a celebration of Jamaican culture and a stunning mystery packed into one great story. Clara lives in a sleepy village where nothing seems to happen. But there's one major issue: Clara cannot remember anything that happened to her from the previous summer. When Rudy, an eccentric girl from the UK arrives, she and Clara start to roam around the island seeking the answer to this mysterious riddle. When Clara's memory begins to emerge, she must face what happened to her. This is not one to miss!