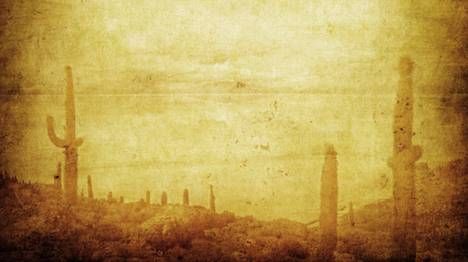 Fiction
Two-Fer: Western Short Stories
This content contains affiliate links. When you buy through these links, we may earn an affiliate commission.
I love me a good Western — both in terms of actual gunslingers, a la Lonesome Dove, and in terms of stories that inhabit the Western landscape. Part of it is that I lived in the South- and Mountain West for several years (Arizona, Colorado, Utah, what what!), formative years at that, and the geography is baked into my brain. If you're into stories that recall that landscape and evoke the feel of it, all that dust and grit and wind, then you should definitely come sit next to me — and grab these collections on your way over.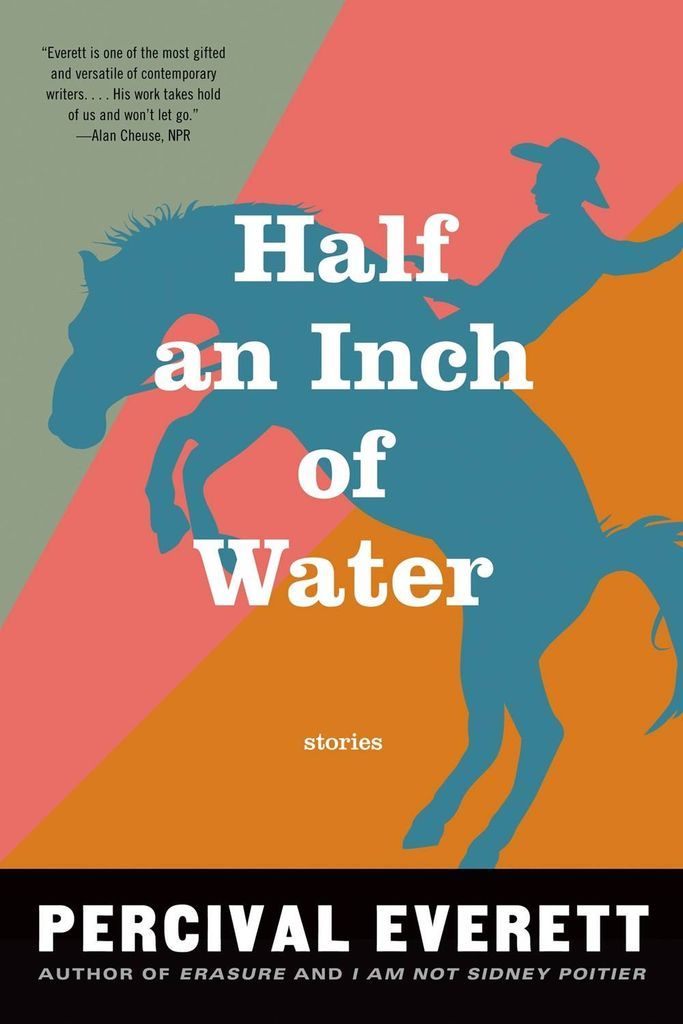 Half an Inch of Water by Percival Everett is a short collection at 163 pages, but he covers a remarkable amount of ground. Primarily concerned with Wyoming, the nine stories focus on the small moments of life that, when viewed from a distance, loom larger than you might expect. A young boy goes fishing; an elderly woman goes for a ride along her property; an unhappy woman gets riding lessons. A veterinarian gets a call. But in Everett's hands, these mundane activities twist in unexpected ways. Hallucination or vision? Coincidence or fate? The answer is yes, and also no, and Everett plays with our own expectations and those of his characters in fascinating ways.
There aren't a lot of fireworks here, either in terms of plot or language. Everett is working spare here, with pared-down descriptions, almost-flat sentences, and characters anchored firmly to the ground. And it works well — he finds the power in the quiet moments. If you're looking to get a little lost in otherwise-familiar territory, with a master writer as your guide, then this is the book.
Kirstin Valdez Quade's Night at the Fiestas is a sharper, fiercer collection. Quade draws on her own life and experiences in New Mexico to deliver a stunner of a debut. A disillusioned wife and mother turns a lack of heat into a game; a deadbeat father becomes the center of a small town's Passion Play; a retired woman gets too involved in her housekeeper's family affairs; a young woman finds herself struggling to acknowledge her own father at a party.
These stories draw blood, sometimes literally, from their characters. They can pack a mean punch. But as dark as they get, there are also moments of transcendence, hope, and beauty. Quade walks a fine line and manages it well, perhaps because the stories are very personal for her. She's talked in interviews about how certain stories were inspired by her own family stories and history, and I think you can feel that come through. Not necessarily in the details — what writer isn't constantly plumbing their own lives and then remixing at will? — but in the emotional weight that each story has. All of the stories are strong, and several are riveting; I look forward to seeing what comes next.