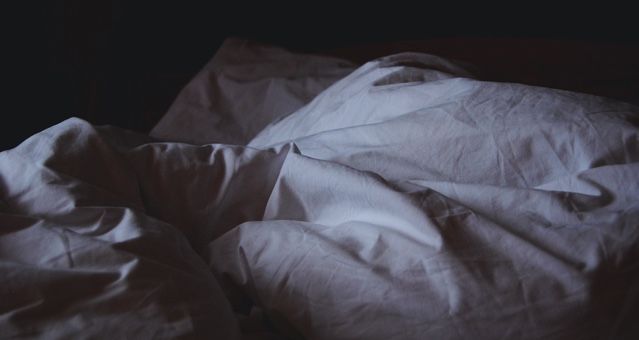 Critical Linking
Two Authors Win (Lose) Bad Sex In Fiction Award: Critical Linking, December 10, 2019
Critical Linking, a daily roundup of the most interesting bookish links from around the web is sponsored by Flatiron Books.

---
"The Bad Sex in Fiction Award has been given to two writers for the first time.
John Harvey, a life fellow at Emmanuel College, Cambridge, and French author Didier Decoin have both been announced as winners of the Literary Review's tongue-in-cheek prize.
The judges were swayed by steamy passages in Decoin's book The Office Of Gardens And Ponds, as well as some in Harvey's book, Pax.
They said in a statement: 'We tried voting, but it didn't work. We tried again.
'Ultimately there was no separating the winners.'"
There are no winners in the bad sex awards.
---
"If you have a lover of all things comedic, satirical and silly on your holiday shopping list this year, check out this collection of 14 books."
---