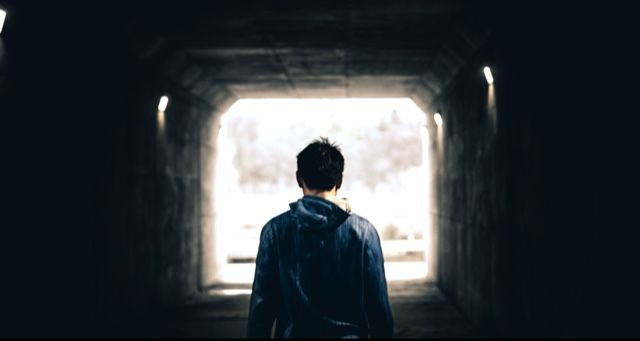 This quiz for twisty books is sponsored by TALION PUBLISHING LLC, publishers of the thrilling Talion Series by J.K. Franko.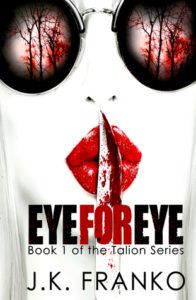 As a successful reporter, Susie Cruise was used to reporting the news not becoming it, but when a careless driver mows down her little girl that is exactly what happened. Grief-stricken, Susie and her husband, Roy, turn to the law for justice, but when the system fails them, grief soon turns to hate. Three years later, a chance encounter at a mountain vacation offers the tantalising prospect of retribution, but at what cost? Before long, the Cruises find themselves embroiled in an intricate scheme of murder, revenge and deception. Now, the police are asking questions just as a shocking truth reveals that the perfect plan may not have been so perfect after all.
---
With holiday decor invading practically every inch of public space this time of year, sometimes you just want to run away from all the tinsel and into a story that is a bit less shiny. A twisty read full of suspense, mysterious characters, unexpected plot twists, and someone trying to put all the pieces together can be a welcome respite from the hustle and bustle of December. To help you pick your new twisty read, we've created a short quiz! Don't think too hard about it, we promise all the results are worth adding to your TBR pile.